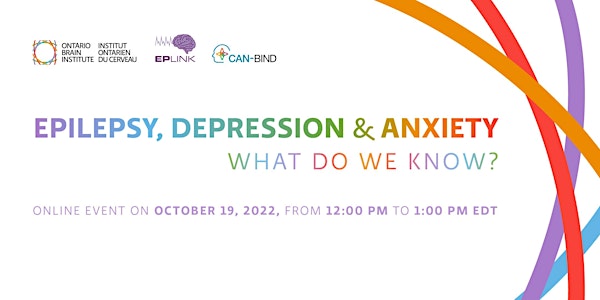 Epilepsy, Depression & Anxiety - What Do We Know?
Mood disorders and epilepsy are more closely linked than you might think. Learn more about the underlying science and managing symptoms.
About this event
Depression and anxiety are common mood disorders in people living with epilepsy, and can impact overall health, increase feelings of stigma, and reduce quality of life. These conditions are often underdiagnosed and undertreated in people with epilepsy, and many are unsure of where to find support and more information.
In this webinar co-hosted by CAN-BIND and EpLink, two of the Ontario Brain Institute's Integrated Discovery Programs, hear from experts about how epilepsy and mood disorders are connected, how often they occur together, and what treatments and community supports are available.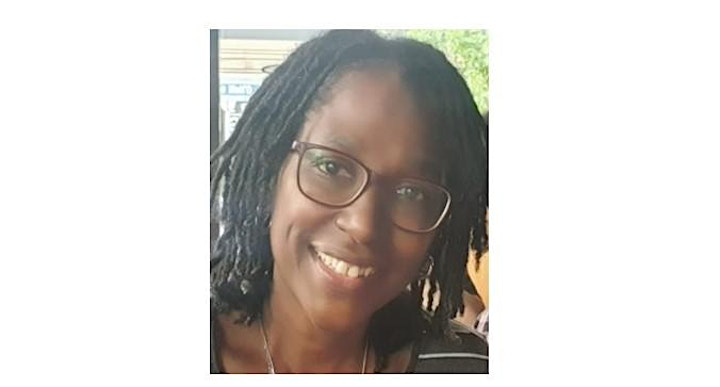 Virma Benjamin
has lived experience with epilepsy, depression and anxiety following brain surgery for the removal of a benign tumor. She is a client of Epilepsy Toronto where she has accessed individual counselling, the UpLift cognitive behavioural therapy program and art therapy services.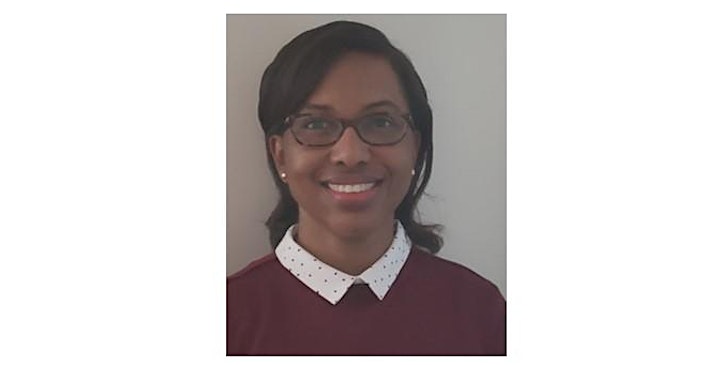 Carol La Fleur
holds a master's degree in social work and is currently a social worker at Toronto Western Hospital's epilepsy program. In her role, she assists persons living with epilepsy and their families through service navigation and mental health support. She has been working with this population for over three years. During this time, she has developed and coordinated an epilepsy education series to help persons living with epilepsy have a better understanding about their medical condition.
Dr. Elaine Kiriakopoulos
is an Assistant Professor of Neurology at the Geisel School of Medicine at Dartmouth College, a neurologist, and the Director of the HOBSCOTCH Institute for Cognitive Health and Well-Being at the Dartmouth Hitchcock Epilepsy Center. At Dartmouth, she leads efforts aiming to expand epilepsy education for patients and providers, broaden epilepsy self-management program dissemination and implementation, and extend clinical research around epilepsy and its comorbidities. Her research targets improving access to epilepsy care and self-management resources and addressing social determinants of health in diverse and vulnerable patient populations.
MODERATOR: Heather Sherman
Manager of Communications for the Krembil Research Institute at UHN, which includes the Krembil Brain Institute, the Schroeder Arthritis Institute and the Donald K. Johnson Eye Institute. In this role, she helps to facilitate coverage of high profile research, ground-breaking discoveries and technological innovations. Heather is also an award winning television producer and writer, having worked most recently for Discovery Canada's 'Daily Planet', where she was nominated for the Walter Sullivan Award for Excellence in Science Journalism. She also hosts the Krembil Brain Institute's 'Your Complex Brain' podcast, covering the latest research in brain diseases and disorders, through the stories of patients and their healthcare teams.