EPLA Summer 2018

Thursday, 7 June 2018 from 5:15 PM to 9:00 PM (MDT)
Event Details
Come out an meet the other Emerging Professional In Calgary / Edmonton and have a beer or two.
Keep on top of all the EPLA Events at http://aala.ab.ca/epla 
AALA will be running a monthly EPLA Group starting in May. Each month (June to Septemberwill include a site tour and then a social to follow.
PDU (1.33):
Tour (2 hours) = 1 PDU - Class 3
Social (1 hour) = 0.33 PDU - Class 2
May 22 - CALGARY - OPENING PUB NIGHT
National on 10th, 341 10 Ave SW, Calgary, AB T2R 0A5, Canada

June 7 - EDMONTON - OPENING PUB NIGHT
Hudsons 109 Street, 10141 – 109 Street NW, Edmonton, AB T5J 3M5

June 19 - CALGARY - West Eau Claire Project
Matt Williams - O2 Design
MAP - https://goo.gl/maps/oaA78t4P3xF2 |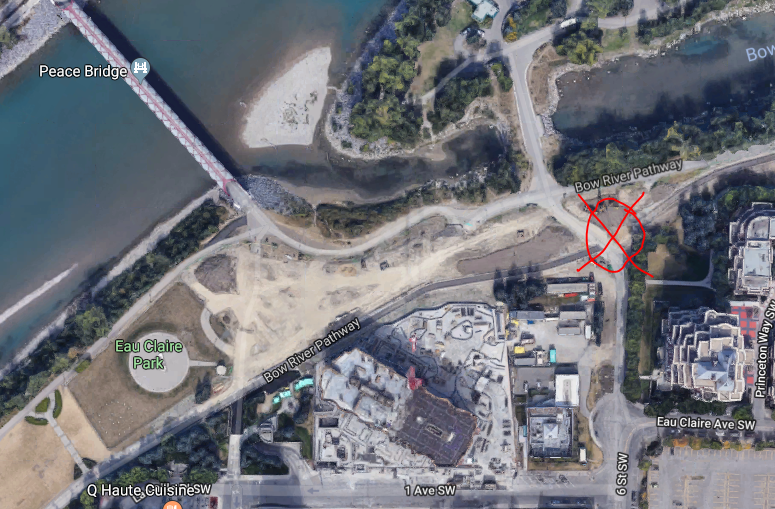 PPE REQUIRED = Required PPE for this site is hard hat, reflective vests, safety glasses, and steel toed boots. Everyone who attends will also need to be dressed in long pants and shirts with a minimum sleeve of 4" (no shorts/ skirts or tank tops).
June 23 - RED DEER - Discovery Canyon
Luc Deniger - IBI Group
SPECIAL NOTE - Attendees can bring their family, and they can go have fun and play while we have our tour. And after that they can have family fun time!
PPE REQUIRED = NO
July 10 - CALGARY - Brookfield Place Calgary
Alison Legault/Gergana Yankov - Carson McCulloch
PPE REQUIRED = TBA
July 17 - EDMONTON - MacEwan Station
Jeff Schurek - ISL Engineering 
PPE REQUIRED = TBA
August 14 - CALGARY
Leader - Ground3
PPE REQUIRED = 
August 28 - EDMONTON - Bunchberry Meadows Conservation Area
Natalie Goulet-Sorenson - Stantec 
NO PPE REQUIRED 
September 11 - CALGARY
Leader - Firm 
PPE REQUIRED = 
September 18 - EDMONTON - 
Leader - Firm
NO PPE REQUIRED 
October 11 - CALGARY - CLOSING PUB NIGHT
CRAFT Beer Market - 10th Ave
October 18 - EDMONTON - CLOSING PUB NIGHT
Red Star - Jasper
When & Where

See Schedule in Description

AB
Canada

Thursday, 7 June 2018 from 5:15 PM to 9:00 PM (MDT)
Add to my calendar