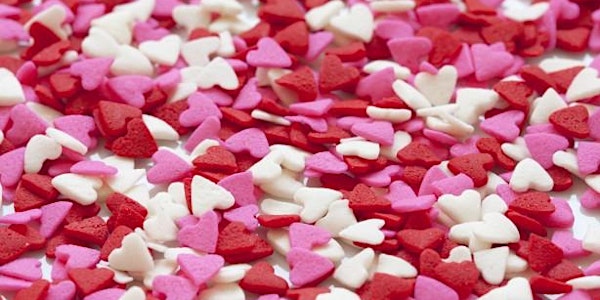 Equal Voice AB "Galentines" Day - A Night to Celebrate Women in Politics
Event Information
Location
McDougall Centre (Pekisko Room)
455 6 St SW
Calgary, AB T2P 4A2
Canada
Equal Voice Alberta South "Galentines" Day - A Night to Celebrate Women in Politics
About this event
On February 13, 2020 ("Galentines" Day) Equal Voice Alberta South will be hosting an event to celebrate women in politics. We are pleased to have the Honourable Rebecca Schulz, Alberta's Minister of Children's Services, as a keynote speaker at this event. Minister Schulz was elected to the Assembly of Alberta on April 16, 2019 and has been a longtime supporter of women in politics, and organizations like Equal Voice. In addition, this multi-partisan event will bring together other elected representatives from various political parties across Alberta.
All are welcome to attend this event -we hope that you will join us to celebrate!
Background on Equal Voice
Equal Voice Alberta South is a local chapter of Equal Voice, a national, non-profit, multi-partisan organization dedicated to the election of more women at all levels of government in Canada. Throughout the year our local Steering Committee executes events and programming to raise awareness about the need for more women in positions of power, to encourage women to run for politics, and to support & celebrate women in politics.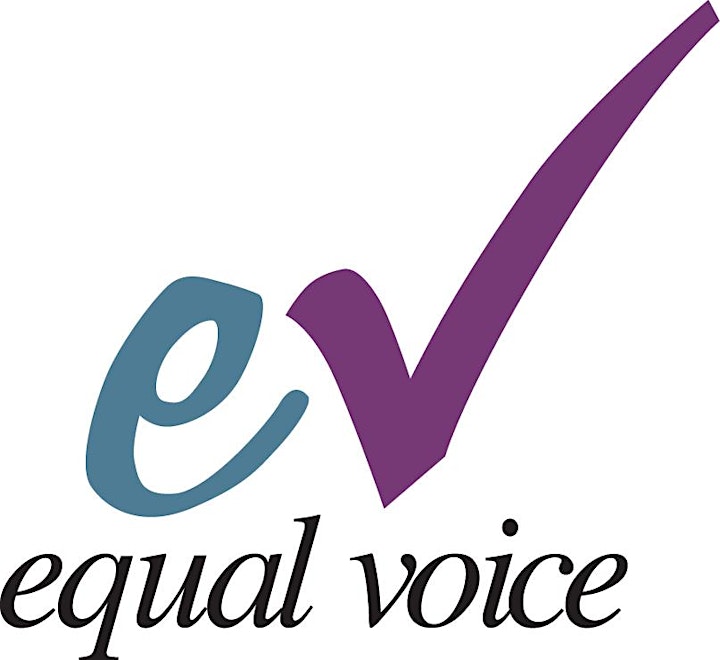 Date and time
Location
McDougall Centre (Pekisko Room)
455 6 St SW
Calgary, AB T2P 4A2
Canada