Description
Join us for a night of salsa lessons and dancing, traditional Peruvian dance performances, food and drinks (including some Peruvian fare to try!), giveaways, face painting and henna, craft sales, an auction and more! All in support of Equip KIDS lnternational's work with children with disabilities and their families in Peru!
Equip KIDS' Fiesta 2017 is an inclusive event (at an accessible venue) and all are welcome! Please email us at equipkidsinternational@gmail.com to let us know what your accessibility needs are.
So come join us for a night of friends and fun, learn about our work in Peru and show your solidarity with kids with disabilities in the global south. You can find updates and more information about Fiesta 2017 through our Facebook event page.
Tickets include one drink and appetizers, all salsa lessons, dancing and performances. There will also be a cash bar, additional snacks and drinks available, face painting and henna, and many other interesting items for purchase, so you'll want to bring some cash to the event too!
Adults: $30
Youth 13-17, or fulltime students (with valid student card): $20
Children (12 and under): $15
Our sincerest thanks to our sponsors for their participation and for making this event possible. Thanks to the participation of these wonderful sponsor, ALL of the funds collected from tickets and other event-related income will go directly to helping children with disabilities in Peru.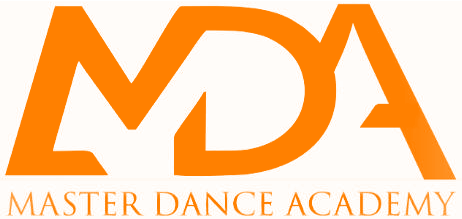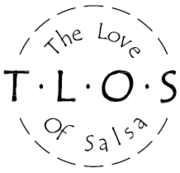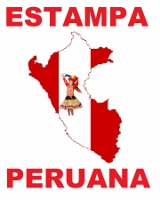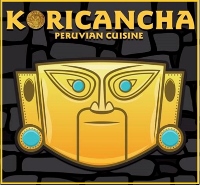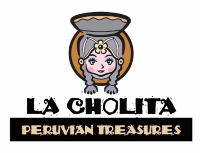 Equip KIDS International is a Canadian registered charity (charitable registration number: 873818215RR0001)