Equitable Leadership Seminar and Managing Unconscious Bias (Lunch Provided)
Description
Free event with LUNCH INCLUDED. Limited spots - register early on this event page to reserve your space!
Please note: This event is for Centennial College students and alumni!
Are you interested in social justice, equity, global citizenship, as well as effective leadership practices? If you are, this is the event you should not miss! By participating in Equitable Leadership - Global Citizenship and Equity Seminar and Managing Unconscious Bias, you will an opportunity to explore 2 interesting topics that can help enhance further your leadership skill.
Global Citizenship and Equity Seminar: This session supports students to consider issues of social justice, equity and environmental sustainability with examples of real-life situations. Participants will leave with concrete ideas on how to move from awareness to action and change the future of their fields. This workshop qualifies towards both the Leadership Passport and Global Perspectives Digital Badge.

Management Unconscious Bias: Every day we make countless assumptions about others without realizing it, which can negatively impact our interactions and decisions. Unconscious stereotypes and prejudgments can limit our perspectives, causing us to miss out on opportunities for growth and learning. As a critical skill for today's global leaders, Unconscious Bias Management helps us to recognize our biases and learn how to counteract them in order to be a more effective leader.

What are you waiting for? Hit REGISTER and be a GLOBAL LEADER today!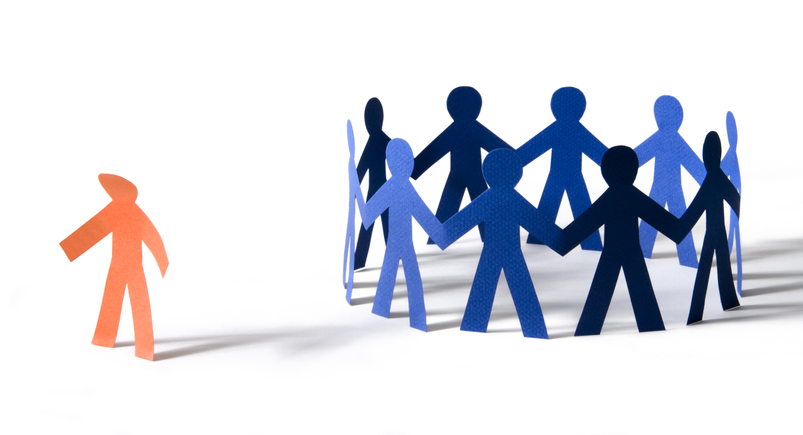 For more information, please contact us:
The Centre for Global Citizenship Education & Inclusion
941 Progress Ave., Scarborough, ON, M1G 3T8 (Rm B2-12)
416-289-5000 ext. 2464
gcei@centennialcollege.ca