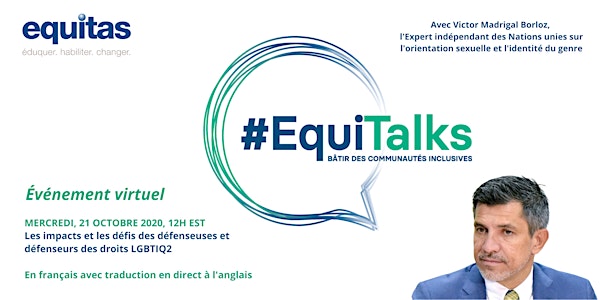 EquiTalks - Les impacts et défis des défenseuses-eurs des droits LGBTQ2I
La première conférence avec Victor Madrigal Borloz, Expert indépendant des Nations Unies sur l'orientation sexuelle et l'identité de genre
About this event
English will follow
Equitas a le plaisir de vous inviter à ce panel de discussion virtuel avec Victor Madrigal Borloz, Expert indépendant des Nations Unies sur la Protection contre la violence et la discrimination fondée sur l'orientation sexuelle et l'identité de genre.
Le premier de deux événements virtuels, ces conférences inspirantes se porteront sur les enjeux importants auxquels font face les communautés LGBTQ2I* au Canada et dans le monde, et comment nous pouvons toutes et tous contribuer à batir des communautés plus équitables et inclusives.
Un panel diversifié composé d'activistes canadien-ne-s qui promeuvent et protègent les droits des communautés LGBTQ2I s'entretiendra avec Victor Madrigal Borloz. L'événement conclura avec une session de questions et réponses avec le public, suivis par un événement optionnel de réseautage virtuel.
Le thème spécifique de cet événement sera: Les impacts et les défis des défenseuses et défenseurs des droits LGBTQ2I au Canada et à international
*Cet événement sera en français, avec une traduction en directe vers l'anglais.*
Pour vous inscrire au deuxième événement dans la série qui se porte sur Le rôle du Canada dans le soutien aux réfugié-e-s et aux nouvelles et nouveaux arrivant-e-s LGBTQI qui aura lieu, le Jeudi 22 octobre 2020, 12 heures EST, en anglais avec traduction en direct au français, inscrivez-vous ici.
Chaque conférence sera suivie d'un événement réseautage virtuel (et optionnel)! Les participant-e-s seront divisé-e-s en petits groupes afin de réseauter et d'avoir des conversations plus approfondies. Pour vous inscrire au réseautage qui aura lieu APRÈS la conférence du 21 octobre, vous devez vous inscrire ici.
Notre invité d'honneur
Victor Madrigal Borloz a pour mandat d'évaluer la mise en œuvre des normes des droits humains, de sensibiliser l'opinion publique, de fournir des services consultatifs et des services de renforcement des capacités afin de lutter contre la violence et la discrimination fondée sur l'orientation sexuelle ou l'identité de genre.
« Il y a 2 milliards de personnes qui vivent dans des environnements où l'homosexualité est criminalisée, et quiconque naît une personne LGBT naîtra un criminel, en raison de facteurs qui ne sont pas sous son contrôle et qui découlent tout simplement à de qui il ou elle est, et de qui il ou elle, aime. D'ici 2030, mon rêve est de voir un monde qui aura décriminalisé les relations homosexuelles »
- Victor Madrigal Borloz
Nos panélistes et modératrice: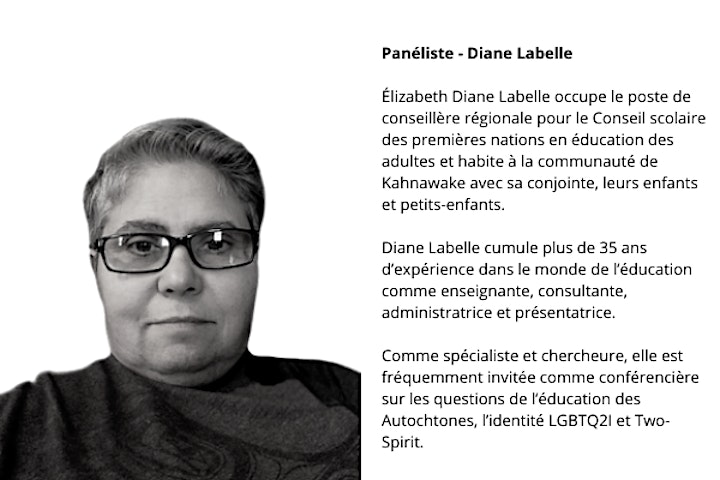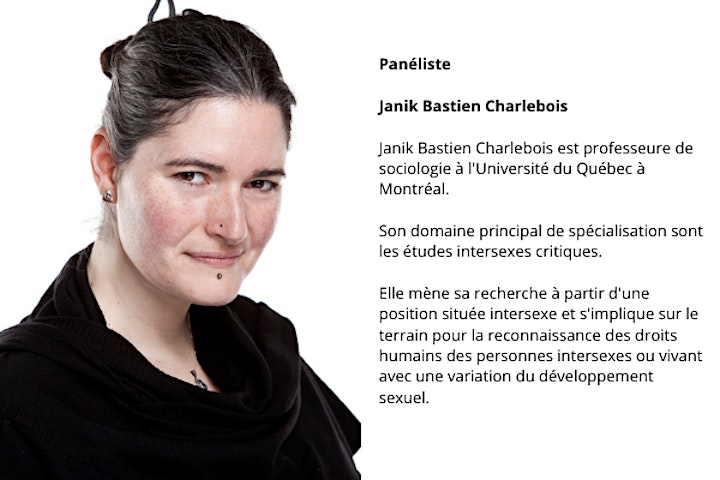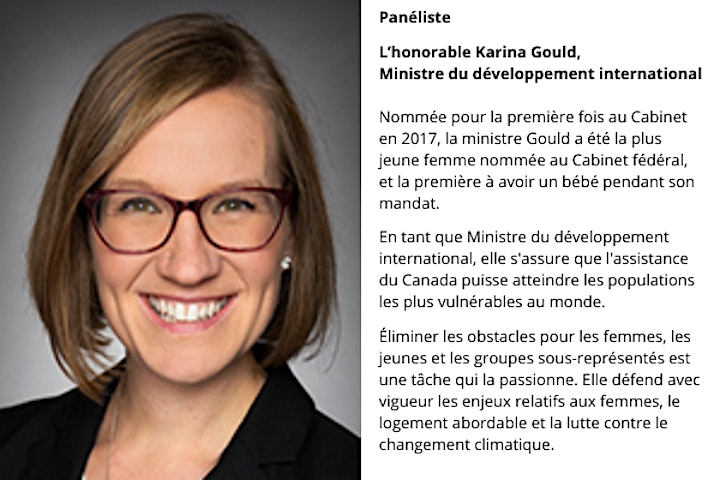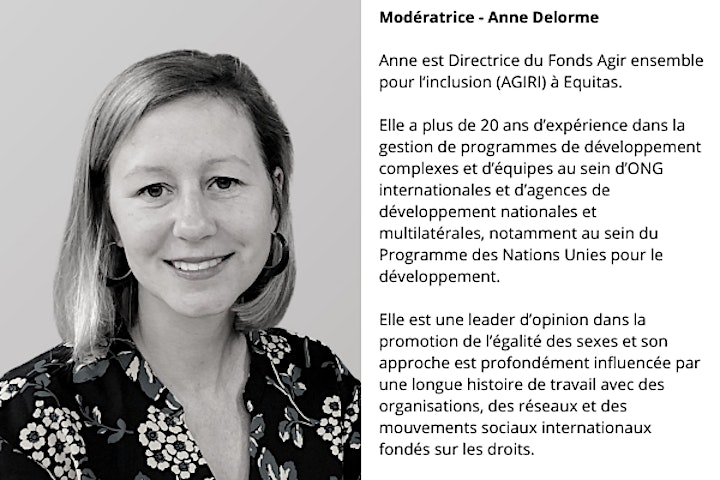 Pour soutenir les EquiTalks
Avec votre soutien, Equitas s'efforce de construire des communautés plus inclusives, tout en amplifiant la voix des défenseuses et défenseurs des droits humains.
Mais il y a encore beaucoup de travail à faire. Pour soutenir ces événements et la mission d'Equitas de faire avancer l'égalité, nous vous invitons à faire un don selon votre capacité à donner. Les dons de 20 $ ou plus seront admissibles pour un reçu d'impôt. Toutes les contributions volontaires reçues pour ces événements seront utilisées pour soutenir l'éducation aux droits humains au Canada et dans le monde.
À propos des EquiTalks
Les EquiTalks vous sont présentés par La Promesse Prêts à Agir, un programme pluriannuel du Groupe Banque TD qui encourage l'épanouissement des individus et des communautés. Dans le cadre de ce programme, la TD finance les événements et les programmes des jeunes d'Equitas au Canada afin de construire un avenir plus inclusif et durable.
À propos d'Equitas
Equitas est l'organisation la plus reconnue et la plus active en matière d'éducation aux droits humains au Canada. Tous nos efforts sont consacrés à l'avancement de l'égalité, de la justice sociale et du respect de la dignité humaine par des programmes d'éducation transformateurs. Nous outillons les populations à lutter contre les inégalités et la discrimination, et à agir pour bâtir des communautés plus sécuritaires et inclusives.
*Equitas note les limites de l'acronyme LGBTQI2 pour désigner les expériences vastes des diverses orientations sexuelles, identités de genre, et expressions de genre, et l'utilise dans son sens le plus large et le plus inclusif. Nous reconnaissons et soutenons le droit de chaque personne d'utiliser les mots ou les expressions qui lui semblent justes pour se décrire.
Pour plus d'informations, visitez www.equitas.org ou contactez Laetitia Viard (lviard@equitas.org).
---
Equitas is pleased to invite you to two virtual panel discussion with Victor Madrigal Borloz, United Nations Independent Expert on Sexual Orientation and Gender Identity.
This is the second of two inspiring talks that will focus on important issues faced by LGBTQ2I* communities in Canada and around the world and how we can all contribute to building more equitable and inclusive communities. A diverse panel of Canadian activists working to promote and protect the rights of LGBTQ2I communities will engage with Victor Madrigal Borloz. The event will conclude with a Q&A session with the audience, followed by an optional virtual networking event.
The specific theme of this event is: The impacts and challenges of LGBTQ2I human rights defenders in Canada and internationally
*This event will be in French, with live translation to English.*
To register for the first event Canada's role in supporting LGBTQI refugees and newcomers that will take place Thursday, October 22, 2020, 12 PM EST, in English with live translation to French, click here.
Each conference will be followed by a virtual (and optional) networking event! The participants will be divided in break-out room to network and to have more in-depth conversations after the conferences. To register for the networking event that will take place AFTER the October 21 conference, you must register here.
Our guest of honor
As a UN Independent Expert, Victor Madrigal Borloz assesses the implementation of international human rights law, raises awareness, and provides advisory services and capacity-building to help address violence and discrimination against persons on the basis of their sexual orientation or gender identity.
"There are 2 billion people that live in environments where homosexuality has been criminalized, and whoever is born an LGBT person will be born a criminal, due to factors that are not under her or his control and have to do simply with who they are and who they love. My dream is to see a world free of criminalization of same-sex relations by 2030."
– Victor Madrigal Borloz
Our panelists and moderator: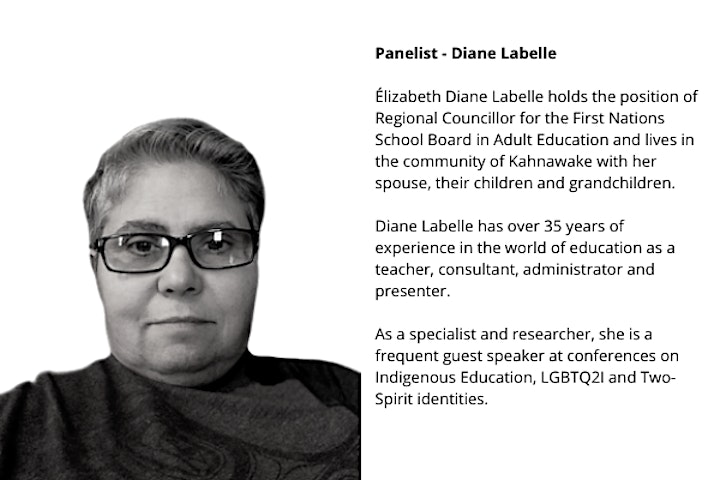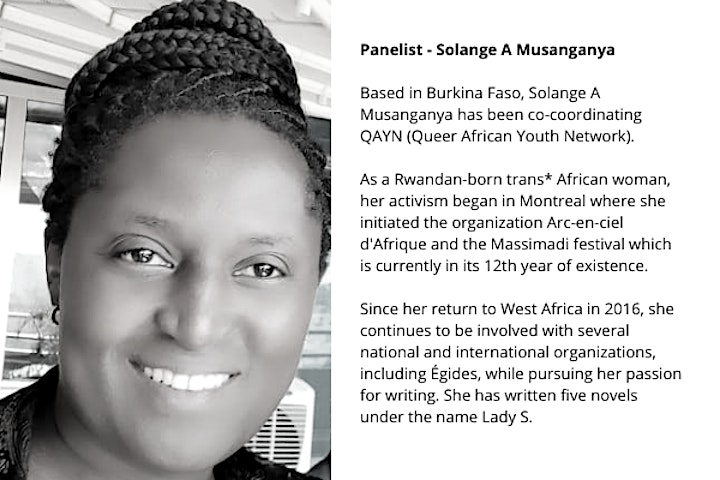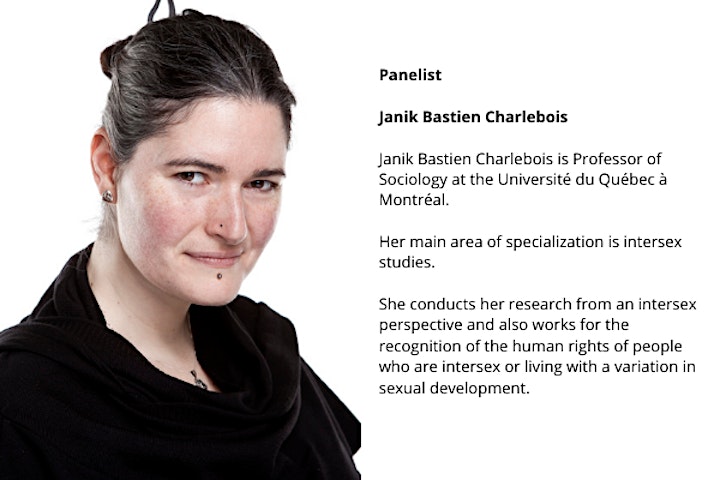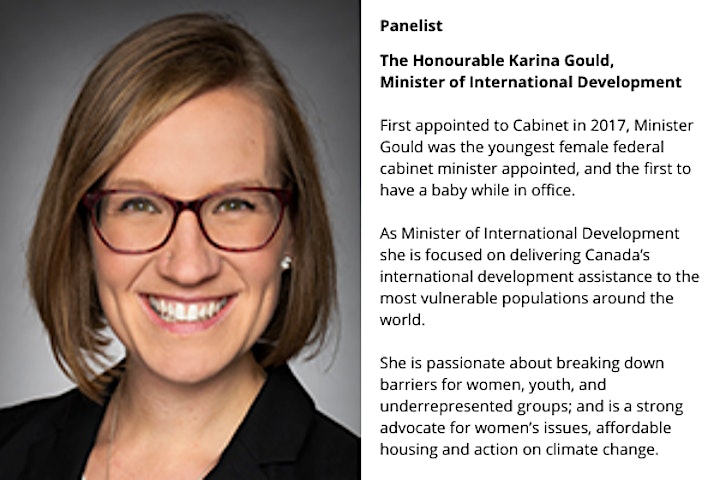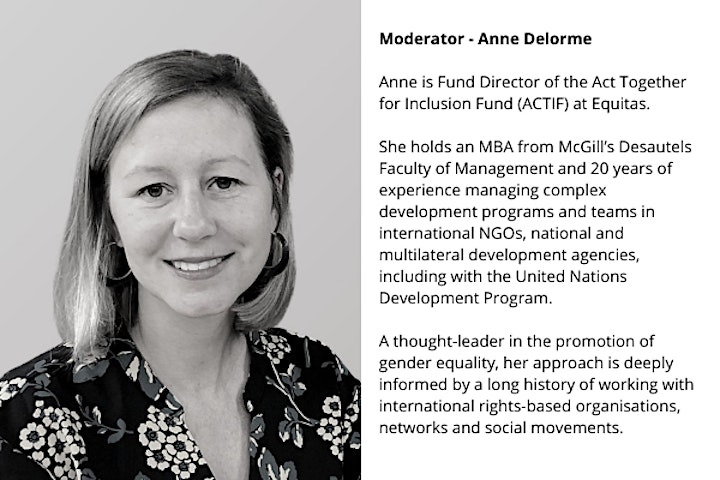 Supporting the EquiTalks
With your support, Equitas strives to build more inclusive communities, all while amplifying the voices of human rights defenders.
But there is still so much to do.
To support these events and Equitas' mission of advancing equality, we invite you to donate according to your ability to give. Donations of $20 or more will be eligible for a tax receipt. All voluntary contributions from the event will go to support Equitas' human rights education in Canada and across the globe.
About the EquiTalks
The EquiTalks are brought to you by The Ready Commitment, a multi-year program of TD Bank Group that aims to help individuals and communities prosper. As part of this program, TD funds Equitas' events and programs with youth across Canada in order to build a more inclusive and sustainable tomorrow.
About Equitas
Equitas is Canada's most recognized and active human rights education organization. We work for the advancement of equality, social justice and respect for human dignity through transformative education programs. We empower people to address inequities and discrimination, and to work to build safer and more inclusive communities.
*Equitas notes the limitations of the LGBTQ2I acronym to denote the vast experiences of diverse sexual orientations, gender identities and gender expressions and uses it in its broadest, most inclusive sense. We acknowledge and support everyone's right to use the words or phrases to describe themselves that feel right to them.
For more information, please visit www.equitas.org or contact Laetitia Viard at lviard@equitas.org.