Description
The documentary
Erasing Family

will shine a light on the most helpless victims of separation and divorce: children. The first film made for young people who had a loving parent erased from their lives to encourage them to

reunite

.

The Barrie Screening Premiere of Erasing Family is sponsored by the Canadian Association for Equality and the Canadian Centre for Men and Families.

A loving parent being erased from the life of his or her child is one of the most significant public health crises of our time. In Canada and the US, over 25 million parents are being erased - for no good reason - from their children's lives after divorce or separation.

Click here to watch the trailer for Erasing Family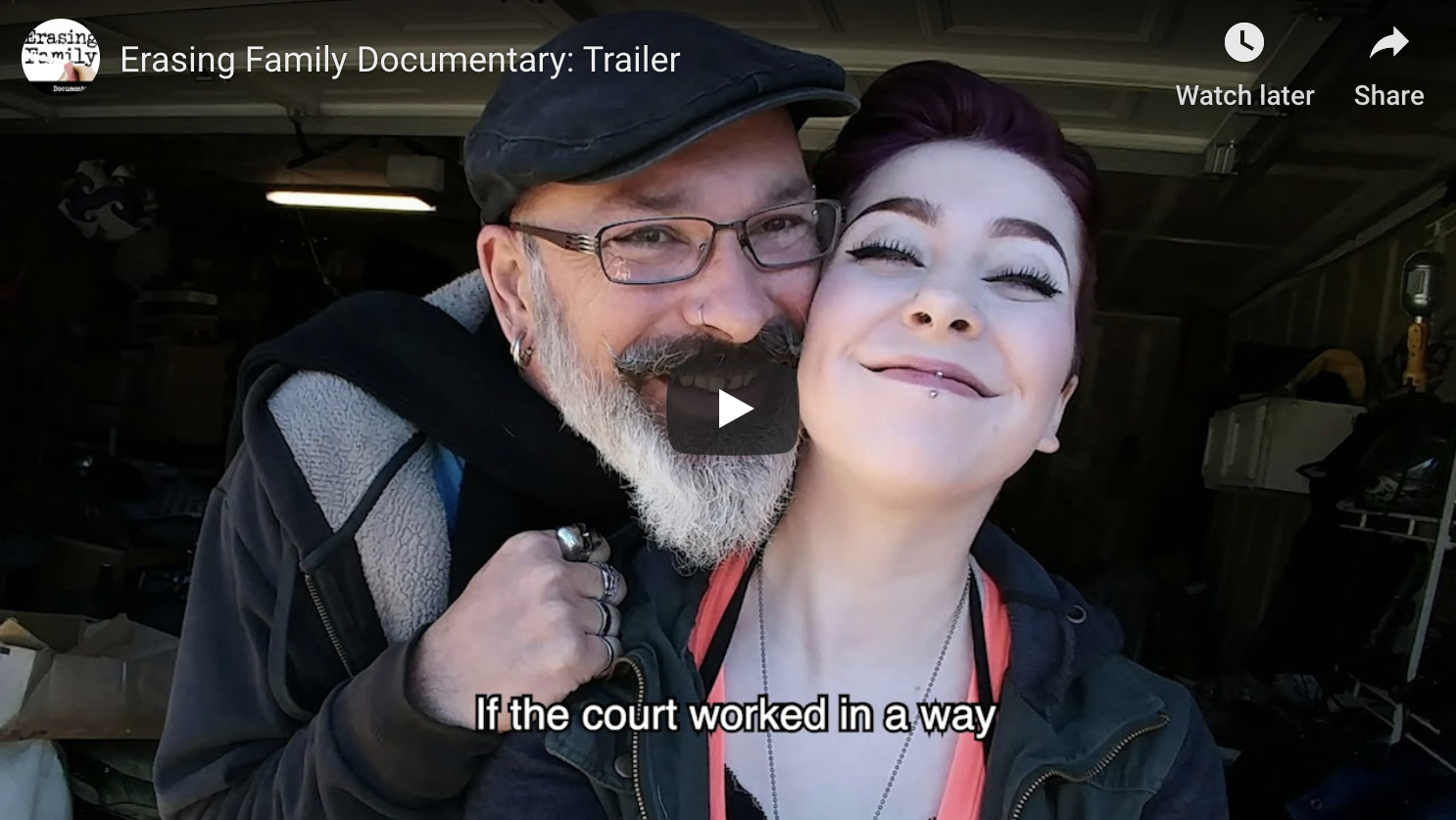 With the federal election just recently over, now is a great time to send a message to elected candidates and all political parties that the family law system is broken in Canada and that reform is urgently needed in order to make separation and divorce healthier for children and families.

Participate in the Barrie stop on the national screening tour for the ground-breaking new documentary, Erasing Family, and join a mass movement of citizens working to make progressive change happen across Canada.

Erasing Family spotlights the devastating consequences of parental alienation. The documentary follows young adults fighting to reunite with their broken families and offers a concrete road-map for public policy and community service improvements.
For more information on the film, please visit https://erasingfamily.org/

Barrie, ON: Friday, November 22 at 7:00PM
Creating Connection Barrie
12 Chase McEachern Way, Barrie, ON, L4M 1A1
Location: At the bottom of Bayfield St., across from the Salvation Army, off the parking lot at the back door of the British Arms. Follow the ramp up to the main entrance.

Tax receiptable donations will be accepted in support of C.A.F.E and C.C.M.F.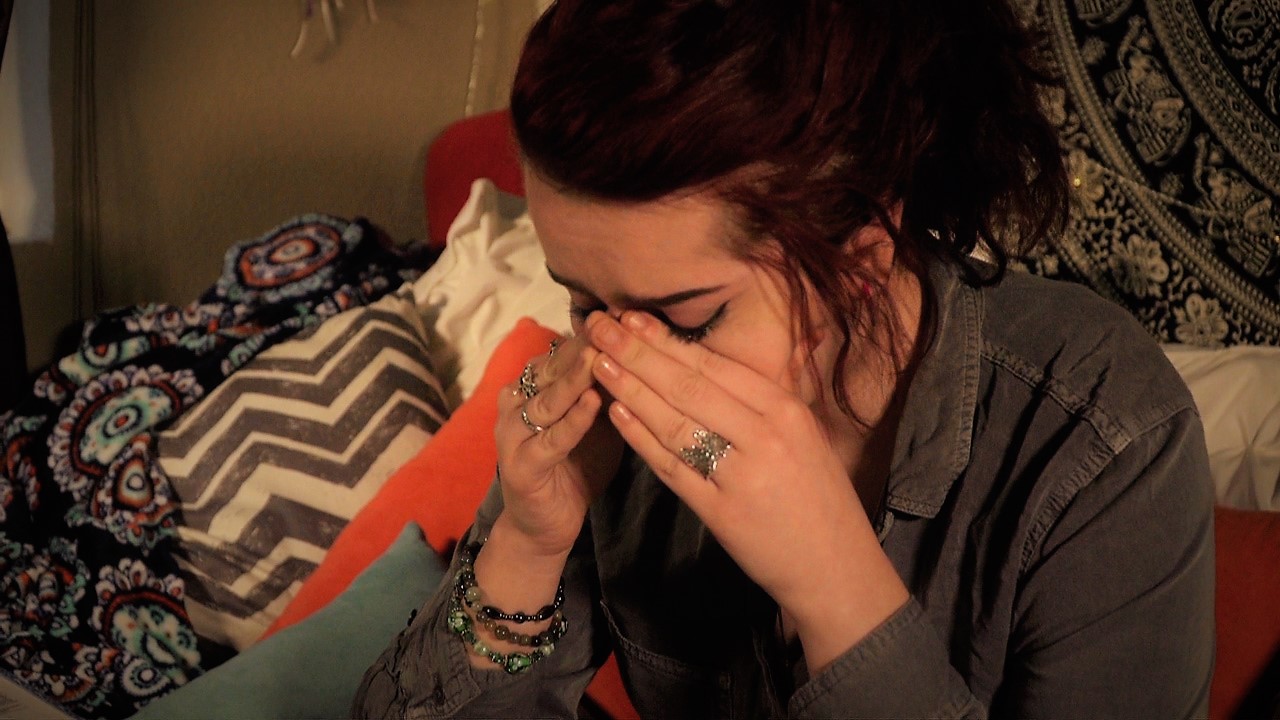 "It's hard when you have to stop and think that your child wants nothing to do with you because of what they've been taught."
- Dizzy Lerner, Alienated father, as interviewed in the documentray Erasing Family
"One parent gets to be a parent and the other gets to be at best a visitor and at worst completely erased."
- Dr. Christine Giancarlo, Anthropologist, Mount Royal University (Calgary), and author, Parentectomy
About the Film
Erasing family bonds after divorce or separation is a leading cause of preventable childhood trauma. For change to happen, non-victims and institutions need to make divorce part of their agenda of social reform. Through personal narratives and legal analysis, Erasing Family educates families on how to make informed choices and mobilize representatives. Audiences will leave knowing that courtroom custody battles and their emotional consequences can be prevented with court reform and laws that promote shared parenting, as well as shifting resources to help families instead of encouraging them to fight.
Told from the point view of the children, Erasing Family attempts to heal from the consequences of courtroom decisions while endeavoring to build a DIY grassroots movement for social change. While the stories told are tragic, we show that happy endings are possible and inspire other children to reunite with their erased families.
The need is urgent. Although over 70% of Canadians support a presumption of equal parenting by mothers and fathers in the event of separation or divorce, and despite research showing that equal parenting has the best outcomes for children, legislative efforts have been repeatedly blocked. Efforts to reform family court by streamlining protocols and offering free or low cost mediation services remain fractured. We are determined to raise awareness that erasing family bonds after divorce or separation is one of the leading cause of preventable childhood trauma and through the film, trigger a mass movement to preserve family bonds.