ERGONOMICS IN THE POST-COVID ENVIRONMENT - Brought to you by Chase Office Interiors
About this Event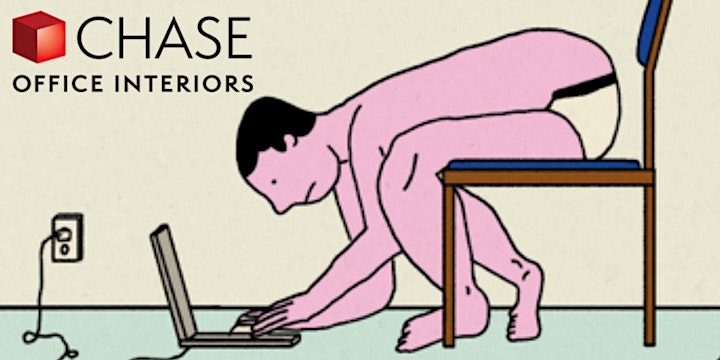 "ERGONOMICS IN THE POST-COVID ENVIRONMENT"
Presentation by: Nolan Berning, VP, Workplace Strategy
Thursday, April 8th, at 12PM PST
COURSE DESCRIPTION:
Join us for the first of a 3-part series focused on the post-COVID work environment. This session will be focused on the relevance of ergonomics in the new normal. As people transition back to the office either permanently, or semi-permanently in a temporary and/or shared space we will be faced with unique challenges to achieve the same safety and comfort we know is critical at the workspace. We will be focusing on ergonomics at home, and key tools needed to achieve ergonomic fundamentals easily taking into account the new current trends.