About this Event
With songs that sound like they were written by your heroes", Erin Costelo has been compared to Carole King, Laura Nyro, and Nina Simone and has had the opportunity to open for legends like Mavis Staples, Dr. John and Boz Scaggs and has performed with Amy Helm and Levon Helm's Midnight Ramble Band. However, Costelo is unquestionably herself, a singular artist of maturity and importance; a maverick, unfettered by trend, fashion or industry 'pathway.'
Her fifth full-length album, SWEET MARIE, released on November 2, 2018, on Compass Records, is 10-song collection recorded in 10 days in a timber-frame home on the ocean in Little Harbour, Nova Scotia. The album was brought to life in January amidst Canadian winter storms and pounding surf of the east coast. Produced by Costelo herself, SWEET MARIE finds the native Nova Scotian looking at a world and an industry that pushed her to the edge of ending her musical career – and finds her pushing back. A documentary on the making of this album aired nationally on CBC Television in Canada and featured some of the country's greatest musicians. SWEET MARIE was awarded Recording of the Year, Solo Recording of the Year, and Americana Recording of the Year at the 2019 Music Nova Scotia Awards.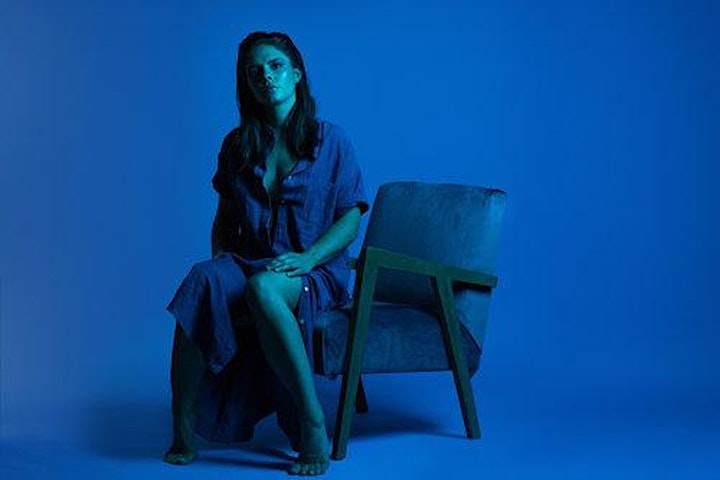 Leanne Hoffman will be opening this show!
Singer-songwriter Leanne Hoffman has a voice that is as haunting as it is angelic. She has the rare ability to dress a beautiful melody with content that is both biting and elegant. With lyrics beyond her years, and a smart, sarcastic tone, her audiences are left captivated and wanting more.
Her duo project Magnolia, achieved success throughout Atlantic Canada, charting on campus radio throughout the Maritimes and receiving considerable CBC play nation-wide.
An active force in the Atlantic Canadian music scene, Leanne is in high demand as a backup vocalist, contributing to award winning albums and high-quality live performances since 2011. Her enfatuating stage-presence, and effortless harmonies have taken her throughout Canada, The US, and Europe.
Her passion for finding universal meaning in the everyday lyrics of life have lead her to record her debut solo album with Award Winning Producer, Erin Costelo. With a sound remeniscent of Lou Reed, and the pop-electric feel of Metric, "What Remains" is an album that demands attention, just like it's creator.
Performers
Date and Time
Location
Refund Policy