ESC: The Elite Series - Starcraft 2 Qualifiers

Multiple Dates
Event Details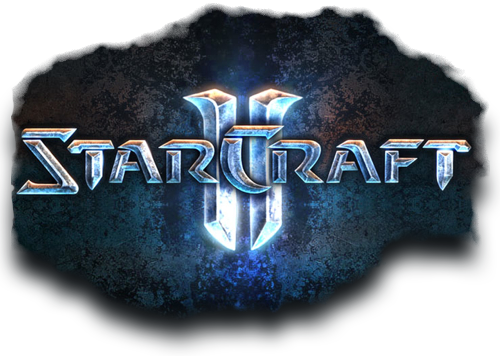 Visit ESCelite.com for more information

ESC: THE ELITE SERIES is the ESC's First Competitive Season. Consisting of 5 Qualifying Events over the course of 5 months. Leading up to the Grand Finals Exhibition Event and Convention. Featuring Stacraft 2, League of Legends, and Ultimate Marvel vs Capcom 3. 
Tournament Rules
Format: 
Open Group Stage [Single Match] *
Single Elimination Bracket [2 out of 3/ Finals: 3 out of 5]*
*= Format can change based on particpation
Map Pool *subject to change*
Antiga Shipyard
Daybreak
ESV Ohana
Metropolis
Shakuras Plateau 
Tal'darim Alter
ESV Cloud Kingdom
Prize Pool - 50% of entry fee goes to prize pool
1st Place - 70% of the prize pool
2nd Place - 20% of the prize pool
3rd Place - 10% of the prize pool
Additional prizing : points to qualify for the Grand Finals on July 28th
FAQ:
Will PCs be provided? 
Yes, PCs will be provided 
Do I need to bring anything? 
Yes, You need a mouse, keyboard, headset & your A-Game. Please read the LAN Event Guide
Will there be a Live stream? 
Yes, it will be viewable on the ESC's website  : http://www.eschamp.com *it is possible due to bandwidth limitations this may be cancelled to allow players to compete smoothly*
I am a awesome Caster, can I help commentate? 
If you got talent, send the head honcho an email at hq(at)eschamp.com , along side any youtube/stream archieves of casts you have done before. 
Can I bring my own Rig? 
Yes, you can, feel free to bring your rig. 
So do you have to qualify to play in finals or just pay? 
f you qualify for the finals , you don't have to pay, you are invited free of charge
Have questions about ESC: The Elite Series - Starcraft 2 Qualifiers?
Contact ESCHAMP
Organizer
Canada's passionate producer & broadcaster of esports events