Description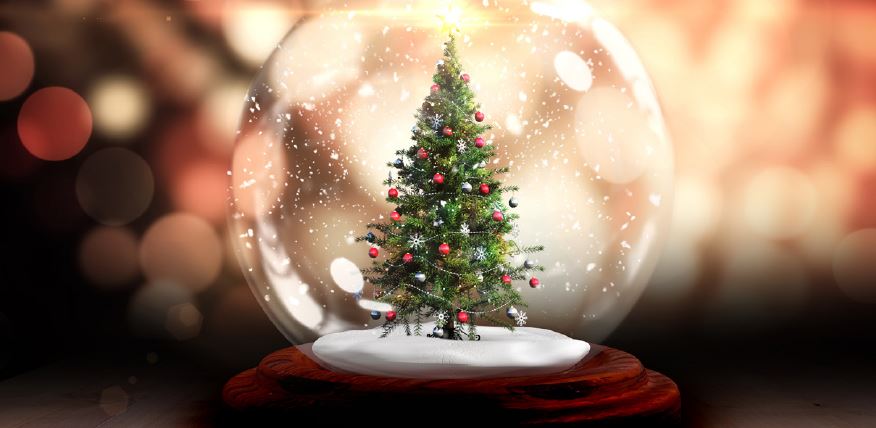 Christmas Is Almost Here
We are celebrating our first Christmas @ Escritoire
Join us at our Coworking space for an evening of fun, music and networking.
Put on your mood of festivities, your shining personality and glowing smile.
No Dress Code is a must. Yet, we expect to see that you're all dressed up with happiness and joy.
Eat lightly at lunch, because our buffet will be rich for you to enjoy.
Drinks will be served by Kombucha Elikxir and will be the cherry on top.
Santa won't appear in person; yet, he left us some gifts.
Santa's Gifts are sponsored by:
ElixirWear, Studio Anti-Age, BOÏDA Athletica, Aroma Energy and Madras kaapi
Who knows who will be the lucky winners!!!
Happy moments are always cherished with neighbours, friends and clients.

Looking forward to welcoming you at Escritoire.
It won't be the same without you!

How to get there:
Free car parking and bike in Neighborhood
Five Minute walk form Metro Saint-Henri
Bus 17, 77, 78, 371, 37
By signing up for this event, you consent to receive news and emails from Escritoire Coworking
Season's Greetings!