Welcome! This is an opportunity for you to understand how to use essential oils with your Pet. Learn about the myths and best practices.
About this event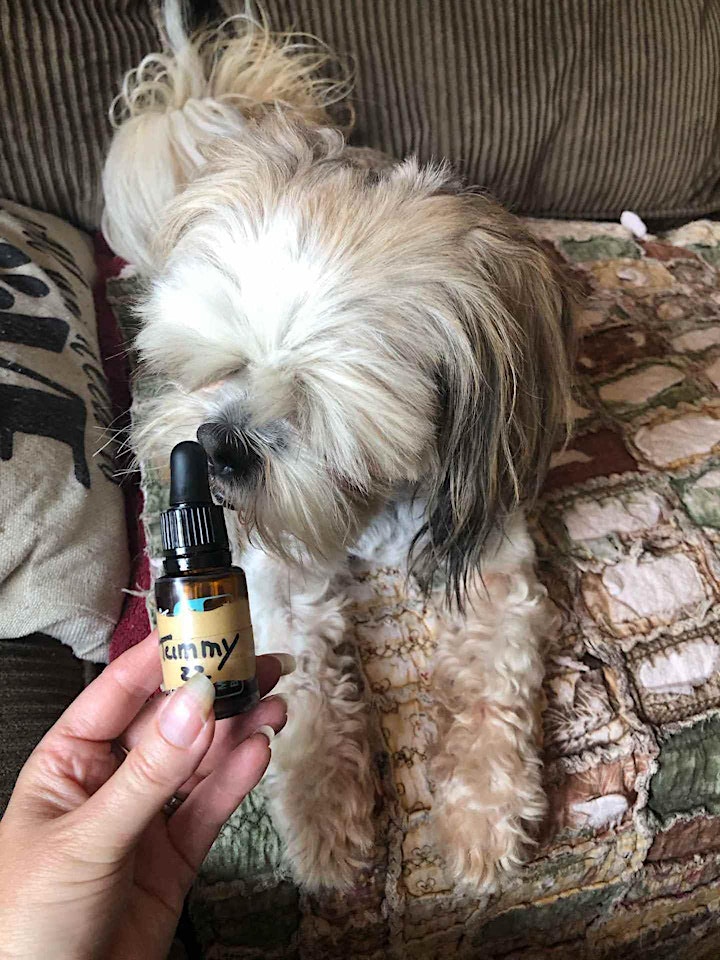 Today we are going to talk about how to use essential oils in your home to benefit you and your pet. Mostly your pet. ;0)
There is a lot of misinformation about the use off essential oils around our furry family members. Join us today and learn the truth about essential oil use and your pet. How to use essential oils safely and effectively for everyone involved. Let's face it everything we use in our house is either adding to the toxic load in their bodies or helping to remove it. Using natural and effective methods that are safe is perfect. If our pets lived in the wild they would be picking plants on their own to help them feel better. The use of essential oils can be a benefit for everyone in your house.
Looking forward to serving you, on Your Road to ReNew You.
Organizer of Essential Oils and Pets
Hello! Using natural solutions has made a great impact on my life. I feel obligated to share the great benefit they provide as my life has changed physically, emotionally and financially. I share information with you in hope and expectation that you will find all the solutions that you are looking for. At Road to ReNew You, helping YOU is our only concern.