Estate Administration Series Webinar - Asset Protection in Estate Planning...
Description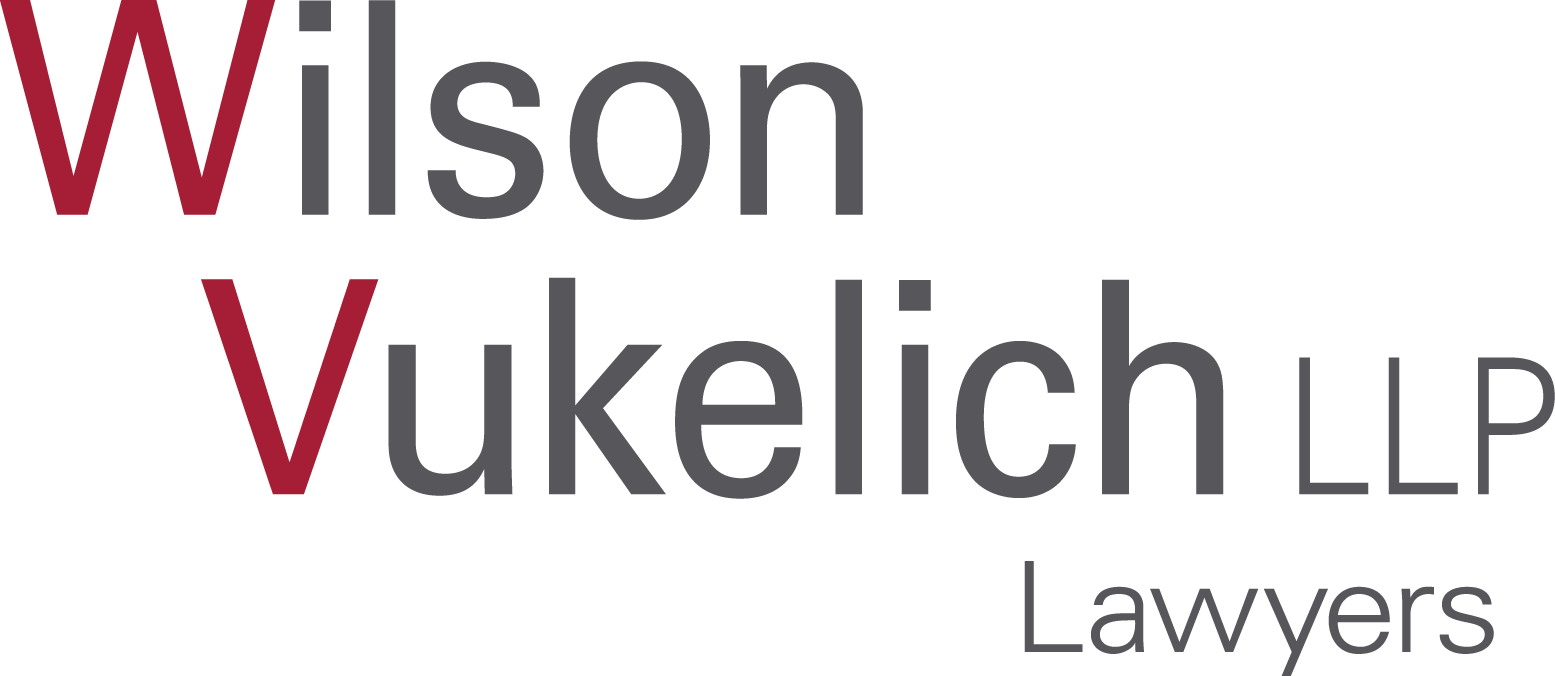 INVITATION - BREAKFAST FOR BUSINESS SEMINAR
Wednesday May 20, 2020
Asset Protection in
Estate Planning and Administration
Speakers:
Pamela Liang and Maria Velichko
Location
via Live Webinar
Registration
9:15 a.m.
Breakfast and Seminar
9:30 a.m. – 10:15 a.m.
The estate administration process is often a daunting one. With many moving parts, coupled with grieving family members and complex legal issues, many individuals who administer an estate are unprepared for what the role entails. Our Estate Administration Webinar Series provides practical information on topics related to estate administration to shed some light on the process and to assist clients and their advisors in spotting and dealing with various issues that could arise during its course.