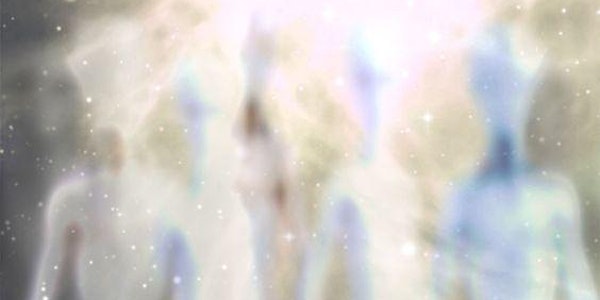 ET Races and Our Galactic History
ET Races and Our Galactic History
Refund Policy
Contact the organizer to request a refund.
Eventbrite's fee is nonrefundable.
About this event
We will explore some general info about the various civilizations we share the galaxy (and beyond) with; Andromedans, Arcturians, Mantis beings, Pleideans, Lyrans, Sirians, Orions, Zeta's, Essessani  and some interstellar connections that unite us.
We will be reviewing information collected from years of channeled info and research by Lyssa Royal-Holt, Tom Kenyon, Domonic Kay, Barbara Marcyniak, David Miller, Bryan de Flores, Mary Rodwell, Bashar and many more.
This is an informal conversational call designed to be completely participatory so please come prepared to share your unique genius with the group! The call is designed as a high vibrational exploration into developing positive relationships with our galactic community.
We will also look into how they are available to assist us at this time and how we can connect more with them!
* Nadi Hana is an inspiring instructor and professional transition specialist, serving the expansion of human consciousness through the activation of our multidimensionality. She hosts international calls and private sessions exploring how technologies of Advanced Civilizations can support our individual and collective evolution. Her life path is dedicated in service to the awakening of humanity and unity consciousness.
For more info visit www.galacticrosegeometry.com
*Art by Vashta Narada