Description
GTN-QUÉBEC OPEN FORUM
Technology is rapidly transforming education by means of eLearning integration into teaching and learning. eTextbooks, provided commercially or openly, are an important step towards a more engaging and affordable education. Features such as multimedia, interactivity, assessment, and accessibility involve a major paradigm shift in education. In this Open Forum, we will learn from experiences in this area in China, Korea, Europe, and America.
Audience: learning technology advisors, teachers, librarians and publishers
« L'intégration de l'apprentissage et de l'enseignement en ligne est en train de transformer rapidement l'éducation. Les manuels électroniques, disponibles sur le marché ou en ligne, constituent un pas vers une éducation plus engageante et plus abordable. Des fonctions telles que les multimédias, l'interactivité, l'évaluation et l'accessibilité dictent un changement de paradigme important en enseignement. Au cours de ce forum libre et ouvert, nous tenterons de tirer des leçons d'expériences technologiques qui nous proviennent de Chine, de Corée, d'Europe et d'Amérique. »
Public cible : enseignants, conseillers pédagogiques, bibliothécaires et éditeurs
9:00 am
9 h 00
Registration
Inscription
9:30 am
9 h 30
A Word of Welcome from GTN-Québec
Mot de bienvenue du GTN-Québec
Pierre-Julien Guay
Chair
Président
Yves Otis
Vice-Chair R&D
Vice-président R et D
9:45 am
9 h 45
Innovation and Quality in European and International eLearning and eLearning Standardization: Towards Open Learning for All
Innovation et qualité dans la formation en ligne européenne, internationale et dans la normalisation : vers un apprentissage ouvert à tous.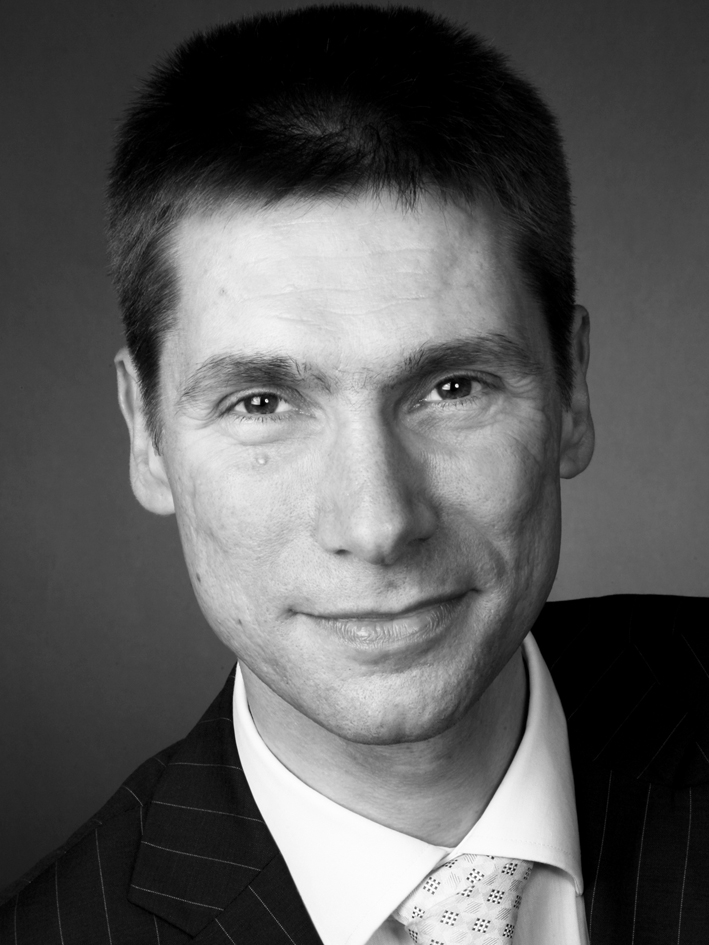 Christian M. Stracke
Coordinator and Team Leader, International Research
University of Duisburg-Essen, Germany
Coordinateur et chef d'équipe, Recherche internationale
Université de Duisburg-Essen, Allemagne
eLearning is currently entering all educational levels and sectors and is gaining broad interest thanks to MOOC initiatives. When adapted to target groups and their needs, the future of eLearning is bright and promising, provided it is of appropriate quality. This presentation will focus on existing and future eLearning usage, on its potential impact on society, and on educational innovation. In addition, the benefits of eLearning standards are highlighted so as to facilitate and support eLearning goals throughout Europe and the rest of the world.
La formation en ligne est actuellement en train de pénétrer tous les niveaux et secteurs de l'éducation et elle suscite un intérêt croissant grâce à l'avènement des CLOM. S'il est bien adapté à des groupes cibles et à leurs besoins, le futur de la formation en ligne est brillant et prometteur, dans la mesure où il est de bonne qualité. Cette présentation traitera des utilisations actuelles et futures de la formation en ligne, de son impact potentiel sur la société et de l'innovation en éducation. De plus, une grande place sera accordée aux avantages de la formation en ligne afin de faciliter et d'appuyer les visées de la formation en ligne dans toute l'Europe et dans le reste du monde.
10:45 am
10 h 45
The eTextbook: A Paradigm Shift for Learning?
Le manuel numérique: Un changement de paradigme en éducation?

Norm Friesen
Associate Professor
Boise State University
Professeur associé
Université de Boise
eTextbooks, provided commercially or openly, are an important step towards a more engaging and affordable education. But there is a gap between the functions of traditional textbooks and what is currently happening to textbooks, especially open textbooks. In this presentation, Dr. Norm Friesen describes and analyzes these functions and features in terms of Thomas Kuhn's concepts of scientific knowledge and paradigm shifts.
Les manuels numériques disponibles sur le marché ou en ligne constituent un pas de plus vers une éducation plus engageante et plus abordable. Cependant, on constate un écart entre les fonctions des manuels traditionnels et ce qui se passe actuellement dans le cas des manuels, particulièrement des manuels ouverts. Dans sa présentation, le Dr Norm Friesen décrit et analyse les fonctions et caractéristiques en termes de connaissance scientifique et de changements de paradigme conceptualisés par Thomas Kuhn.
11:00 am
11 h 00
Break
Pause
11:30 am
11 h 30
eTextbook Projects in China
Projets de manuels numériques en Chine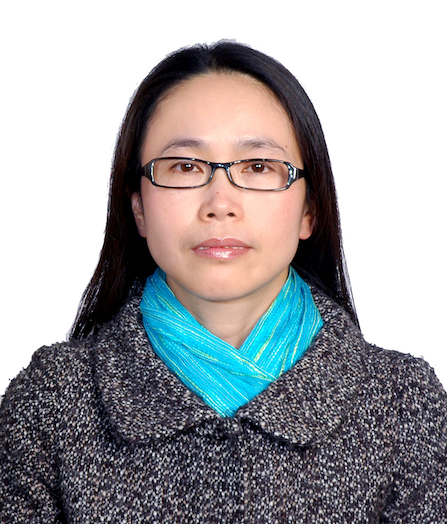 Xiaoqing GU
Professor
East China Normal University
Professeur
École normale supérieur de la Chine de l'Est
Various projects involving eTextbooks in China, at both the national and provincial level, will be introduced. In China, eTextbooks are generally seen as a component of a larger set of learning tools called the eSchoolbag. This session will present some pilot projects, from initial goals to lessons learned, and some of the issues that were identified. The presentation will be illustrated with live demonstrations.
Nous présenterons plusieurs projets nationaux et provinciaux associés à l'utilisation des manuels numériques en Chine. En Chine, les manuels numériques sont généralement considérés comme un des outils dans un grand ensemble d'outils d'apprentissage communément appelé sac d'école numérique. Quelques projets pilotes seront décrits : objectifs de départ, leçons apprises et problèmes rencontrés. Des démonstrations en direct permettront d'illustrer la présentation.
12:30 pm
12 h 30
Lunch
Dîner
1:30 pm
13 h 30
An ePub3 Primer
Introduction au ePub3
Marc-Antoine Parent
Senior Analyst / Analyste principal
GTN-Québec
To allow display on a large number of devices and to support accessibility features such as changing font size, eTextbook content needs to be reflowable. This calls for structured content. Additional features such as multimedia, interactivity, and text to speech are also supported.
Pour permettre l'affichage d'un grand nombre d'appareils et pour prendre en charge les fonctions d'accessibilité telles que les changements de taille de polices, les formats des contenus de manuels numériques doivent pouvoir être modifiés, ce qui exige que ces contenus soient structurés. D'autres fonctions comme l'interactivité, les multimédias et la synthèse vocale sont aussi pris en charge.
1:45 pm
13 h 45
Efforts and Standardization Status for Digital Textbooks in Korea
Efforts et état de la standardisation des manuels numériques en Corée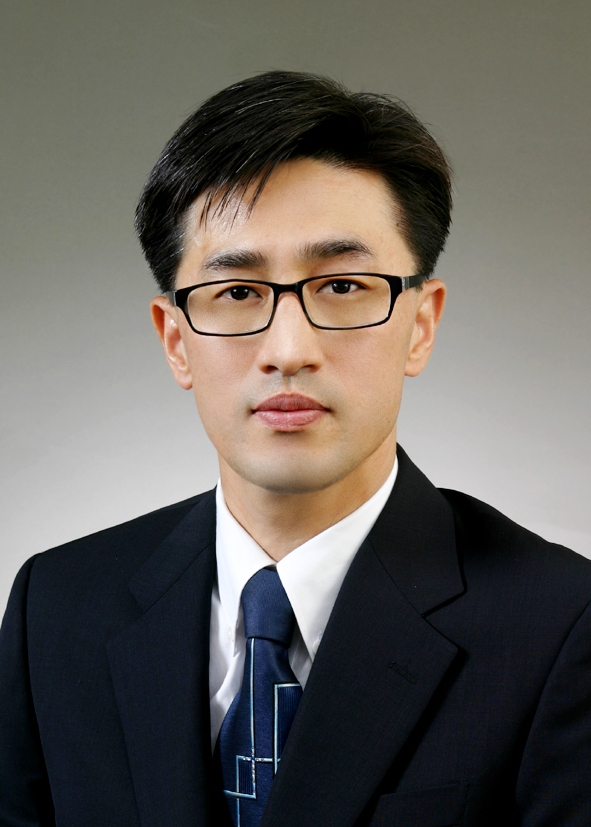 Yong-Sang Cho
Principal Researcher
Korea Education and Research Information Service (KERIS)
Chercheur principal
Service d'information sur la recherche et l'Éducation de Corée (KERIS)
The Korean government digital textbook policy has received alot of attention worldwide. Currently, eight digital textbooks have been tested for specific subjects in over 140 pilot schools. From 2014, all schools will be allowed to use them on a voluntary basis. Korean textbook publishing is based on EPUB3. Deployment was made in convergence with the use of a mobile service platform integrating assessment item banks and other learning tools based on IMS specifications. These efforts are a fundamental contribution to the initiation of the EDUPUB specification by IDPF, IMS Global, and W3C.
La politique du gouvernement de Corée à propos des manuels numériques a suscité beaucoup d'intérêt à travers le monde. Actuellement, huit manuels numériques utilisés pour enseigner certaines matières spécifiques ont été testés dans 140 écoles pilotes. À partir de 2014, toutes les écoles auront le droit de les utiliser sur une base volontaire. L'édition de manuels coréens s'appuie sur le ePUB3. Sa mise en place s'est effectuée en convergence avec l'utilisation d'une plateforme de service mobile qui intègre une banque d'éléments d'évaluation et d'autres outils d'apprentissage à partir de spécifications IMS. Ces efforts représentent une contribution fondamentale au lancement des spécifications d'EDUPUB par IDPF, IMS Global et W3C.
2:45 pm
14 h 45
Break
Pause
3:15 pm
15 h 15
The IEEE Actionable Data Book
Projet de livre de données exploitables de l'IEEE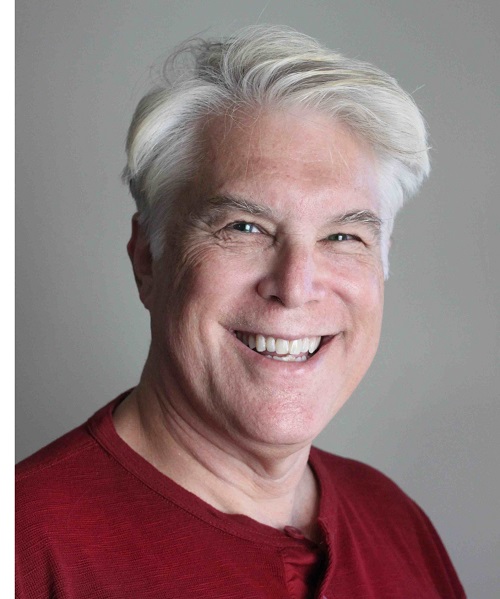 Tyde Richards
Chair
IEEE Learning Technology Standards Committee
IEEE Actionable Data Book Project
Président
Comité des normes de la technologie éducative de l'IEEE Projet de livre de données exploitables de l'IEEE
This presentation describes the goals and status of the IEEE Actionable Data Book, an open R&D collaboration sponsored by the IEEE Learning Technology Standards Committee. The project intends to demonstrate an updated successor to the related technologies commonly known as the Sharable Content Object Reference Model (SCORM). It relies on two technologies: the EPUB 3 eBook format for accessible HTML5 content and the Experience API (xAPI) for data communication. After a feasibility investigation, the project is beginning active development and will provide a testbed to support xAPI standardization by the IEEE.
Cette présentation décrit les buts et le statut actuel du livre de données exploitables, collaboration en R et D ouverte, parrainée par le Comité des normes de la technologie éducative de l'IEEE. Le projet a pour but de montrer le nouveau successeur des technologies connexes mieux connues sous le nom de Sharable Content Object Reference Model (SCORM). Il s'appuie sur deux technologies : le format du livre numérique EPUB3 avec accès au contenu htlm5 et l'Experience API (xAPI) pour la communication de données. Après avoir fait l'objet d'une étude de faisabilité, le projet est maintenant en plein développement et il servira de banc d'essai sur lequel s'appuiera la normalisation xAPI de l' IEEE.
4:15 pm
16 h 15
Closing Session
Mot de clôture
4:30 pm
16 h 30
Cocktail
The presentations will be in English.
Les présentations seront en anglais.