ETHICS OF POLLING: Problems, Enemies and Solutions

Wednesday, 8 June 2016 from 7:15 AM to 8:30 AM (PDT)
Event Details
ETHICS OF POLLING: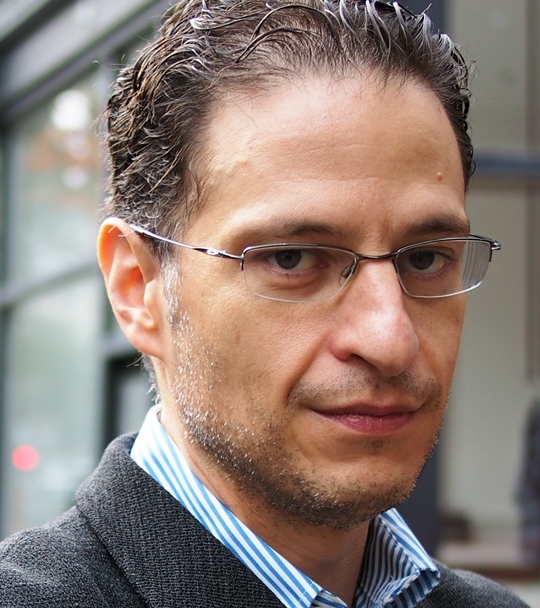 Problems, Enemies and Solutions
with Mario Canseco, Vice President, Public Affairs, Insights West

With so much data readily available, and so many people asking questions and gathering answers, who can we trust to tell us how a particular population feels about an issue? Mario will discuss the problems that plague proper data collection (including coverage, response, selection and wording biases), as well as the emergence of "tools" that purport to take the place or properly conducted polling (such as social media, street interviews and overeager clients and media outlets). Finally, we'll talk about solutions to ensure that the information that is provided to clients and media outlets accurately represents the views of a specific population.
Mario will explore the following:
What constitutes a credible public opinion poll?

What kind of biases should never be present in a survey?

What's the role of properly conducted public opinion research in a world where communication (especially through social media) has become immediate and sometimes biased?

Should we just do away with polls (particularly political ones)?
About Our Speaker:
Mario Canseco is responsible for designing and managing research projects for clients in the public sector, non-profit organizations and associations, and education. Mario is also the company's spokesperson for political and sociological issues and surveys, and writes every month for the Business Section of The Vancouver Sun.
Before joining Insights West in 2013, Mario coordinated research teams for a now-defunct public opinion firm that operated in Canada, the United States and Britain, worked as an editorial researcher for Peter C. Newman's books "The Secret Mulroney Tapes" and "Here Be Dragons"; as a research and communications specialist for the Liu Institute for Global Issues at UBC; and in various journalistic roles in Canada, Mexico and Spain.
Mario holds a BA in Communication from Universidad Iberoamericana in Mexico City, and a Masters in Journalism from UBC.
To learn more about Mario visit the Insights West webpage.
When & Where

Alliance for Arts and Culture
938 Howe St
Vancouver, BC V6Z 1N9
Canada

Wednesday, 8 June 2016 from 7:15 AM to 8:30 AM (PDT)
Add to my calendar
Organizer
Workplace Centre convenes conversations that deepen Spirit and Ethics in the workplace, and promotes their practical application in business and everyday life. We hold two meetings each month: Ethics for Breakfast, on the second Wednesday, and the Spirit at Work Luncheon on the third Thursday of the month. All meetings are open to the public. They are about 75 minutes long, presentation-and-discussion format, with speakers/topics that will help you keep ethics and spirituality alive in your work.
Email us or call 604-685-6560 for more information. You can also review our previous speakers & events, and any related speeches and presentations that have been posted by visitin www.WorkplaceCentre.org