In this workshop, we will discuss the keys (and benefits) to opening an Etsy shop and getting discovered on this incredible global platform.
About this event
Join us in part three of the Side Hustle Series: How to Turn Your Passion into Profit.
During this workshop we will discuss Etsy as an option for selling your goods online, how it works, how to get started and how best to optimise your Etsy shop to be discovered by the millions of shoppers visiting the site each day.
About the Speaker: Emily Arbour
Emily Arbour is the owner of Cheerfully Made Goods and Markets and a Seller Development Specialist for Etsy Canada. She is a steadfast supporter of Canadian makers and has made it her life's work to encourage entrepreneurs young and old to follow their creative passions...and make a living doing it.
About Etsy
Etsy is a global online marketplace for hand-makers, vintage curators and craft suppliers to sell their goods.
*Please note that you will receive an email with the link to join this webinar upon registering and before the session. If you do not receive it, please check your junk mailbox.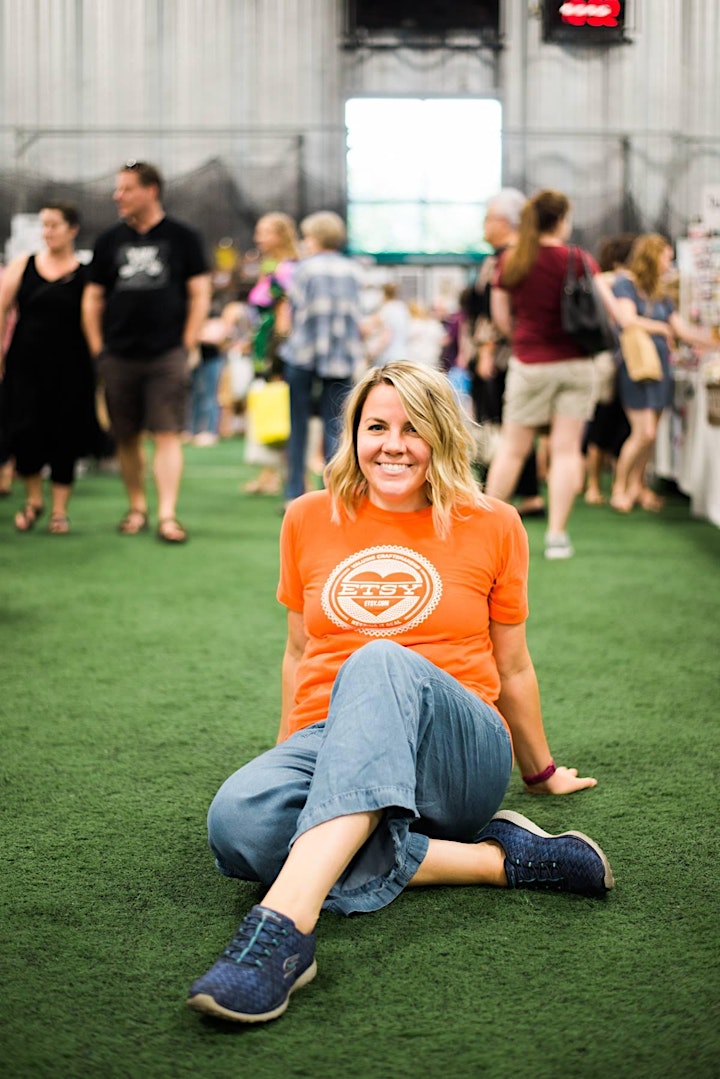 Invest Ottawa is dedicated to helping Ottawa entrepreneurs make informed decisions about starting and growing their businesses. We promote Ottawa's economy, through the development of products and services that encourage entrepreneurship and support business growth. 

Invest Ottawa has a staff of dedicated business professionals, who provide advice and counsel to entrepreneurs on a variety of levels. As well, we provide links to other business organizations, seminars and entrepreneurial events, online training and many other tools and resources to assist the budding entrepreneur.