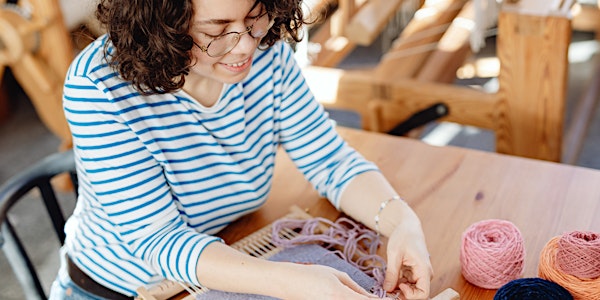 Etsy Sellers Learning Circle
Join us online in the WELL for a Etsy Learning Circle, a group of up women entrepreneurs who are selling on Etsy, or thinking about it.
About this event
This event is for Etsy sellers to meet regularly to support one another and learn new skills.
Please note as of September 1, 2022 these events will be changed to "members only" events for members of the Women Entrepreneurship & Leadership Lab (the WELL).
A members only event for members of the Women Entrepreneurship & Leadership Lab.
Membership is $40/month, with a 30 day free trial and instant access to the WELL. Please join the WELL here:
https://thewell.honeycommb.com/login
Etsy is a global online marketplace, where people come together to make, sell, buy and collect unique items.
Your Etsy Seller Learning Circle is for sellers looking to grow their business and connect with other sellers. Online drop-in classes will be run by experienced Etsy sellers to bring you the latest information and resources to take your Etsy business to the next level.
We will host workshops throughout the year on a variety of topics for beginners and advanced sellers, and cover topics like Etsy's emerging trends, advertising on Etsy, and how best to optimize your shop. Keep an eye on our page to find an event that's right for you.
Who is it for? Women who are Etsy Sellers, those who currently selling on Etsy or for those who are looking to get started.