Description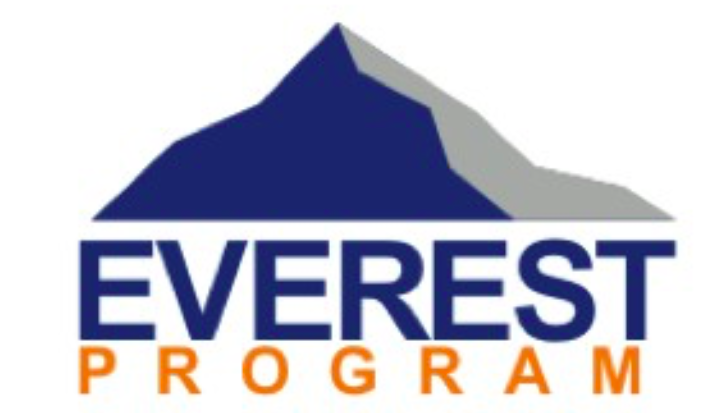 Everest: Business Model & Customer Discovery
The first session of Everest is a business model master class that will explore the 4-stages of customer development and discovery, as well as agile engineering. Founders will develop or revisit their value proposition canvas and learn essential, advanced interview skills.
Duration: 4-5 hours. Doors will open at 12:30pm and the session begins at 1:00pm.
Who should attend?
The Everest program consists of advanced working sessions where entrepreneurs have the chance to test their assumptions and hypotheses while working through problems within their startups.
These startups not only have a prototype/ beta or minimum viable product (MVP), but also have a team, some customer validation, and some traction.
Please note that to benefit from the peer-to-peer nature of these sessions, all attendees are expected to engage and remain for the full session.



Deposit:
As a reminder, in order to take advantage of Everest, we require participants to give a deposit of $100.
This deposit is fully refundable ONLY for clients of Regional Innovation Centres, AND upon completion of the post-session survey within 5 days of the last session.
Given the intimate nature of Everest, and because the success of each session relies on the attendance of ventures, we use the deposit to ensure that ventures will attend when they sign up. If you are no longer able to attend the session, we require 48 hour notice. Please email
workshops@marsdd.com
. We regret that failure to do so may result in the loss of your deposit.
Tickets
One ticket per venture. You may bring up to one other team member from your venture to the session.