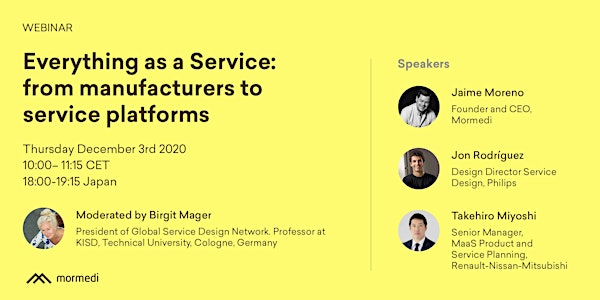 Everything as a Service: From manufacturers to service platforms
In this webinar we will discuss about how companies can avoid commoditisation by working on defining the Product as a Service experience.
About this event
Over the past decade, manufacturers—from appliance makers to automakers—have seen prices drop and margins erode. Making things and selling them to customers in a single transaction has become a risky business model.
On the other hand, companies offering subscription services with recurring revenues have grown revenues approximately 6X faster than S&P 500 companies (17.8% versus 3.1%), and seen their share price outperform the S&P 500 by 3X.
Manufacturers the world over have realized that to survive and thrive in the 4th industrial revolution, they will need to become an "as a Service" company. But how can companies successfully remake both their internal processes, as well as their customer relationships, to make this happen?
Join us for a discussion between organizations working across the world on defining the Product as a Service experience.
Key speaking points
• What needs to change within a company structure to become a service company?
• What are the capabilities needed to offer both products and services?
• What kinds of services can offer real value to consumers?
• How does service design help manufacturing companies?
• How can manufacturers transform to service platforms?
Click register and enter your details, the Zoom link will be sent via e-mail prior to the event.
Jon Rodríguez
Design Director Service Design at Philips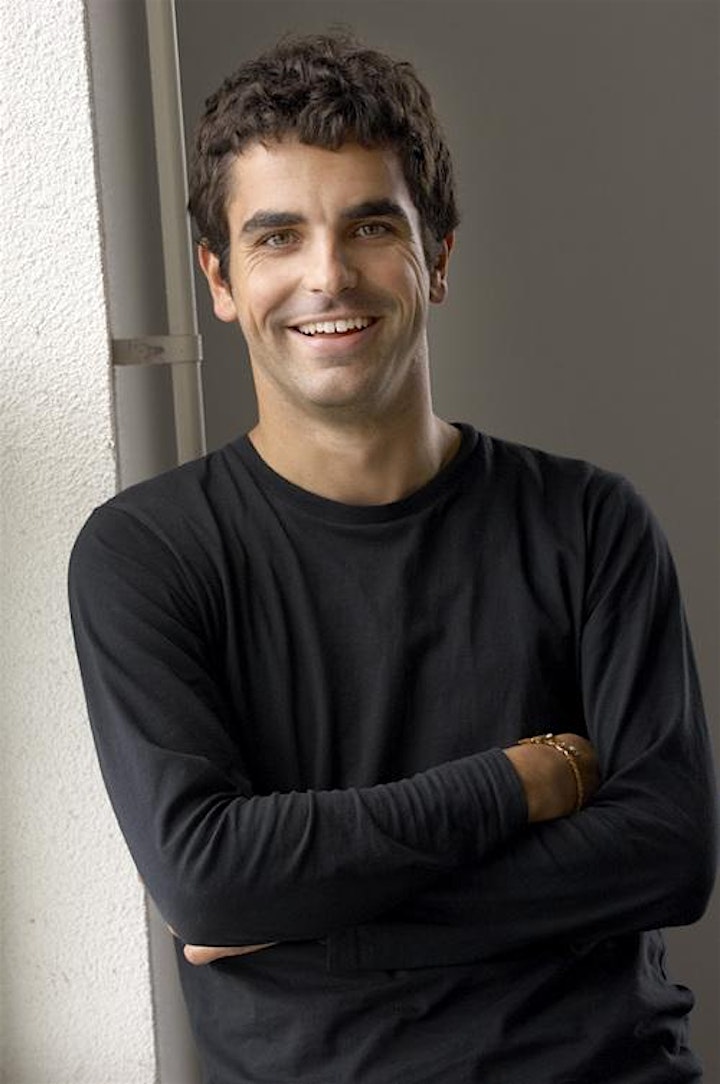 Jon Rodríguez has over 15 years of experience in the world of design. He started his career at Microsoft and then joined Philips where he has built a solid international career. As Design Director he supports the transformation of Philips towards integrated solutions and is responsible for driving service design capability development and customer-centric processes and culture within Philips Design.
Jon holds a degree in Design Engineering from the University of Mondragón and master's degree in Product Design from Elisava School of Design, as well as a master's in Integrated Product Design from Delft University of Technology in the Netherlands. He complemented his studies with a program from Harvard Business School.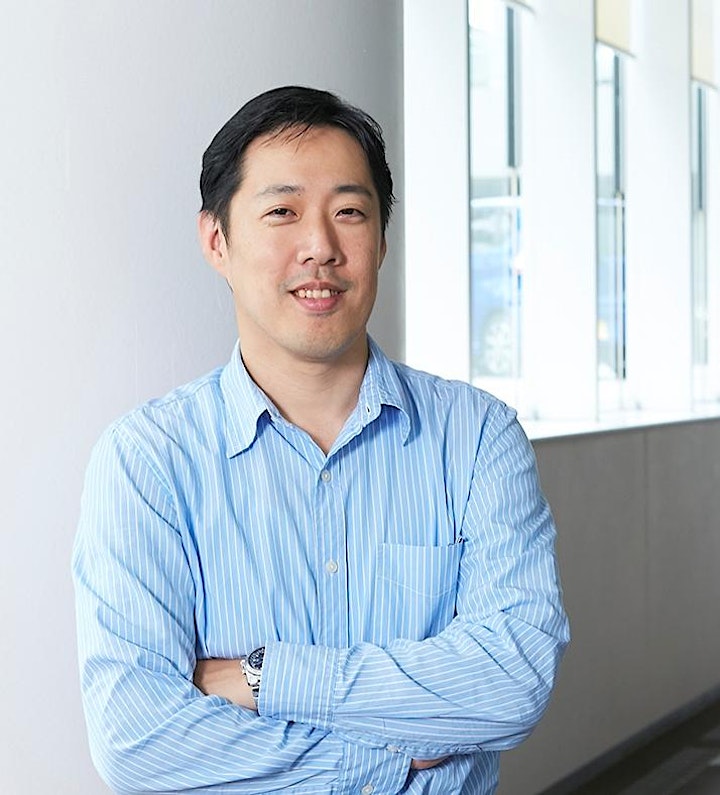 Takehiro Miyoshi is an expert in the automotive industry, with 20 years of experience working for the largest car manufacturers worldwide. He has a Bachelor of Engineering from Kyoto University and Master's of Engineering from The University of Tokyo.
He was part of Honda R&D for 15 years, where he lead major projects, including around driverless vehicles. As Senior Manager of MaaS Product and Service Planning at Renault-Nissan-Mitsubishi, he has works on developing new mobility business models, services, and solutions.
Jaime Moreno
Founder and CEO of Mormedi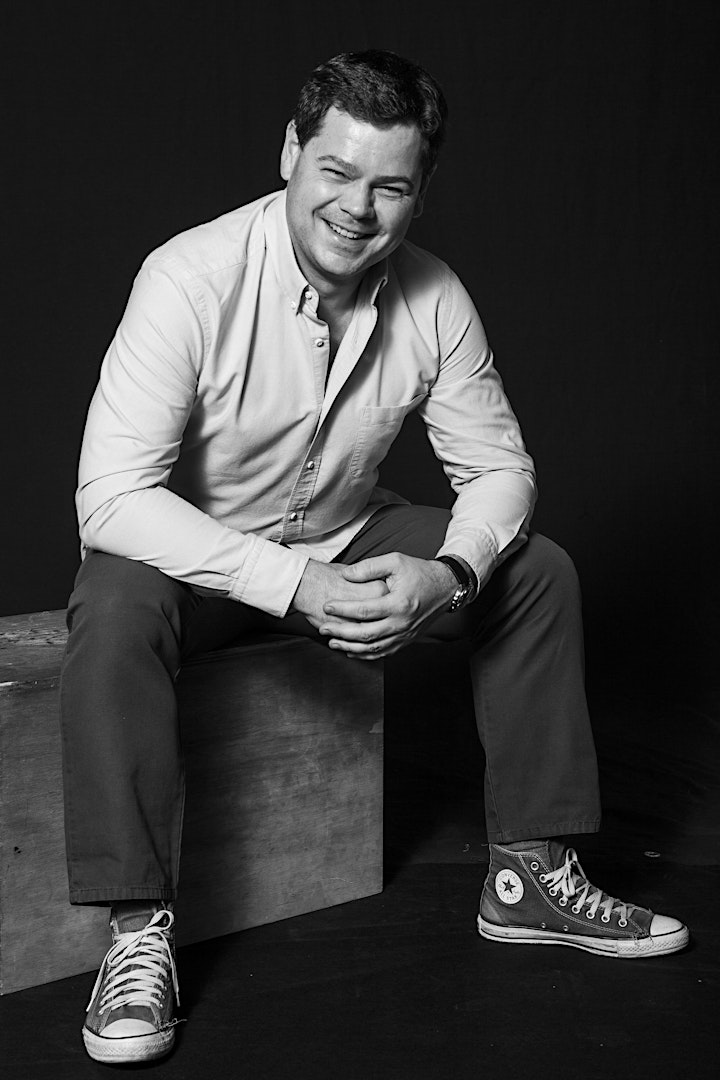 Jaime Moreno started Architecture at the Madrid Polytechnic and then moved to Switzerland where he received a Degree in Transportation Design at the Art Center College of Design. Afterwards he upgraded his studies taking seminars at Harvard, IESE, IE and Saint Louis University Business School.
He started his career as a design consultant for Philips. After founding Mormedi in 1997 he has grown his company with high level national and international projects for firms like Airbus, Alstom, BMW, BBVA, Banco Santander, Caf, Fagor, Hino, Iberia, LG, Nissan, Philips, Renfe, Siemens, Telefonica, Toyota, Virgin Atlantic among many others.
Over the last 10 years Jaime has been giving lectures at Harvard University London, Copenhagen, Hong Kong, Tokyo and Stuttgart and he has also been a juror in several international design awards. He has been awarded the National Design Award 2015.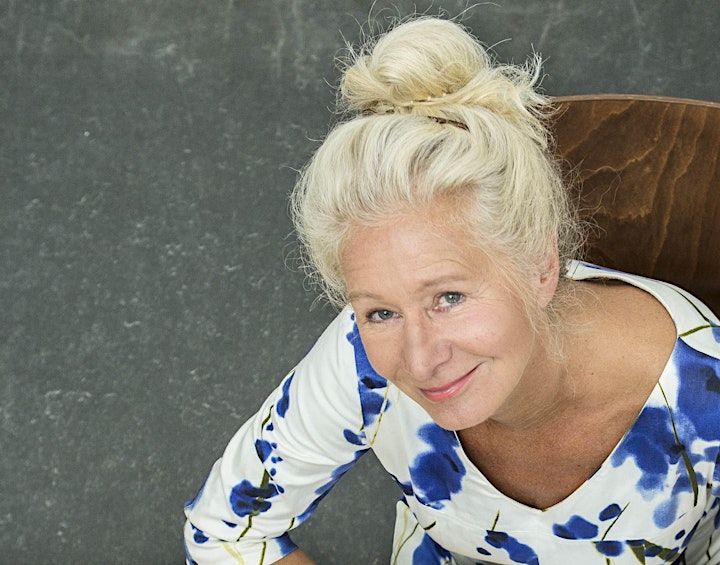 Birgit Mager is Co-Founder and President of the International Service Design Network, publisher of Touchpoint, the international Journal of Service Design.
Since 1995 Birgit Mager holds the first European professorship on "Service Design" at the University of Applied Sciences Cologne, Germany and since then has developed the field of Service Design constantly in theory, methodology and in practice. Her numerous lectures, her publications and her projects have strongly supported the implementation of a new understanding of the economical, ecological and social function of design in the domain of services.