Everything is Art. Everything is Politics.
Description
The economy, childcare, pensions, tuition, housing, privacy, terrorism, climate change, electoral reform, taxes, economic equality/inequality, health care, energy, pipelines.
Trust, fairness, accountability, stability, justice.
Hasn't art always represented political issues in one way or another? With the 2015 federal election on the horizon, let's focus on how the arts can illuminate issues and mobilze participation.
Join community organizers, artists, academics, and students as we explore what art and artists can do leading up to this critical federal election. This will be the first in a series of events that will bring artists together with other organizers to imagine evocative and coordinated approaches to political engagement.
The evening will consist of an arts-infused plenary dialogue and breakout topics designed to inspire new ideas through exploring questions like: How can new aesthetics reflect a new type of politics? How might art inspire politcial cooperation? How can cultural experiences connect the dots between issues? What public space interventions would get people thinking about election issues and get them to the polls (especially young Canadians)? What spectacles or media narratives will get people thinking about voting? What can we start coordinating now to be most effective?
Snacks will be provided.
Event presented by: ASC! Project, Gen Why Media, Judith Marcuse Projects, SFU Public Square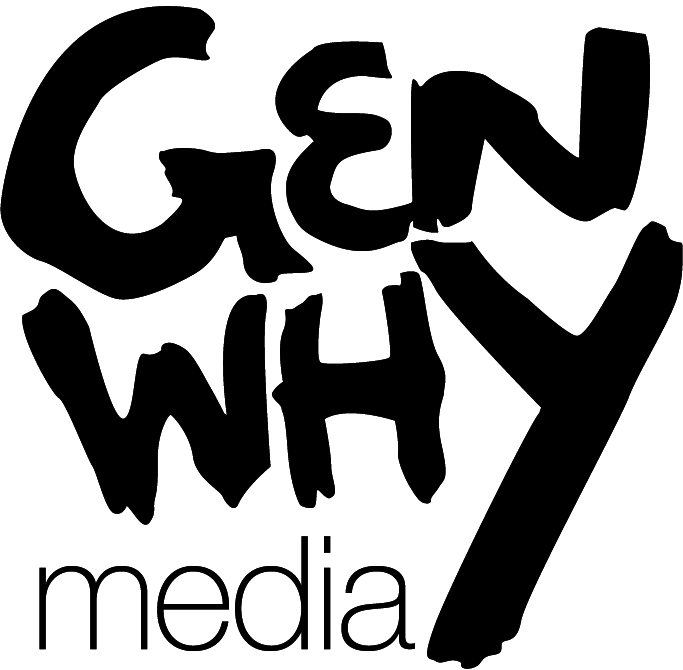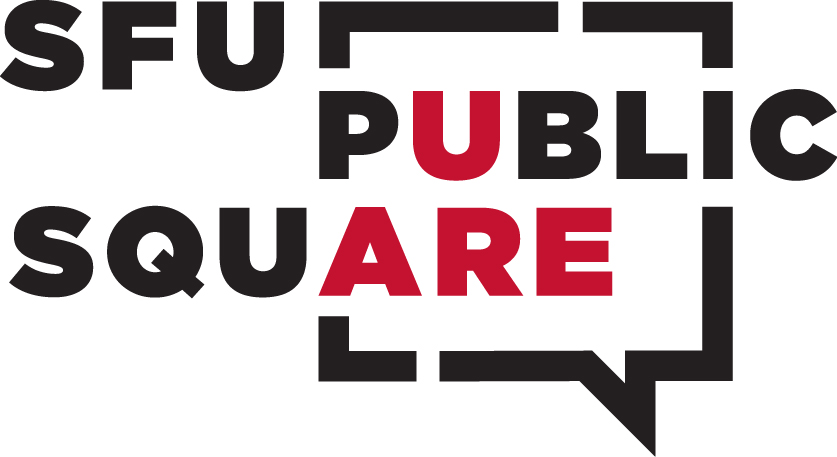 Organizer of Everything is Art. Everything is Politics.