Evolution of Business Success: How 3 Women are Getting Things Done
In this workshop learn how to use your independence as a pathway to interdependence as a leader
About this event
They started it as an experiment - is it possible to have a life that contains a successful business? They poke holes in the standard business practices and weave in new ways. The founders of Triad Group of Companies share what they have learned - three success principles that you can apply right away in your own business.
In this workshop you will learn:
• How to use your independence as a pathway to interdependence as a leader
• Unique ways to weave feminine flow in your business (and still get things done)
• How to leverage your 'Piece of Cake" to create a business you love
About The Presenter:
TRIAD Group of Companies was co-created to develop limitless opportunities in a world of work that is undergoing dramatic change. Karen Collacutt, Karen Kessler, and Jackie Stickwood were drawn together on the instinct of a shared belief that good and generous souls can be successful in business.
They give entrepreneurs and business owners the skills and resources to increase their impact and reach during and post quarantine, particularly using eLearning as a dynamic and flexible tool.
Triad's magic is in combining their unique, extensive, and hard-earned knowledge with their mastered skills and experience delivering change. Along the way, collaborating with others to achieve a unifying purpose for goodwill and to bring joy and success.
Do It In Durham
Now in its 9th year, 'Do It In Durham' is a major part of the Durham Region business calendar. It is our collaborative series of events held during Global Entrepreneurship Week (GEW). It is brought to you by local businesses and organizations who are already 'Doing it in Durham!" Global Entrepreneurship Week is where we celebrate the job creators, innovators, entrepreneurs and businesses GLOBALLY in over 170 countries.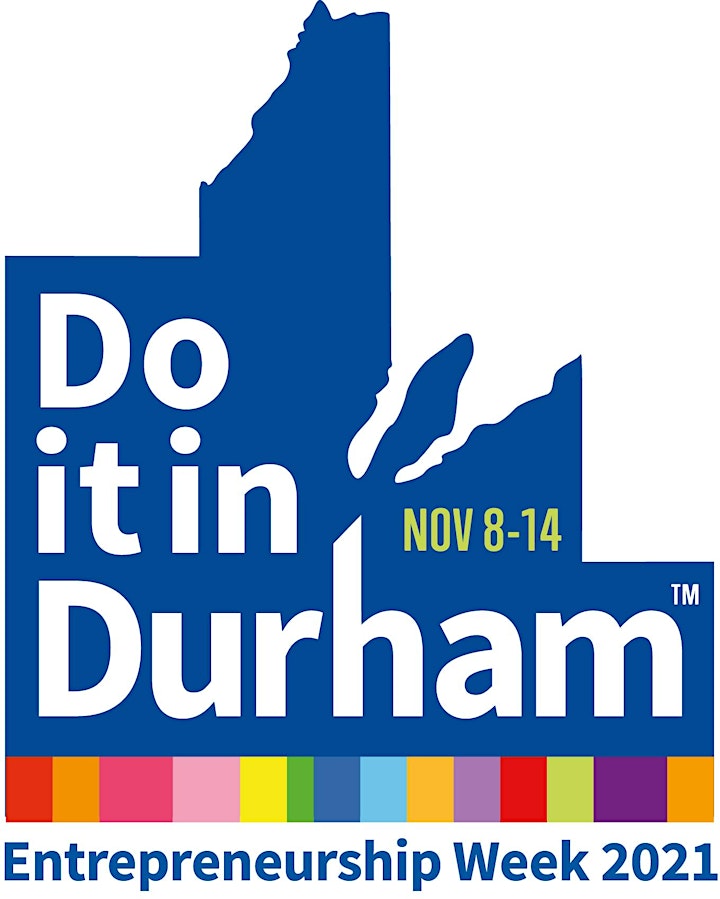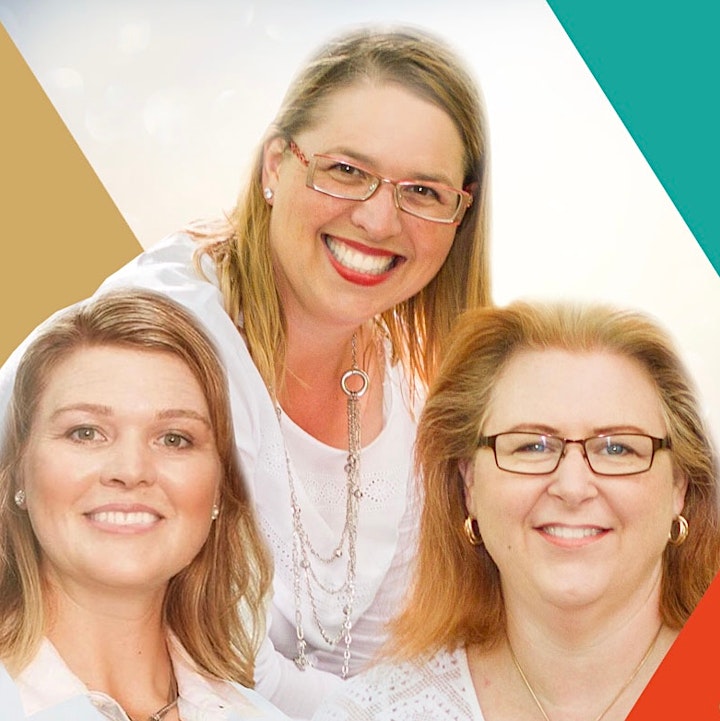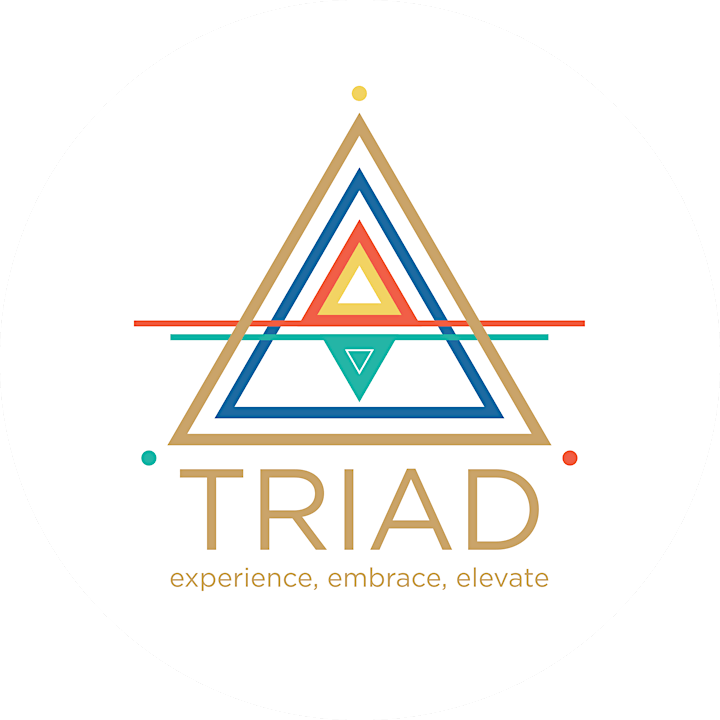 Organizer of Evolution of Business Success: How 3 Women are Getting Things Done