Description
Reserve your priority seating for FREE here...Open to the Public
We have a great door prize provided by our sponosrs. Yep! An IPAD-Mini
Presentation: 11 Things I Learned In My Career... And Other Things I'm Still Trying to Figure Out
Learn how to adapt to evolving technology, constantly improving your product, and most importantly, how to get people to buy what you're selling!_____________________________________________________________________________________

ABOUT ARMANDO GOMEZ
Senior Director of Advertising, AskMen
Armando Gomez has over 15 years of experience as a media advertising professional. Armando, a Dawson College alumni, graduated with honors from the John Molson School of Business before joining AskMen in January 2000 as part of the original executive team. He has held a variety of management and operational roles, including Editor-in-Chief and Director of Ad Operations. Armando now serves as Senior Director of Advertising.
Armando heads the Brand Fusion team – AskMen's sales development division. He works closely with the national and global sales force in conceptualizing multi-layered advertising solutions blending editorial, design, data, and strategy. He leads his team of specialists who create all-screens executions integrating branded editorial and video, native advertising, responsive ad design, crossover mobile solutions, and turn-key offline events.
Armando has strategized award-winning campaigns and helped secured key accounts in men's lifestyle verticals. Our trusted global advertising partners include Unilever, Diageo, Sony Pictures, Porsche, P&G, GM, Ubisoft, Anheuser-Busch InBev, Pepsi, and many more.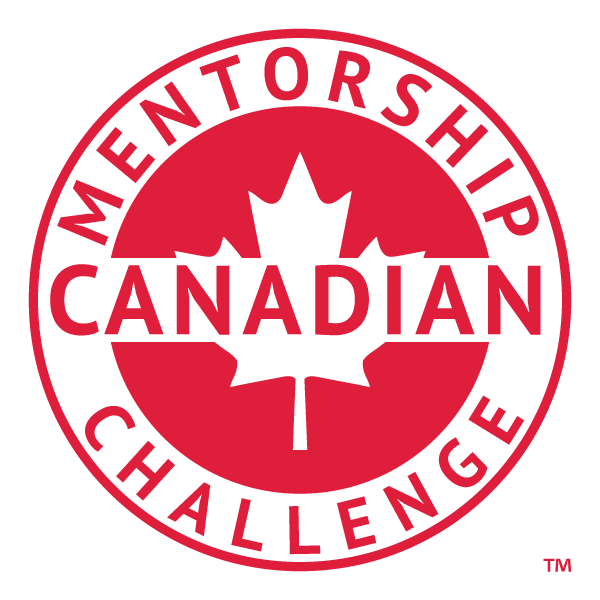 This presentation is followed by SPEED-DATE AN ENTREPRENEUR