Eweek Speaker Series: Fail to Succeed: Jason Della Rocca

Tuesday, 19 November 2013 from 12:00 PM to 1:30 PM (EST)
Event Details
Reserve priority seating for FREE here...Open to the Public
While the thought of "failing" is scary to most, it is in fact a necessary ingredient for success. How can we foster a tolerance for failure in terms of taking risks and experimenting? Not only with technology, but also our business models and design principles. If we are failing, it means we are pushing the boundaries of what is possible. This lively presentation will provide counter-intuitive insight as to why success always starts with failure and, how to best go about innovating fearlessly.
_______________________________________________________________________________
ABOUT JASON DELLA ROCCA
Co-Founder / Indie Evangelist, Execution Labs
Jason Della Rocca is the co-founder of Executions Labs, a first-of-its kind, hybrid game incubator and go-to-market accelerator that helps independent game developers produce games and bring them to market. Formerly, Jason was a game industry consultant focused on business and cluster development, working with game studios and organizations all over the world. Prior, he served as the executive director of the International Game Developers Association (IGDA) for nearly nine years, and was honored for his industry building efforts with the inaugural Ambassador Award at the Game Developers Conference. In 2009, Jason was named to Game Developer Magazine's "Power 50," a list which profiles 50 of the most important contributors to the state of the game industry.
As a sought after expert on the game industry, Jason has lectured at conferences and universities worldwide. He also serves on various advisory boards and volunteer roles, such as co-chairing IGDA-Montreal, as an advisor to the ICT Practice of Foreign Affairs, Trade and Development Canada, and serving on the research management committee of the GRAND Network Center of Excellence.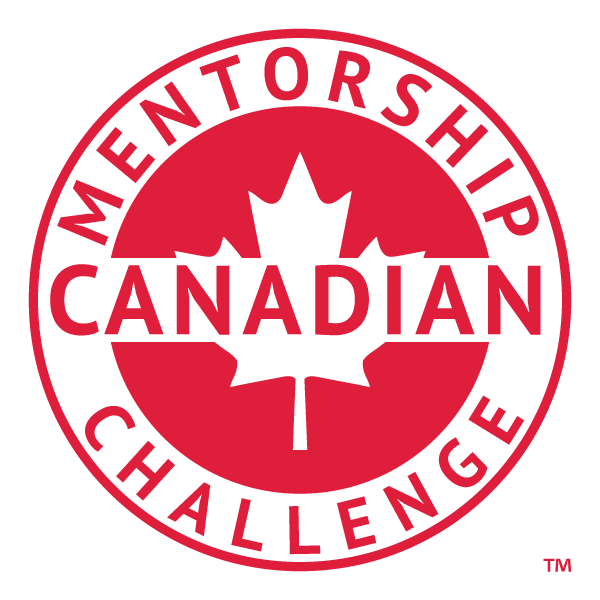 When & Where

Dawson College, Conrod's Lounge
4001 Boulevard de Maisonneuve Ouest
Montreal, QC H3Z 1Y4
Canada

Tuesday, 19 November 2013 from 12:00 PM to 1:30 PM (EST)
Add to my calendar
Organizer
Eweek @ Dawson College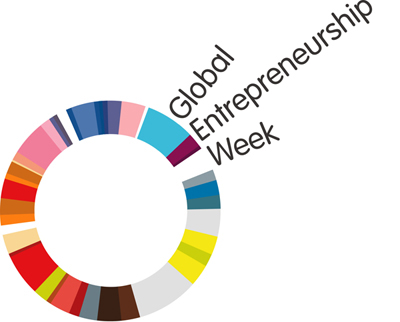 The place to be 
November 12 to 15, 2018!!
Dawson College's Centre for Innovation and Entrepreneurship Education will host Entrepreneurship Week (Eweek) coinciding with Global Entrepreneurship Week, November 12 to 15, 2018. 
Global Entrepreneurship Week (GEW) is an international movement to inspire millions of young people to embrace innovation, imagination and creativity through entrepreneurship. It is estimated over 15 million youngsters participated worldwide in tens of thousands of events and competition for Global Entrepreneurship Week. In Montreal, Dawson College's EWeek will provide a diverse and strong line-up of speakers, networking events, contests and activities for Montrealers and Dawson College students alike.
Many young students will have their first glimpse of a possible alternative career path and connect with seasoned entrepreneurs. All Montrealers are invited and all events are free. Hear inspiring stories of successful entertainers, photographers, illustrators, designers, dancers, programmers and farmers who launched their own businesses.
Dawson College is ideally placed to be a gathering place of high-profile community events. Situated in the heart of Montréal's downtown core, at the Atwater metro station, Dawson is Québec's largest CEGEP with roughly 8,250 full-time day students, 2,400 continuing education students, 600 faculty and  a 200+ team of support staff. The college currently offers over 30 programs in 50+ fields of study, including a variety of programs in the creative sector.
We hope to inspire the next generation of entrepreneurs.  Do you have a big idea??? Would you like to sponsor and event?  Do you want to connect with like-minded people or maybe just observe what the buzz is all about?  Join us for Eweek in November!!
Check out the calendar of events on our site and like us on
Thank you to our sponsors for their invaluable support of Dawson College's Eweek.
______________________________

______________________________