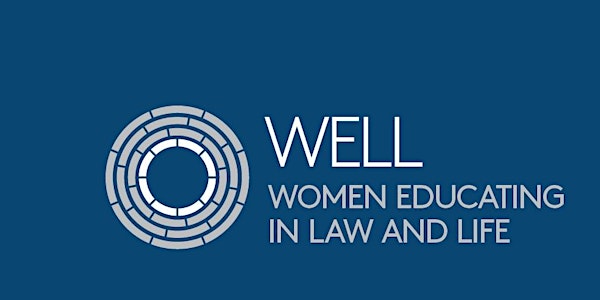 Examination-in-chief: Watch & Learn how to do it WELL
How to do an examination-in-chief effectively.
When and where
Location
111D Queen Street East Verity Women's Club Toronto Canada
About this event
Some of the leading counsel on both sides of the bar will conduct mock examinations-in-chief of 4 different kinds of witnesses. Watch and learn how to craft an effective examination-in-chief that tells the story you want to deliver and hear the feedback from our panel of judges who will identify what was effective and provide best practice tips from the perspective of the Bench.
The examiners and judges panel to be updated soon.