Description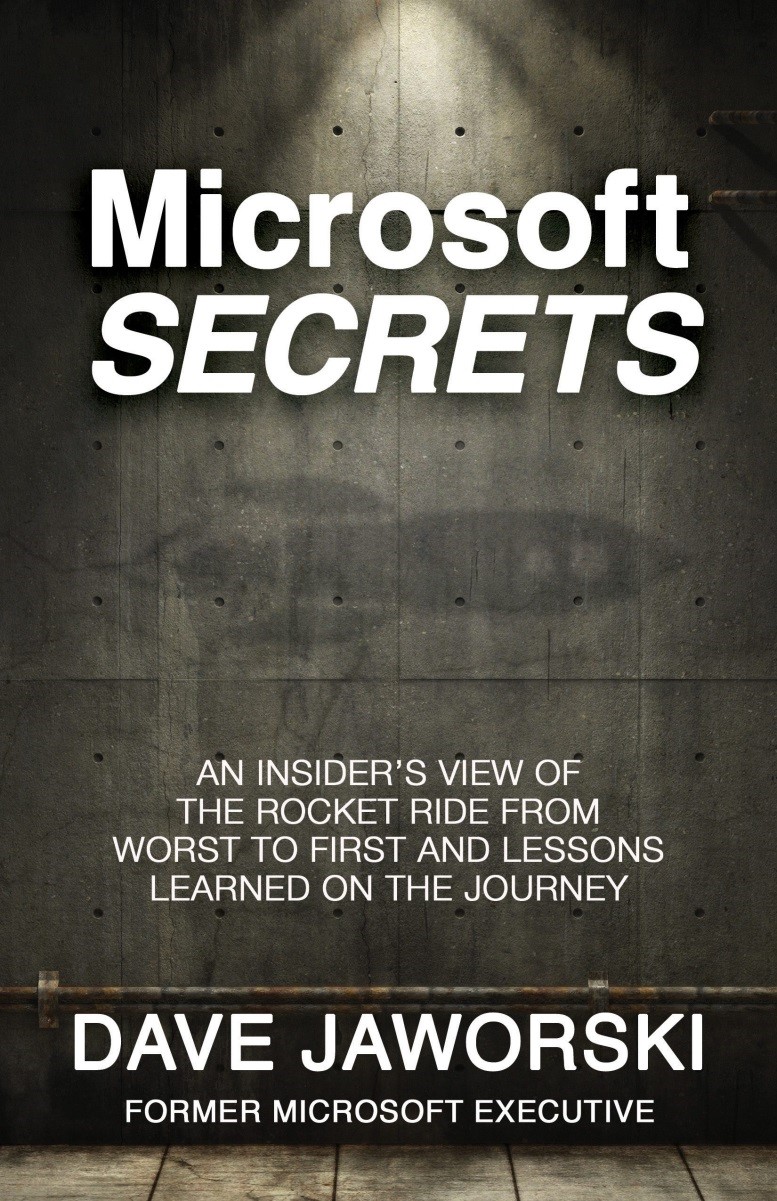 Please join us for this rare opportunity to look inside the different stages of growth with Microsoft. We will have the pleasure of having Archbishop Terrence Prendergast say grace. Hope to see you there! -Vincent Detillieux.
A great deal has been written about Steve Jobs and Apple. Not nearly as much has been produced about Bill Gates and Microsoft, especially in the early days. Dave Jaworski was there during this rapid rise to the top. Dave kept meticulous notes and took lots of photos and documented the risks taken, the dreams shared, the lessons learned, the hopes realized, and the mistakes made. Many of the issues at the time are similar to issues confronting leaders in business today. All can learn from Microsoft's past. Understanding these secrets and the thinking behind them can provide strategic insights and advantages to professionals and their businesses. Better still, they can help them define their own secrets to accelerate them past competitors and over hurdles to success.
Dave Jaworski has over thirty years of sales, technology, and executive management experience. Dave was the third employee at Microsoft Canada, and served as the national sales manager before being promoted to general manager of Western US Sales. There he led the team managing 80 percent of Microsoft's US business. Dave was promoted to GM of US Sales Operations and then led a turnaround as head of Microsoft University. He received the first ever Bill Gates Chairman's Award of Excellence. Dave and his wife Susan have four children and three grandchildren and reside in Nashville, TN. Dave is an active member of his parish and has been involved in numerous faith and community initiatives and which he will share with us how this has affected his work. Dave will join us in Ottawa for the Excel Breakfast.