EXCLUSIVE 1 Day Workshop: Digital Story-Telling for Technology Companies
When and where
Location
Xerox Research Centre of Canada (Pake Auditorium) 2660 Speakman Drive Mississauga, ON L5K 2L1 Canada
Description

Digital Story-Telling for Technology Companies
What makes a great story? Why do people read your content? The proven techniques used by fiction writers, often referred to as "The Heroes Journey" can provide a terrific blueprint for technology companies who want to boost or even jump-start their digital marketing efforts around blogs, social media, case studies, website, awards and other communication vehicles.
Event details:
Date: Friday, June 9, 2015
Time: 9:00AM - 4:00PM
Venue: Xerox Research Centre of Canada (Room B-25)
Address: 2660 Speakman Drive, Mississauga, ON L5K 2L1
*Limited seats! This workshop will be in a small group setting. Please register or enter the contest as soon as possible so that you are guaranteed a spot!*
Course Objective
The objective of this course is to introduce story-telling to enable content-driven marketing initiatives while providing best practice and step-by-step guide for creating fresh content in as little as 10 hours a month to support social selling efforts. This course is ideal for marketers who want to gain the skills and confidence to write, publish and broadcast their message using a variety of common platforms.
This course is an interactive, hands-on course where participants will engage with the instructor and their community of peers to learn and practice writing skills for the following:
- Website blog
- Newsletter
- Twitter
- LinkedIn
- Other
What will I get out of this course?
By the end of the course, you will have a specific methodology to follow to create regular blog postings, a monthly newsletter, Twitter and LinkedIn postings. You should have a good sense of your online voice and be comfortable creating blogs for publication. You should also feel comfortable creating tweets and broadcasting unique messages to promote your blogs. Participants should expect to have completed at least one blog posting, several unique "tweets", and an updated LinkedIn profile.
About the Instructor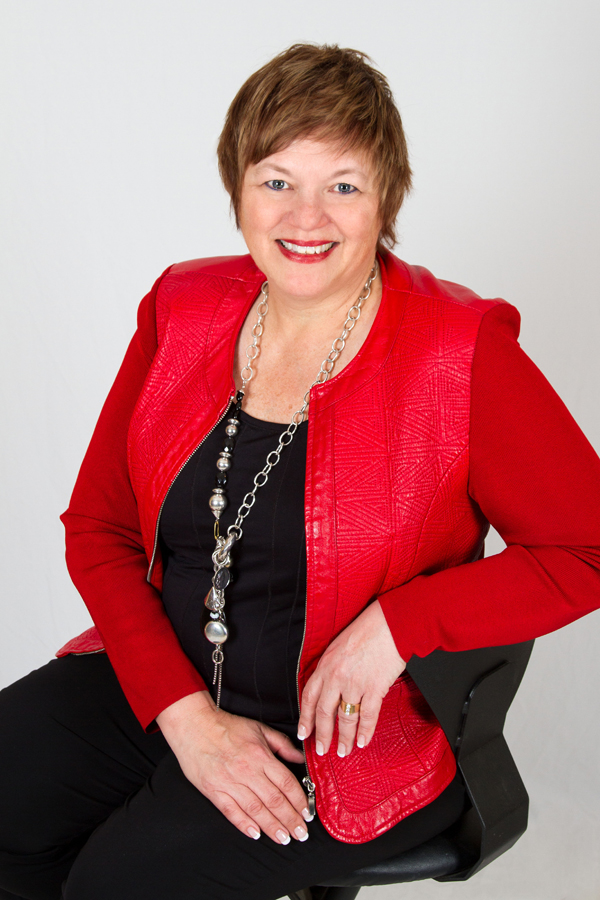 Gail-Mercer MacKay is a successful entrepreneur who brings over twenty-five years of sales and marketing experience to technology partners in the Microsoft channel. Gail's enthusiasm for life and learning has been the foundation of her success. Known for her pragmatic approach to business, she is regularly invited to speak at conferences and events across North America. Her creativity, passion for partners, and expertise at creating compelling digital content are contributing factors to the success of her clients and to the ongoing success of Mercer-MacKay Solutions.
In particular, Gail enjoys working with companies to help them develop simple plans for "getting above the noise" with aware submissions, blogs, case studies and other content vehicles. Having created over one hundred finalist or winning entries for Microsoft partners at the world and regional levels, Gail has developed a proven methodology for attracting the judge's attention and building stories that drive results. Gail remains current on best practice in writing through enrolment at the University of Toronto diploma writing program.
For more information, please contact:
Amarpreet Kaur
Communications Officer, RIC Centre
T: 289-373-3050 x 201
E: communications@riccentre.com