About this event
Wine Wednesday
Join us at Brewbakers for a wine tasting led by Sommelier Doug Williams.
You and 7 of your friends can learn about wine, or just drink some wine and socialize!
Six wines will be presented, you get to pick whether blind (you have no idea what is in the flight), semi-blind (you know what wines are in the flight, just not which wine is which) or non-blind (you see the wine as it is being poured.
Cost $295.00 ( tax & fees incl), food is not included in the price, but can be ordered from the menu. BREWBAKERS Menu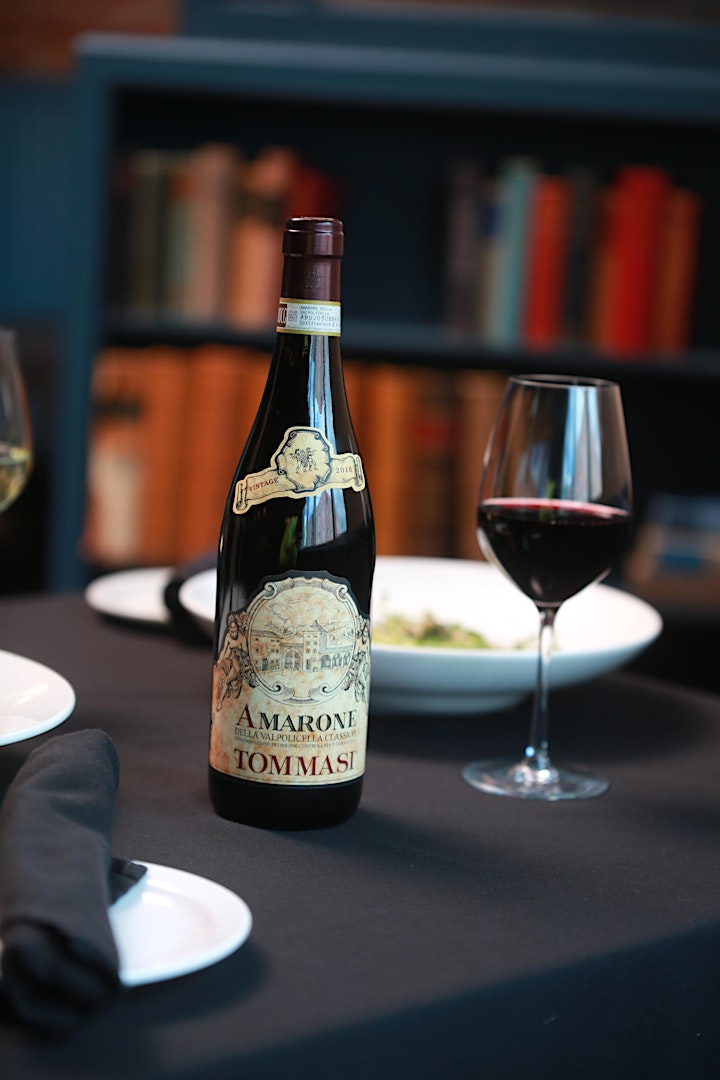 Doug Williams
The name Doug Williams is synonymous with quality service in New Brunswick. An experienced and passionate wine expert, Doug has toured vineyards around the world, and brings that intimate personal knowledge to your table at Brewbakers.
Not only has Doug attained the prestigious accreditation of Sommelier, but he has also trained many of New Brunswick's other wine experts to provide the highest possible levels of customer service. Wine and food pairings are Doug's specialty, and his encyclopedic knowledge of both Old & New World Wines has helped to shape the new Brewbakers wine list.
Organizer of Exclusive Experience: Wine Tasting