Description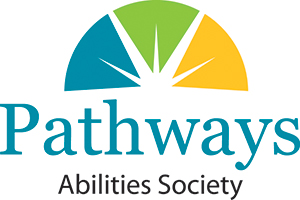 Pathways is offering an exclusive screening of the powerful, moving documentary Us & Them, October 10th at 10:00am in the auditorium at Pathways at 123 Franklyn Road.
The goal of the documentary is to stimulate public debate about the realities of homelessness, shatter misconceptions about why people end up on the streets, and encourage the community to come together to find solutions through empathy and compassion.
Admission is free but seating is limited to 45 and seating must be reserved in advance. Reservations are on a first come basis only.
---
If you would like to donate to the Central Okanagan Journey Home Society Fillm Festival, please visit https://trellis.org/journeyhomefilmfest