Executive Director Community Building and Education Forum
Find solutions. Discover resources. Build relationships.
About this event
In this session we will continue exploring creative solutions for The New Workplace... balancing in-person and virtual responsibilities for yourself and staff.
What happens when you put a small group of Executive Directors from across the province in a room together? What might be possible? What if your toughest issues and challenges actually had a solution and the solution was in the room?
Discover the most practical insights from your peers AND explore strength-based learning from another heart-centred leader, educator and coach.
We want to assist Executive Directors find critical resources and find community. This is why we are putting together a pilot project, a Forum, for Executive Directors from across the province of Alberta. This is a confidential setting, so please bring what is on your mind.
We are inviting Executive Directors to join us for complimentary 90 minute sessions to explore the possibility of attending similar conversations for the rest of 2021.
Leadership is both a rewarding and lonely experience for many leaders.
The pandemic has added an extra layer of challenge for many leaders who feel even more isolated. Learning and leaning are important for the sustainability of your leadership journey.
If you would like to learn more before July 29, please contact Alana Peters at discover@alanapeters.com or visit AlanaPeters.com.
Sign up today!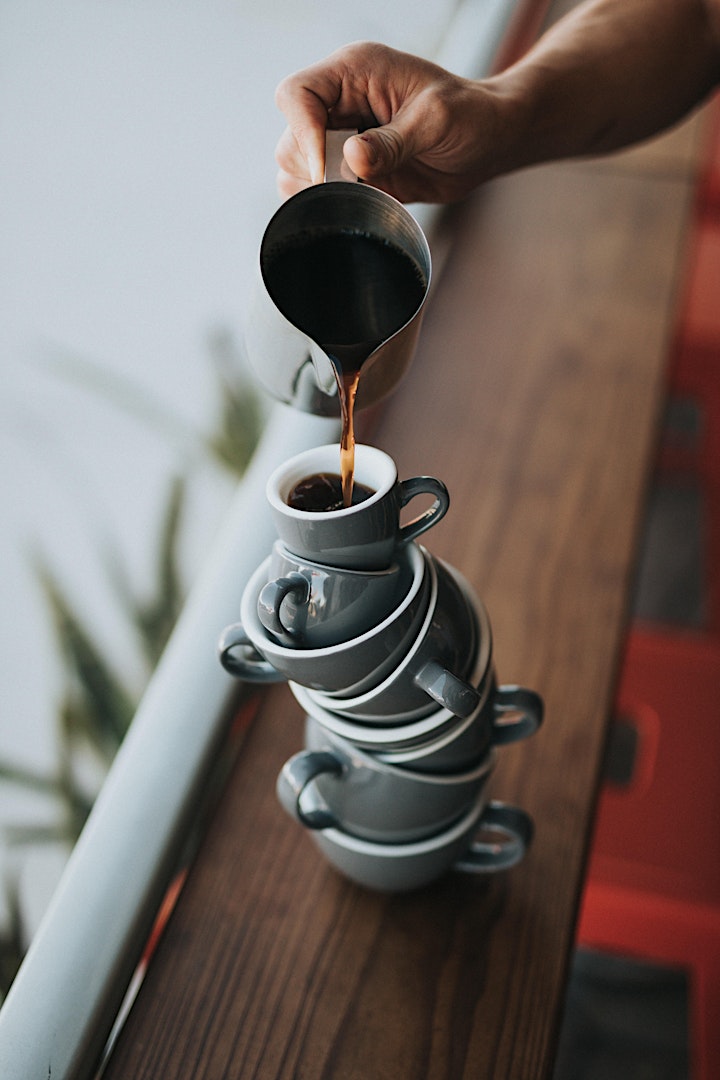 Organizer of Executive Director Community Building and Education Forum
Alana Peters, Leadership and Executive Coach has spent over twenty five years equipping and inspiring tranformation. Alana has done extensive work in non-profit organizations, business and education.  
We are lit up by the prospect of helping individuals find their authentic leadership presence, and our unique approach is what allows us to do this differently than the rest. We do this work to develop what makes an individual powerful in their own way so that they can connect courageously, compassionately and authentically with the world around them.
In our society we are encouraged to mimic others, especially successful ones. We believe that this is what creates mediocrity, because no one can succeed at being someone else. We know that when clients come to us, they are seeking transformation- a way out of the box they've been taught to accept. We don't subscribe to the notion that one must be corporate and cold to "make it" in their career, and instead we approach our process with curiosity and a touch of whimsy to break our clients out of their mold and into adventure so that we can discover the beauty that's within. This is what creates a sustainable leadership journey.
Alana is a Professional Certified Coach with the International Coaching Federation. As a Certified Dare to Lead™ Facilitator and Certified Daring Way™ Facilitator, Alana is qualified to deliver the cutting edge, research based material created by Dr. Brené Brown. She is a graduate of the University of Regina with a Bachelor of Arts in English/ History and a Bachelor of Education.  She also graduated from Royal Roads University with her Graduate Certificate in Executive Coaching.
If you would like to know more, please visit alanapeters.com