Executive MBA in Aboriginal Business and Leadership Information Session
Description


Indigenous worldviews have entered the classroom.
The SFU Executive MBA in Aboriginal Business and Leadership is the only accredited MBA program in North America with a focus on Indigenous business. Designed for mid-career Indigenous and non-Indigenous professionals, participants are proven leaders who share a concern for economic development, Nation building and self-determination. The program includes the core concepts and knowledge included in most MBA programs, but recognizes that traditional knowledge needs to play a significant role in decision-making for the well-being of Indigenous people and communities. Students can live anywhere and continue to work by attending intensive one or two week sessions in Vancouver over a period of two years.
The Info Session:
Our free Info Session lets you meet with faculty and alumni of the program. Learn more about the program, as well as admission requirements and the application process. This info session will include participation from the EMBA in Aboriginal Business and Leadership Program Director, Mark Selman and will feature a sample mini lecture by alumnus and lecturer, Chris Derickson. Light refreshments will be provided.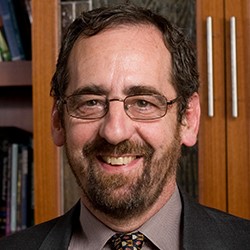 Mark Selman is the Director of the Executive MBA for Aboriginal Business and Leadership. He is also responsible for directing other customized versions of the EMBA, including a long-running program with Teck Resources. Mark began his professional life as an entrepreneur involved in both construction and manufacturing before eventually turning to academia.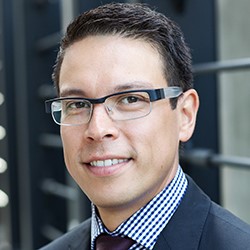 Chris Derickson is currently an elected Councillor of the Westbank First Nation. In addition, Derickson is a partner at Alderhill Planning, an Indigenous-owned-and-operated planning company of leading experts in Indigenous community planning.
Register now to save your spot, and learn how the Executive MBA in Aboriginal Business and Leadership can help you take the next step in your career!
More Information:
Executive MBA in Aboriginal Business and Leadership or email cmba@sfu.ca