Executive MBA in Aboriginal Business and Leadership Webinar
Description
An EMBA that is tailored to your needs.
SFU Beedie's Executive MBA in Aboriginal Business and Leadership (EMBA-ABL) is a 25-month graduate program that enables you to expand your skillset without pausing your career.
The Program:
The EMBA-ABL is a dynamic program. It integrates content to meet the needs, values, understandings, protocols, and interests of Canada's Indigenous people while providing you with the strategic management skills to take on new responsibilities at work. You can continue to contribute to your workplace and community throughout your studies, apply new theories and approaches, and develop projects around your organization.
The Webinar:
Join us on Tuesday, December 12 at 5PM PST for a webinar to learn first-hand about how both you and your organization can benefit from this program. Admission requirements and application processes will also be discussed, followed by a Q&A period.
The link to access the webinar will be emailed to all registrants on or before the day of the event. Please ensure you are able to receive emails from nvinson@sfu.ca.
More Information:
To learn more about how the EMBA-ABL program can help advance your career, please visit our EMBA ABL website.
There is limited space available for this webinar so register today to secure your spot!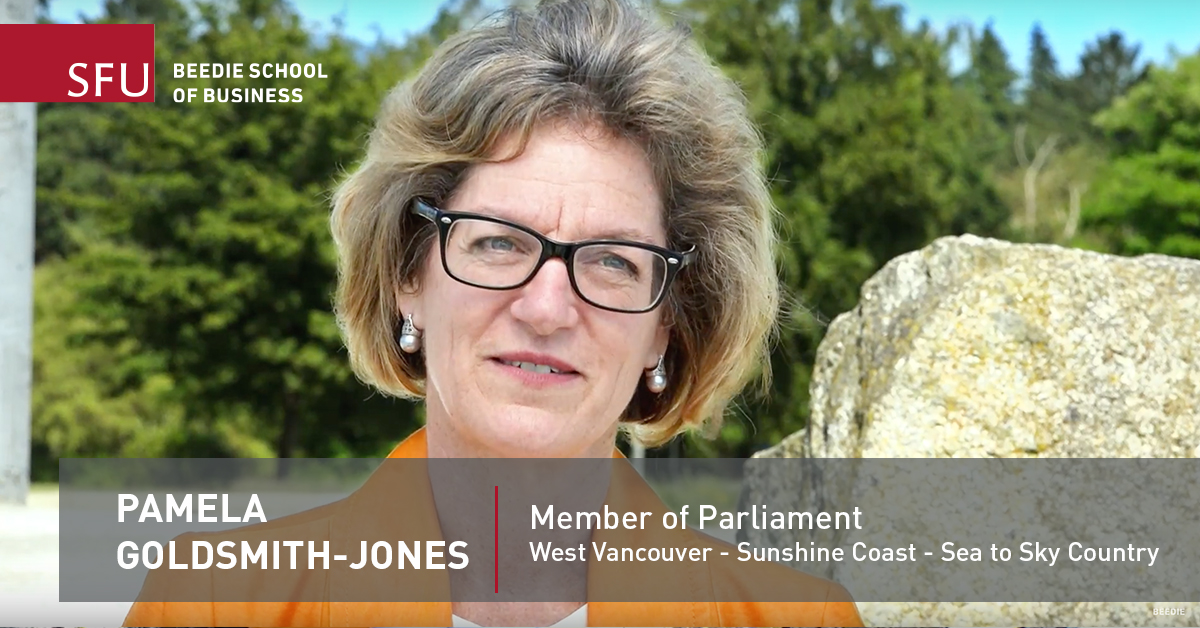 "The Executive MBA in Aboriginal Business & Leadership was a way to deepen my understanding and my relationships. We are a team out there and we are helping one another. These are the bonds that Canada needs in the business environment, in public policy, and in our communities."