Description
Join us for an information session about how the Executive MBA (EMBA) program is uniquely designed to meet the needs of mid-senior level professionals who wish to think strategically and thrive in their careers.The program brings leading edge theory and knowledge together with practical application that students apply at work tomorrow and in future leadership roles.
You'll hear from the Associate Dean of Graduate Programs, Andrew Gemino, as well as from alumni and students who will share their experiences of the program. In addition, the Career Management Centre will talk about how an MBA can advance your career and the Admissions team will give an overview of the program and its requirements.
To learn more about how the Executive MBA program can positively impact your career, please visit our EMBA website.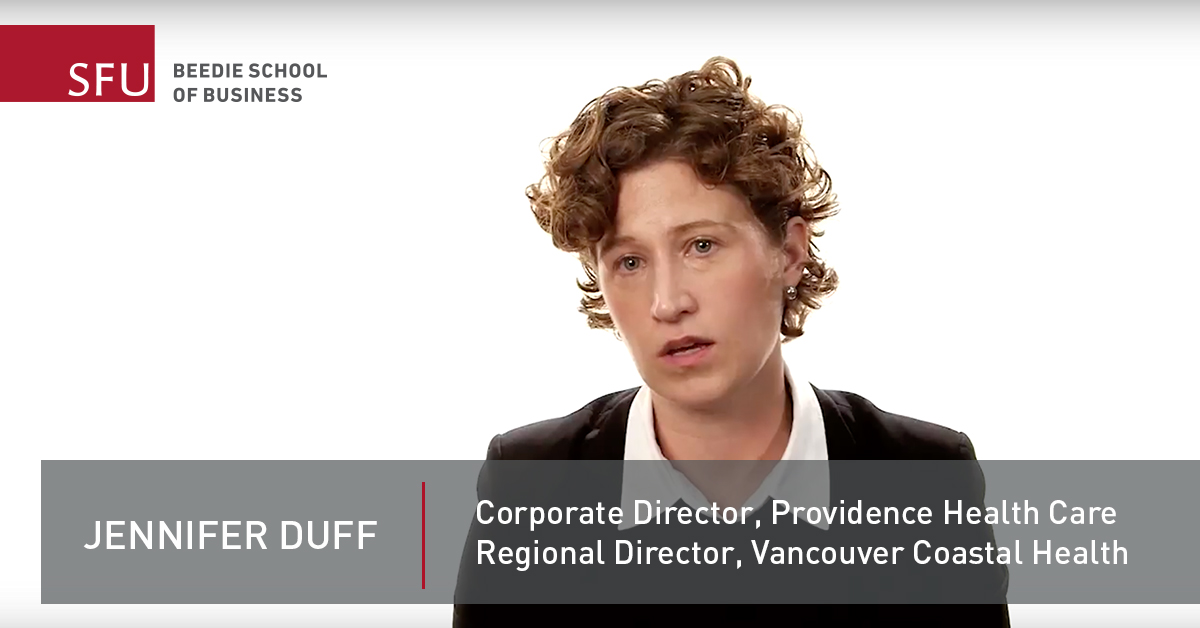 "All of the project work I did at Beedie during my EMBA experience, I apply every day to my current leadership roles. The return on investment is exponential in my mind."
Date and Time
Location
Segal Graduate School of Business
500 Granville Street
Room 4800
Vancouver, BC V6C 1W6
Canada