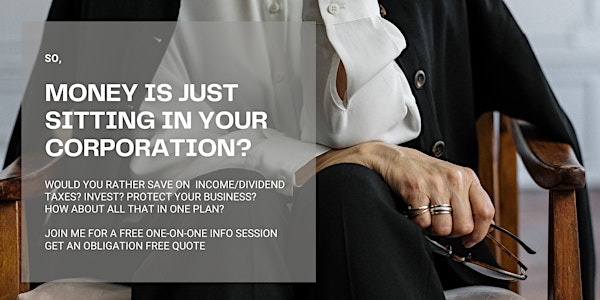 Executive Plan for Ontario's Small Business Corporations
Do you have a Small Business Corporation in Ontario? We have a great executive plan that could be beneficial for you and your business.
About this event
Join us for a 20 minute seminar where we can show you how to protect your business while taking money out of your corporations in a tax efficient manner. Get a no-obligation quote for your customized plan.