Description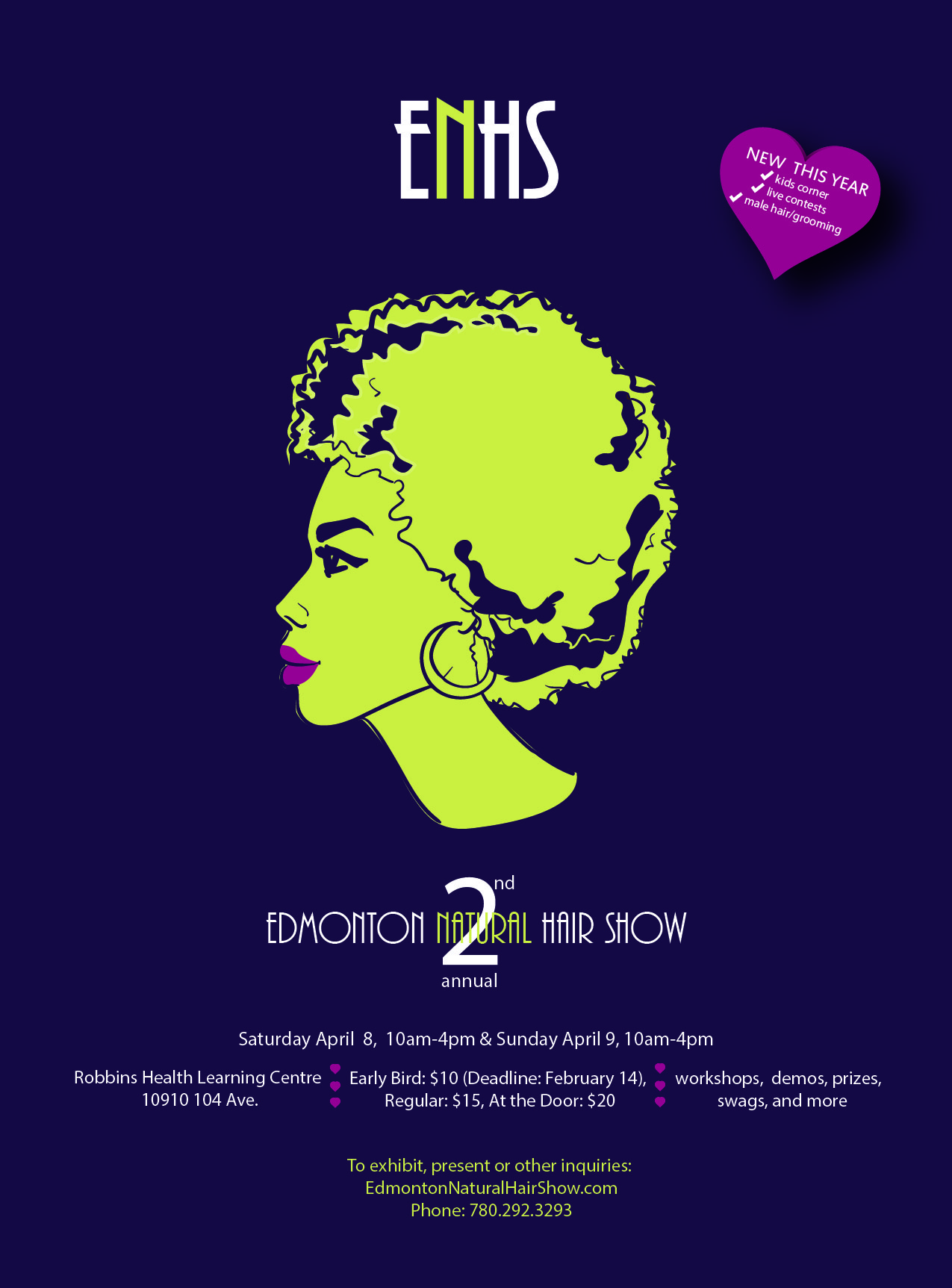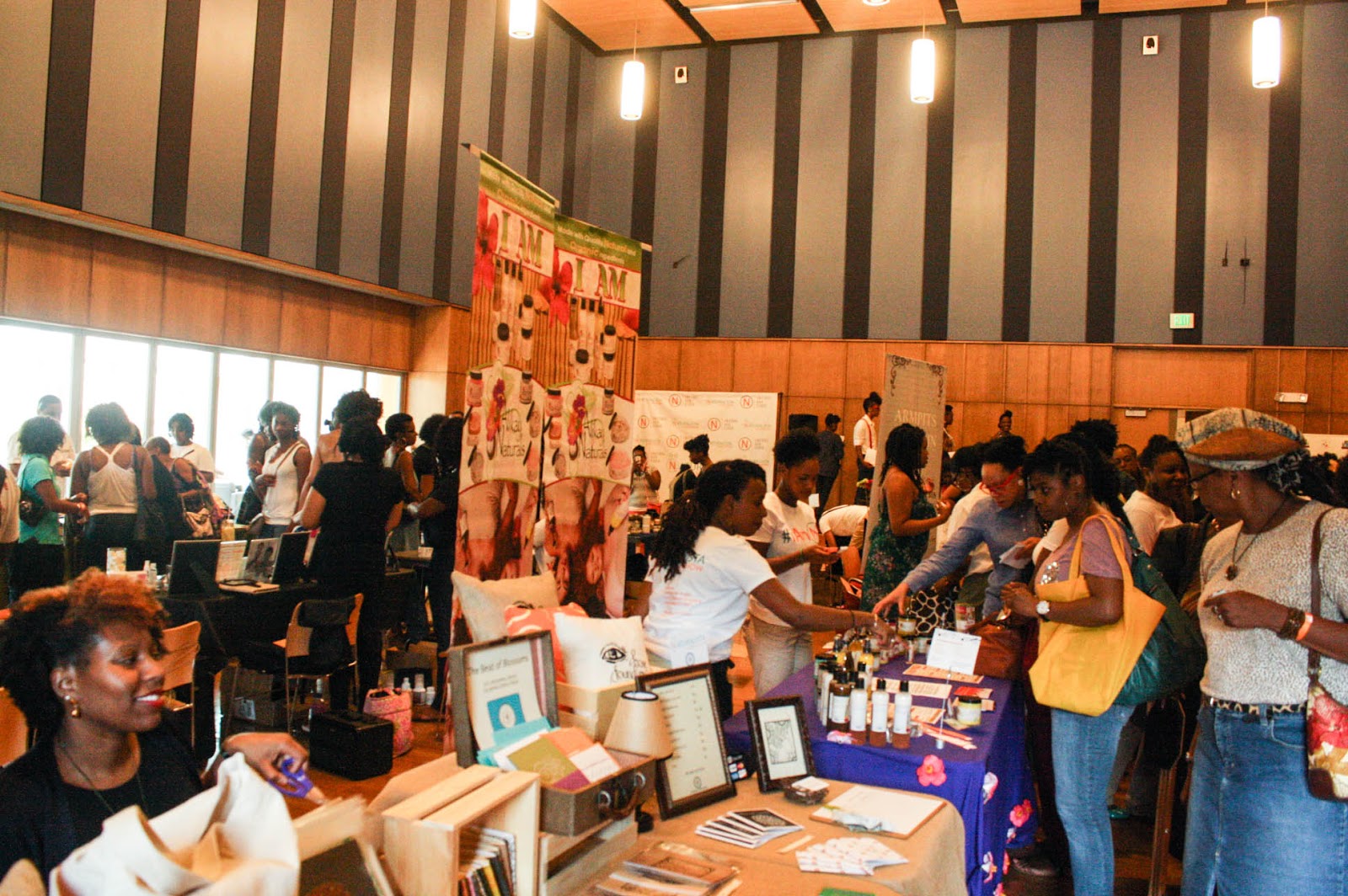 Give your business the spotlight to shine!
Calling all folks in the hair, cosmetics, fashion, body care, health, and fitness industry. Show off your product or service at the Edmonton Natural Hair Show, and get a chance to interact with potential clients who could become loyal customers! Best of all, give potential loyal customers the chance to buy directly from you on the spot.
The Edmonton Natural Hair Show is the place to get the word out about your business. If you make your own products and are looking for a venue to help your business grow, this event is for you. We welcome personally crafted hair and beauty products, jewelry, fashion, accessories, arts…and the list goes on.
To secure a spot for your business:
purchase this "VENDOR - 2nd Annual Edmonton Natural Hair Show" ticket on Eventbrite OR
send an Email Money Transfer ($100 for a 1 Day Vendor Pass or $200 for a 2 Day Vendor Pass) to EdmontonNaturalHairShow@gmail.com.
SPACE IS LIMITED. SELECTION IS BASED ON FIRST COME FIRST SERVE.
For questions or inquiries, call 780.292.3293 or email EdmontonNaturalHairShow@gmail.com.