Description
You CAN Take It With You...Right?
71% of entrepreneurs intend to retire in the next decade
7% of these have a written plan for succession
20% of these will find a buyer (Source: The Business Transition Crisis)
Chartered Business Vaulators (CBVs) are on the front lines with business leaders and owners as they prepare to transfer leadership, ownership, management, and even the wealth of their organziations.
Join SME Victoria and Ernest Bednarz of Malahat Valuation Group as he discusses the mechanics of how businesses are valued from a practical perspective:
The valuation process

Primary methodologies employed by CBVs to evaluate privately-held companies

Current market trends

Value drivers that increase business values

Risks that decreasse business values
---
About the Speaker - Ernest Bednarz, Malahat Valuation Group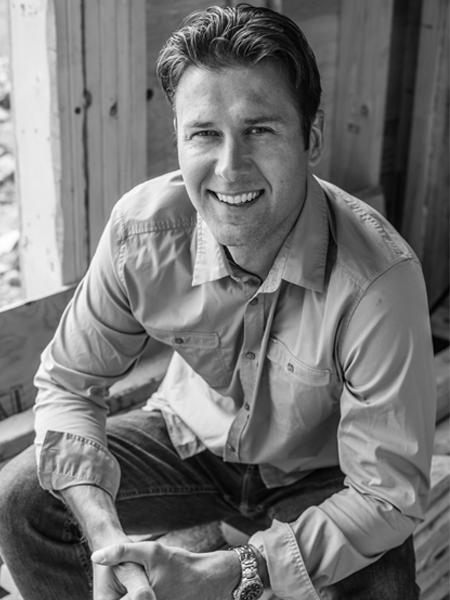 With a vast business background, Ernest now works with business entrepreneurs and business managers in the field of Business Valuation. Having owned and operated businesses first-hand for over 20 years, Ernest brings with him unique perspectives and insights, as he knows how businesses actually work, the pressures they are under and where opportunities may be present. Armed with this knowledge and experience Ernest is able to help companies improve on their unique value drivers to increase and grow their intrinsic value.
Ernest has grown up on the West Coast of Canada every since he was ten when he arrived in Canada from Austria where he lived for a number of years after being born in Poland. Ernest speaks two languages and holds a Bachelor of Commerce degree from Royal Roads University in Entrepreneurial Management.
Malahat Valuation Group:
A multi-discipline business valuation and real estate appraisal firm specializing in providing valuation services to owners of private companies.
Business owners need to know the true value of their businesses and their assets to make critical decisions that are based on facts, not speculation. We answer the age-old question "what is it worth"? Smart business owners, who know the true value of their assets, make better decisions about the future of their companies.
---
REGISTER EARLY - MOST EVENTS SELL OUT.
LUNCHEON WILL BE SERVED AND IS INCLUDED IN THE TICKET PRICE.
Parking available across the street at the City of Victoria parkade, 575 Yates Street.
MEMBERS: PLEASE USE STANDARD ACCESS CODE TO UNLOCK FREE PASSES. THERE ARE NO REFUNDS FOR NO-SHOWS OR ONCE FOOD ORDERS HAVE BEEN PLACED WITH THE VENUE PROVIDER.
---