About this Event
Guest Speaker Jack Kungle
Healthy Options Consulting
Educational and Informational Phytocannabiniod Therapy
Funds from this event will be donated to Healthy Options Consulting
Jack will share his amazing journey on how he beat chronic pain and healed himself of cancer with Cannabis.
Most of you here either know Jack or have heard of him. For those of you who don't, open your mind as you are in for a VERY special evening. This workshop will be different from others. This is not a lecture, this is not a business networking event. This is a passionate, inspiring, powerful and personal sharing of wisdom and experiences.
This workshop will discuss how cannabis interacts with your body and brain. How you can heal yourself, improve your health and wellness by taking preventative action or simply feel better.
What is the difference between THC and CBD? Do you feel overwhelmed with the hundreds of options in the legal market?
Cannabis concentrates (extracts) are significantly stronger and more potent than the Cannabis flower. This makes extracts incredibly important for a variety of ailments.
Jack will demonstrate how to make Cannabis Coconut Oil Extractions and how to make Cannabis Coconut Oil Capsules.
Guest Speaker Stephen Lozon (AKA Lumpy)
The Roaming Gardener
In Home Hydroponic Specialist
Stephen AKA Lumpy was diagnosed with Multiple Sclerosis (MS) in 1990.
Stephen was paralyzed from the neck down and struggled back for over a year to walk and work again.
He has used cannabis legally for twenty five years to control his pain and his muscle spasms. He believes that the cannabis is the reason that he is able to maintain an active lifestyle to this day.
IT'S LEGAL...NOW WHAT? Let's discuss the benefits of growing your own.
Stephen has 20 years of Licensed Experience growing Cannabis hydroponically and will discuss plant management and growing methods.
He will provide a list of materials to get your started and where you can source them.
Stephen provides Pre-Set Up Consultations & Personalized Growing Plans right at your home.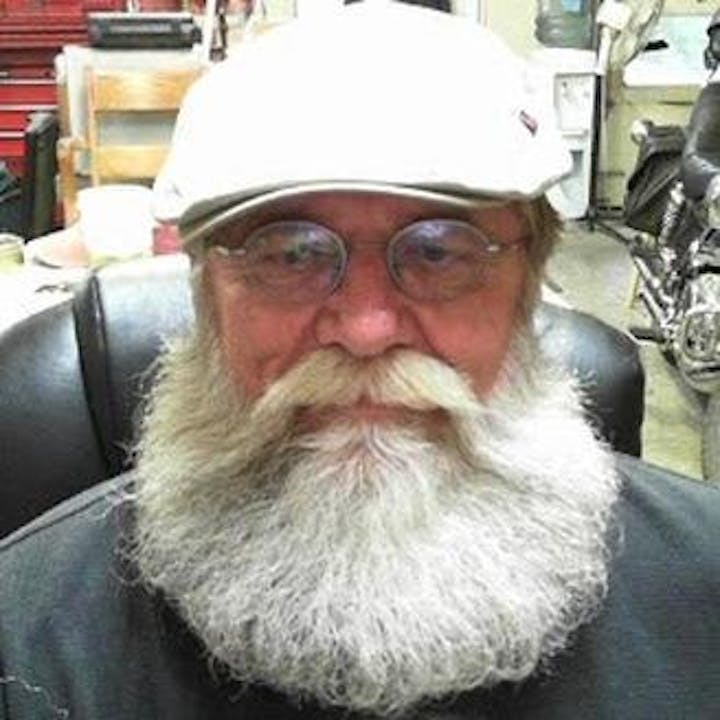 Healthy Options Consulting
Educational and Informational Phytocannabinoid Therapy
Jack Kungel
Owner/Consultant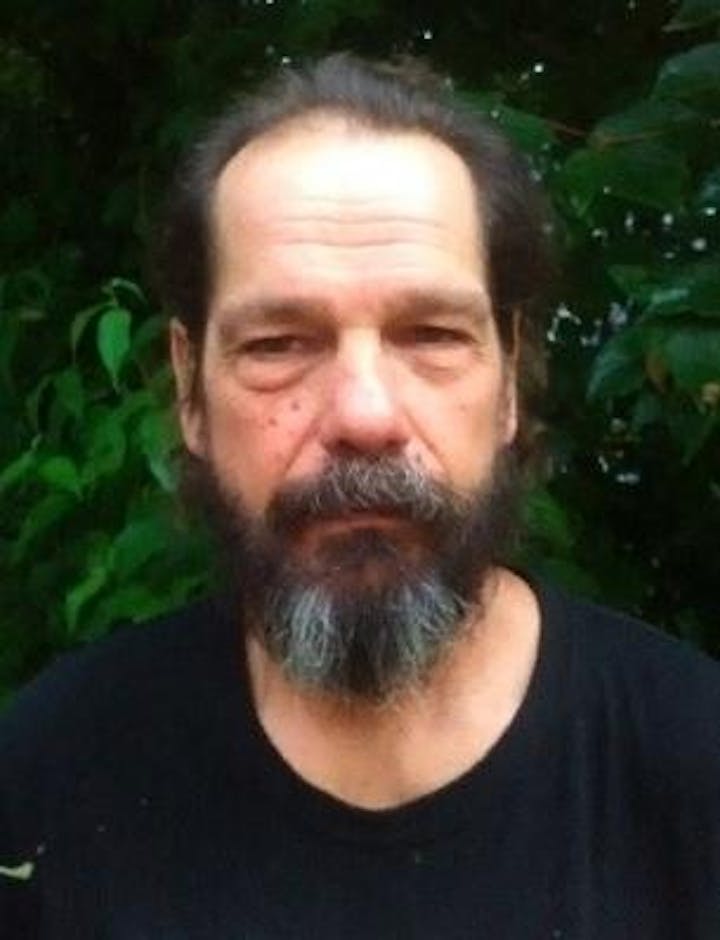 The Roaming Gardener
In Home Hydroponic Specialist
Stephen Lozon ( Lumpy)
20 Years of Licensed Experience