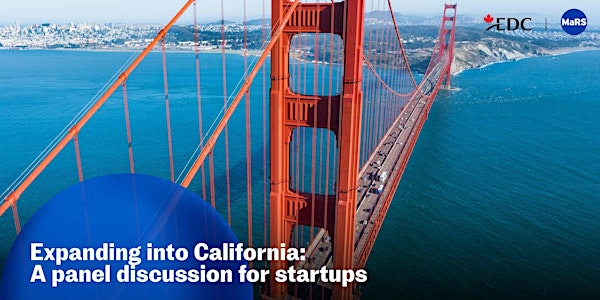 Expanding into California: A panel discussion for startups
Learn how to prepare for expansion into the California market from fellow tech entrepreneurs and market experts.
About this event
Deciding which market to expand into is a key growth decision for any tech startup. From assessing product-market fit to identifying tax incentives and regulatory barriers, market expansion decisions require careful background research.
This December 14, join MaRS and Export Development Canada (EDC) for a practical discussion on expanding into the "Golden State." Draw from the knowledge and experience of fellow Canadian tech entrepreneurs who have successfully entered California, as well as market experts from EDC. Geared toward founders and business leaders, this webinar will help you to identify opportunities and barriers for entry into the California market.
We'll cover:
Identifying the unique market opportunity of expanding into California as a Canadian tech entrepreneur
Understanding available tax credits and incentives, and how to leverage them
Pinpointing the risks and challenges that come from conducting business in the region and how to best prepare for them
Tips and key considerations for successfully launching in the California market
Additional resources for assessing whether the California market is right for your company
DETAILS
December 15, 2021
12:00–1:00 p.m. EST
SPEAKERS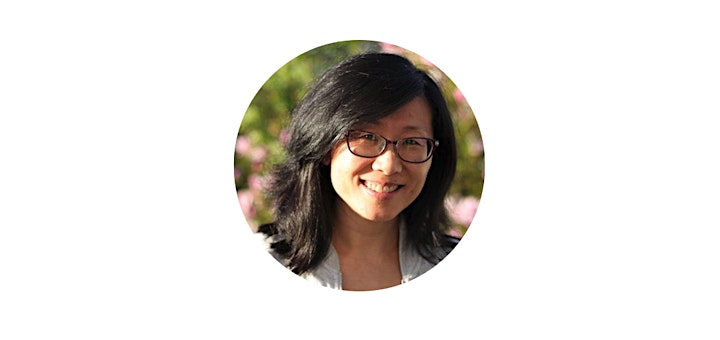 Jenny Yang, senior advisor, MaRS Enterprise (moderator)
Prior to joining MaRS, she was co-founder and CEO of Aida (acquired by Vision Critical) and Metafor Software (acquired by Splunk). Jenny also worked for BDC Capital where she led investments in technology startups, and was a consultant with both the Boston Consulting Group and Bain & Company.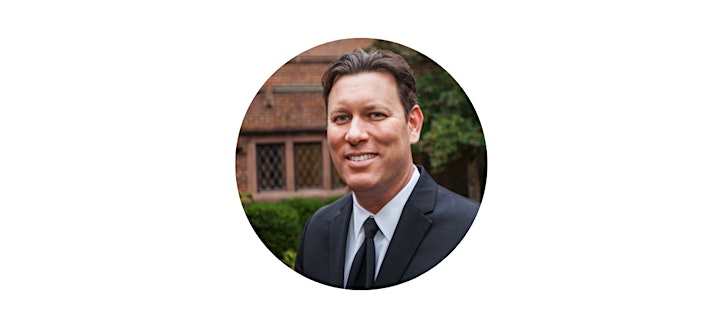 Michael Gonsalves, senior regional manager, Export Development Canada (EDC)
Michael Gonsalves is a Senior Regional Manager for Export Development Canada (EDC). Based in Atlanta, he oversees the regional operations in the Southeast & Southwest United States and manages relationships with corporate clients and financial institutions. He provides connections and financing to support the development of Canada's export trade and Canadian capacity to engage in that trade.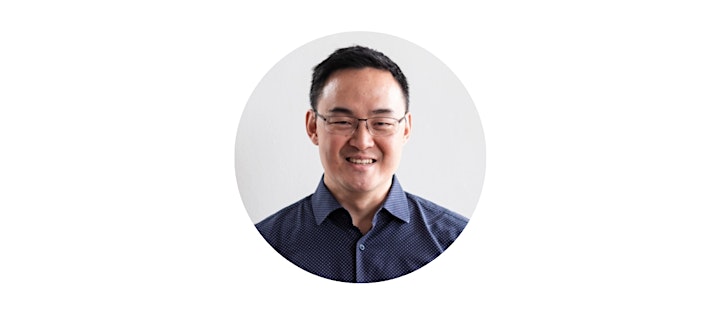 Donald Chu, COO & co-founder, Finaeo Inc.
Donald leads US expansion go-to-market strategy and implementation, compliance and finance at Finaeo, a venture-backed company with the vision is to create a global digital insurance marketplace, connecting brokers and their clients through a simple buying experience, and integrating with insurance companies. Prior to Finaeo, Donald had extensive industry experience as an executive of an insurance company, as well as having started and grew a successful benefits advisory firm to over seven figures in recurring revenue.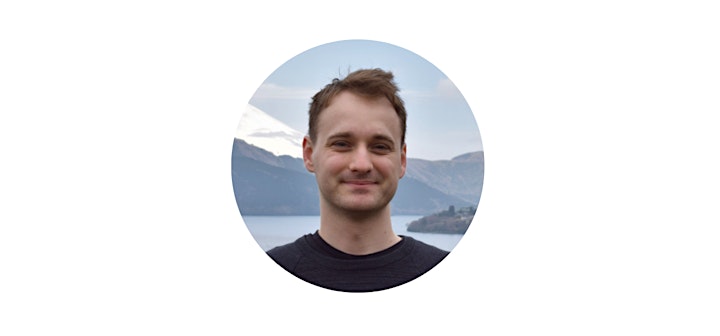 Zak Lefevre, CEO & co-founder of ChargeLab
Zak is the co-founder and CEO of ChargeLab. ChargeLab builds software for managing electric vehicle (EV) chargers. Zak lives in Toronto along with the majority of ChargeLab's engineering team. In the past 12 months, the company has opened a second headquarters in San Francisco and hired a dozen full-time employees across the United States.