Description
Expanding the Circle:
What Reconciliation and Inclusive Economic Growth Can Mean for First Nations and Canada
Our exciting speaker lineup includes:


And featuring keynote speaker Hon. Jody Wilson-Raybould,
Minister of Justice and Attorney General of Canada: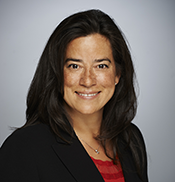 Our other notable speakers include:
Chief Lynn Acoose, Sakimay First Nation; Chief Reginald Bellerose, Muskowekwan First Nation; Dr. Ken Coates, Canada Research Chair in Regional Innovation, Johnson-Shoyama Graduate School of Public Policy; Jean Paul (JP) Gladu, CEO, Canadian Council on Aboriginal Business; Manny Jules, Chief Commissioner, First Nations Tax Commission; Andrew Leach, Chair, National Aboriginal Capital Corporations Association, and Dr. Wilton Littlechild, former Commissioner, Truth and Reconciliation Commission.
Economic reconciliation is not only the fair and right thing to do, but there's a strong business case for it as well. Canada's economy would grow by $27.7 billion annually if barriers preventing Indigenous Canadians from participating in the Canadian economy were removed, according to a recent report by the National Aboriginal Economic Development Board.
The Public Policy Forum is pleased to partner with the National Aboriginal Economic Development Board, the National Aboriginal Capital Corporations Association and Indigenous and Northern Affairs Canada to deliver the first in a three-part series of conferences on reconciliation and inclusive economic growth. This conference will focus on First Nations, with subsequent conferences focused on Inuit and Métis communities.
For more information or to inquire about subsidized ticket prices, please contact the Forum's Project Administrator, Katherine Chirke, at 613-238-7858 x243, or at katherine.chirke@ppforum.ca.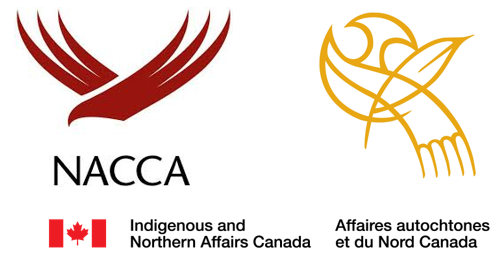 Refund/Cancellation Policy:
All cancellations must be done in writing. The deadline to receive a refund is seven (7) business days prior to any PPF event. Cancellations received after the deadline are not eligible for a refund. All refunds are subject to a 10% administration fee. Registered delegate substitutions are allowed if you are unable to attend the event. Please contact us at registration@ppforum.ca before the event date if you have any questions.