Description
Expansion of the Heart Retreat
www.crystalrootsretreats.com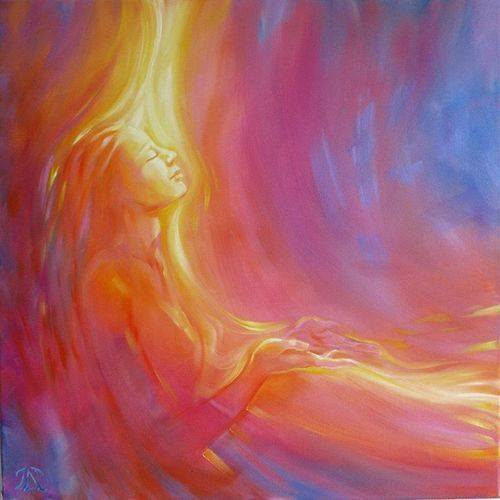 Experience deep emotional healing in a safe environment. Get to the root of yourself in this intensive 2 night, magical ceremony surrounded serenity here at Crystal Roots.

The intention of this retreat is to explore the heart center in all its glory. Often times when we are hurt, we close down our hearts in order to avoid more pain and heartache. But what we don't realize is that we also close down our ability to give and receive love. We invite you to allow yourself to open to the wisdom of your heart and begin to hear it's whispers, it's pains and it's joys so you can start to integrate it into your life. It's all about love after all.

Private message us for more details and pricing. A phone consultation is required before booking. This retreat is hosted and facilitated by Nubia, Zora & Mario.