1 secret and 5 simple steps to free yourself from limiting beliefs and patterns and move toward an experience unlimited love!
About this event
Each day, Jeri will lead an insightful lesson and a deeply healing meditation to help to:
Release limiting beliefs and relationship patterns.
Open your heart to deeper connection.
Step into an experience of Unlimited Love!
We will be working on all levels to align your Body, Mind and Soul with real, unconditional Love.
I will share with you THE BEST tool I know to free yourself to live and love more fully...in the surrendered FLOW of life!
Learn how to use it every day to release baggage and clear karma.
Release the blocks to living a purposeful, passionate and love filled life.
End self-sabotage.
Embody your worthiness.
Open and heal your heart so you can give and receive Love freely.
Break free of old patterns and the cycle of shame and guilt.
Free yourself to express the truth of who you are, in love.
Testimonials:
"Jeri, I must thank you!! I have felt a complete difference since our session!! Like the dark heaviness has been lifted!!! Send you so much love and light. Thank you Thank you Thank you." ~ Verna
"The previous six weeks leading up to Jeri Tourand's, "Free Yourself through Ho'oponopono" has proven to be a struggle to keep my center, and for the week right before her 2 1/2 hour workshop, I was feeling very "flat," disengaged from life and not very hopeful about the future. The very next morning after Jeri's wonderful workshop, I had (for the first time in a VERY long time) the very distinct feeling of "all is well in the world." This realization had a deep effect on me and has left me feeling hopeful, much happier and at peace with moving forward in my life. In addition to this, I was also in the midst of dealing with a nasty cold which had my nose running like a faucet, and the very next day it was gone entirely.
I highly recommend, that if you are ready to move past your blocks, to enrol in one of her presentations or seek her out for a one to one session. It's well worth the money, and if you're open, much greater peace of mind and happiness can be yours for the asking." ~ Luc Bouchard, Bare Bones Communications
"I feel so light and free!" ~ Linda
Facilitated by Jeri Tourand, B Ed.,Unlimited Love Coach and founder of 'Living from Heart Center'
Jeri Tourand is a published author, inspirational speaker, mother of 3, Zen Trilotherapy practitioner (a blend of Zen Buddhist philosophy and Western psychology) and founder and facilitator of "Living from Heart Center." She embraces the Exploration, Expansion, and Expression of our authentic, empowered and joyful selves in order to experience "Heaven on Earth!" Her motto is "Life is beautiful and meant to enjoy!"
In Addition to private and group coaching, Jeri facilitates regular workshops, Zen Retreats and Unconditional Love Retreats.
Her mission is to assist people in awakening to deep truth and remembrance of the Divine Love that they are, inspiring them to live life to the fullest, and courageously express their highest potential and truest nature.
Jeri was trained and certified in Ho'oponopono by James Ang, one of the most beautiful LOVING Souls she has ever had the privilege of meeting. May he Rest in Peace.
I am so grateful to be able to offer this incredible heart opening experience!
Please bring a water bottle, notebook, and an open mind!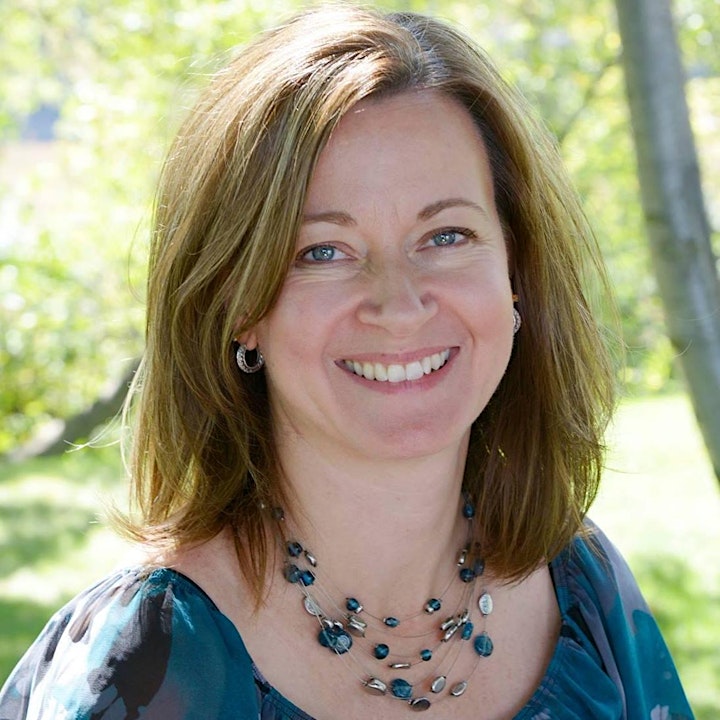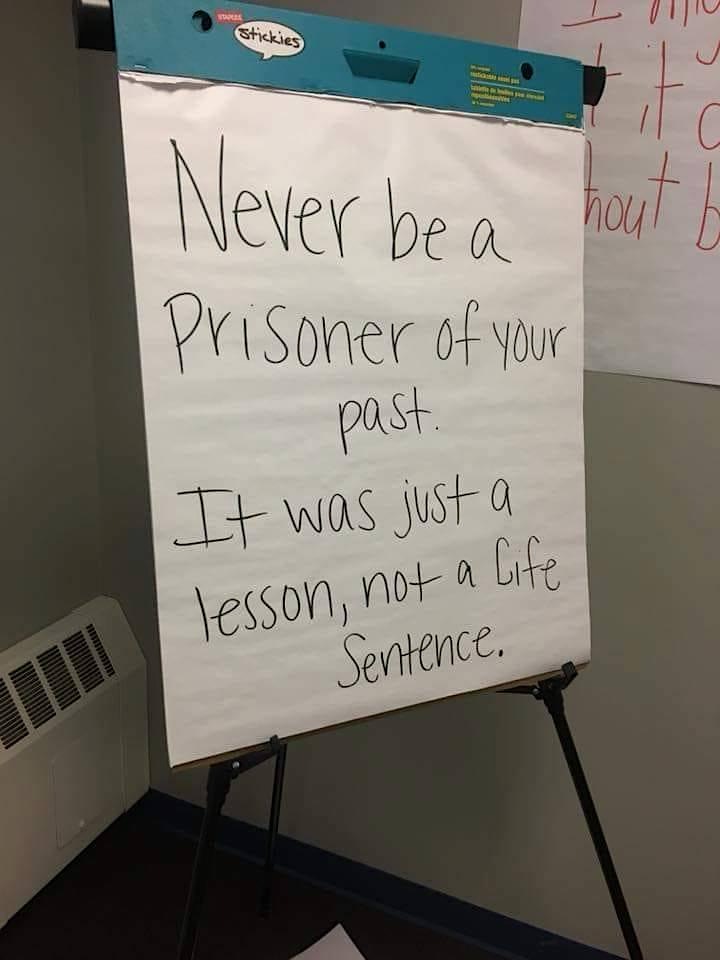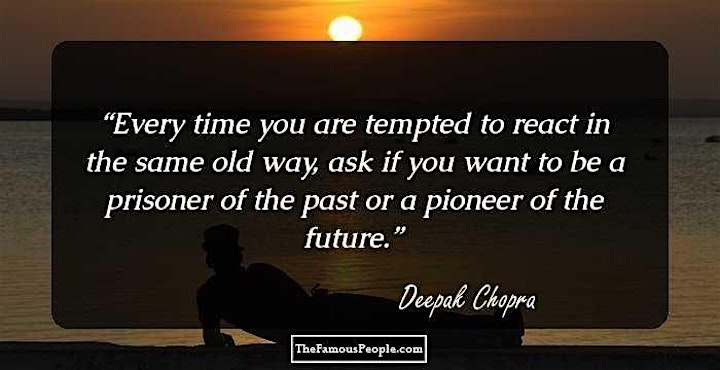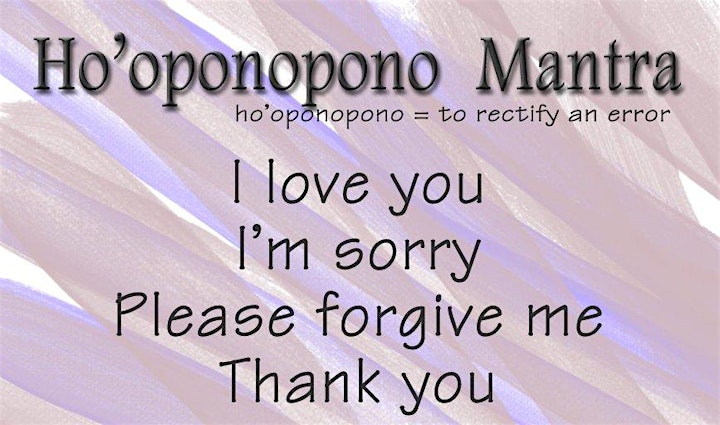 Organizer of Experience Unlimited Love through the Power of Forgiveness
JERI TOURAND is a self-love and forgiveness coach, a Trilotherapy Practitioner (trained and certified by Zen Master, Nissim Amon), an inspirational speaker, author, mother of 3, former radio host and school teacher. As the founder and head facilitator of Living from Heart Center, Jeri has transformed lives with her coaching, hundreds of workshops and numerous unconditional love retreats and Zen retreats. Her mission is to inspire people to live life to the fullest, and courageously express their highest potential and truest nature. She has gained massive clarity over the years and moved through huge obstacles to become who she is today; assisting to awaken others with the truths that have transformed her.