Description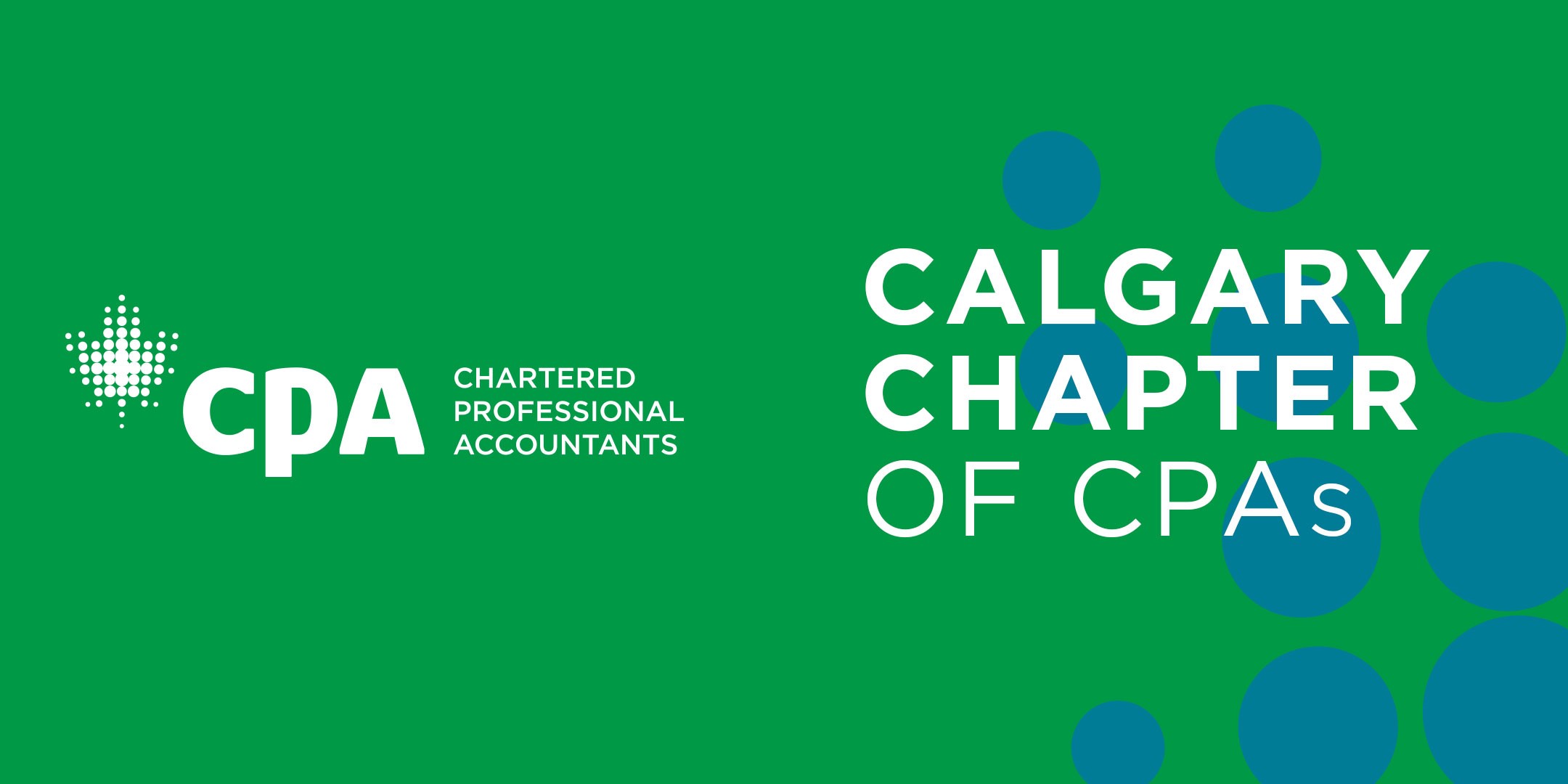 Cybersecurity Panel - Could your business or personal information be at risk?
There have been several recent examples of organizations in Alberta being victims of Cybercrime and ramsomware. This was not the first incident of an organization's systems being exploited for personal gain and many organizations face cybersecurity risks they are not even aware of. Find out what to look for when protecting your data, how spammers and corporations are using your public data to manipulate your decisions and public persona, and what you need to do in order to protect your company and yourself from exploitation. Join the Calgary Chapter of CPAs at the Calgary Petroleum Club on April 17th as we have an in-depth discussion about cybersecurity. Panellists include Paul Twigg, National VP of Technology for Sierra Systems, René Sloos, owner of Bulletproof InfoTech, and Vitaly Sokolov, head of Ernst & Young's Cybersecurity practice in the energy sector. This promises to be an informative luncheon where many of your questions will be addressed by our expert panel.
Panelist Bios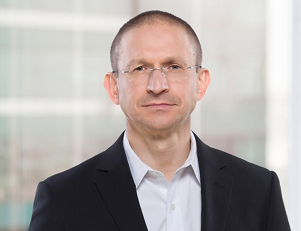 Vitaly Sokolov leads EY's Cybersecurity practice in the Energy sector. He has nearly 20 years of hands-on experience in the areas of IT security operations, governance, risk and compliance management, critical infrastructure protection, threat detection and incident response. He graduated from London School of Economics and holds 3 professional designations: Certified Information Security Professional, Certified Information Systems Auditor and Certified Information Security Manager.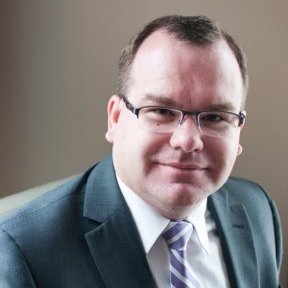 Paul Twigg is the National VP of Technology for Sierra Systems. He is an award-winning IT business leader with executive and hands-on experience in delivering leading-edge cloud, security, architecture and support services. He is a recognized speaker and thought the leader in the technology field driving innovation and digital transformation ideas.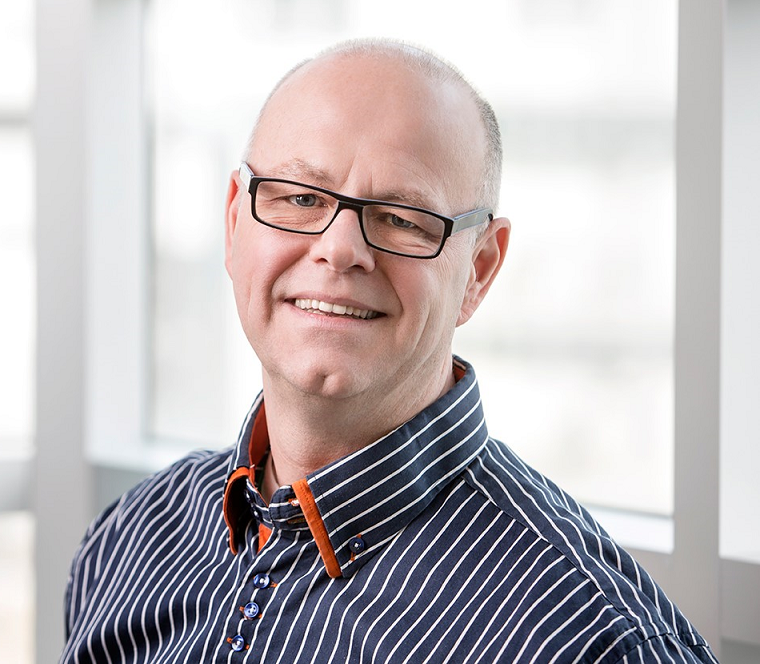 René Sloos is an owner of Bulletproof InfoTech, a fast growing Managed Services Provider in Alberta for over 30 years. Cyber Security is an integral part of their Managed Services offering, which includes end-point protection, gateway protection, and cloud security. As a Certified Trainer and Systems Engineer, René is involved in a new Cyber Security Awareness training program.
Registration and networking 11:00-11:30 AM
Lunch Served 11:30 AM
Panel discussion 12:00-1:00 PM
Networking 1:00-1:30 PM
FAQs
What is the dress code for the event?
For club etiquette and dress code, please check the link per below:
https://www.calpeteclub.com/the-club/etiquette/