Expert Panel – The impact of Robotics / Analytics on the Accounting Profess...
Description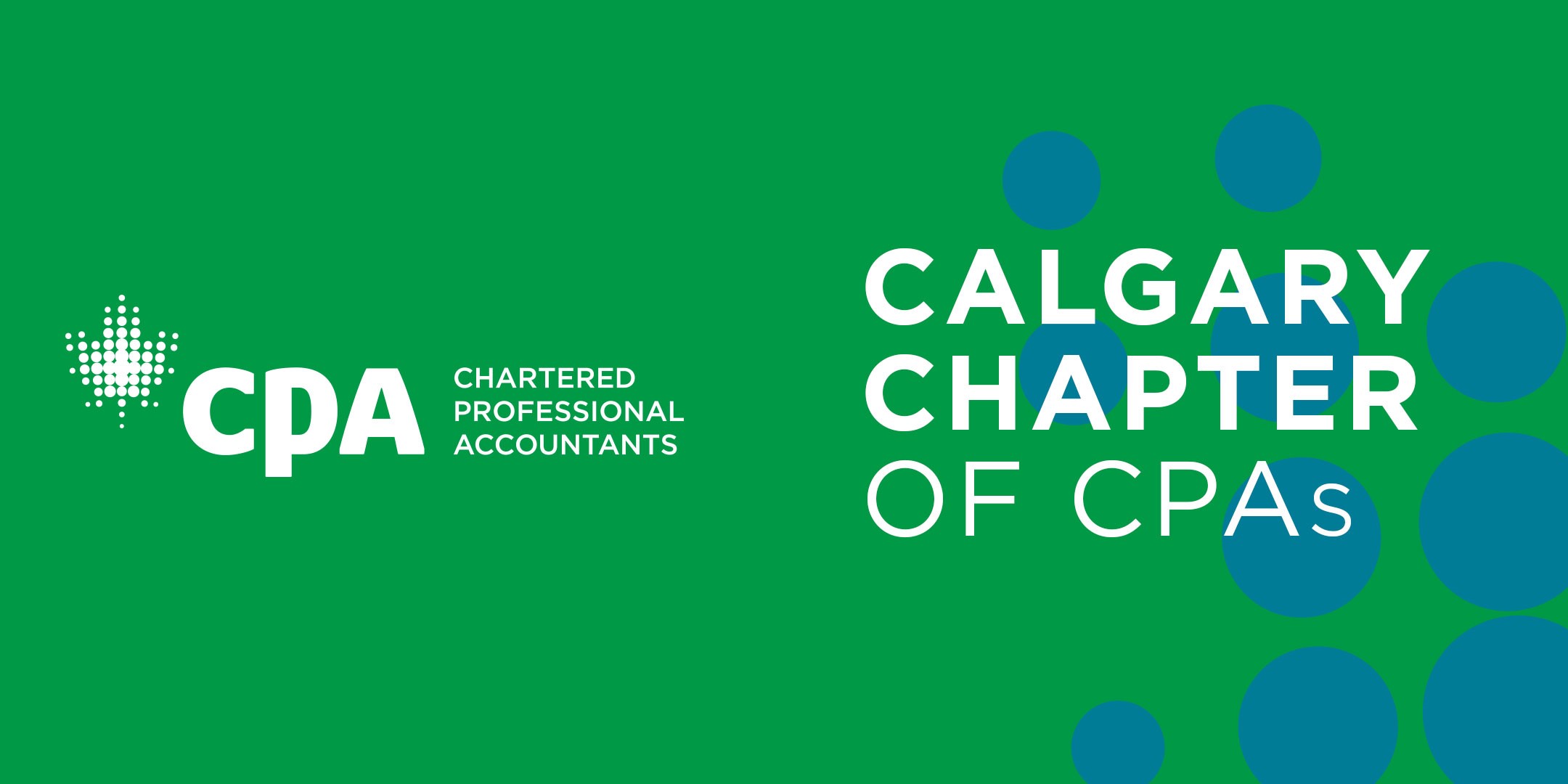 Learning and Networking Event
The Calgary Chapter of CPAs invites you to attend a lunch featuring an expert panel on: The impact of Robotics / Analytics on the Accounting Profession. Technologies like Robotics / Analytics provide immense opportunities for organizations to automate processes and bring unprecedented efficiency and effectiveness to the workplace. However, technology is being developed at a fast pace and has brought uncertainty to the accounting profession. The immediate questions Robotics / Analytics create for accountants are:
What does the future of the accounting profession look like?

Are the developments in Robotics / Analytics going to improve efficiency as well as reduce jobs in the accounting profession?
This event will provide you with a great opportunity to listen to the point of view of the subject matter experts and ask your questions to the panel.
PANELIST BIOS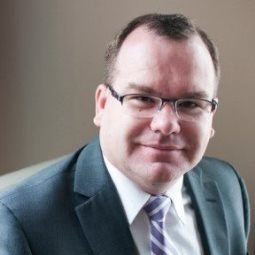 Paul Twigg is the National VP of Technology for Sierra Systems. He is an award winning IT business leader with executive and hands-on experience in delivering leading edge cloud, data and innovation services. He is a recognized speaker and thought leader in the technology field driving innovation and digital transformation ideas. Paul is security cleared (Canadian Secret Level) and has vast experience creating technology strategy to develop creative and innovative data centric services tailored towards increasing efficiencies and reducing costs within an organization. He is a motivational and leader who enjoys building successful and productive teams, and thrives in highly pressurized and challenging working environments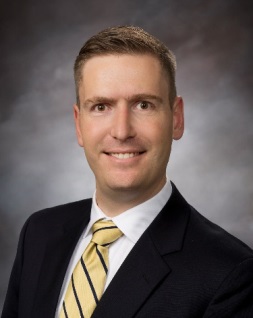 Mike Miller is EY Partner and Western Canadian Lead for Robotic Process Automation (RPA) and Analytics. He is an experienced technology management consultant with a focus on advisory and implementation services. His primary strength is in developing solutions to meet the complex and dynamic needs of his business counterparts. Mike's success has been built off his diverse experience in a number of different industries including Healthcare, Public Sector, Oil and Gas, Manufacturing and New Media.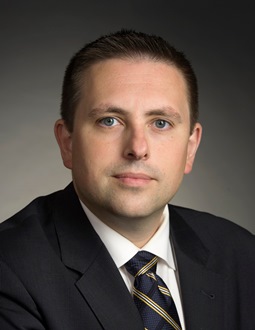 Michael S. Maier is the Associate Dean, MBA Programs of the University of Alberta School of Business. He is PhD, from The University of Iowa (United States) with major in Accounting and BComm (With Distinction), from The University of Alberta. He is a seasoned speaker and recently presented at CPA Calgary Chapter event on the topic of Bitcoin and crypto-currencies which was very well-received by the CPA members.
Registration and networking 11:00-11:30 AM
Lunch served 11:30 AM
Panel discussion 12:00-1:00 PM
Networking 1:00-1:30 PM
FAQs
What is the dress code for the event?
For club etiquette and dress code, please check the link per below:
https://www.calpeteclub.com/the-club/etiquette/