About this Event
When it comes to tips for procuring wealth most of the tricks or solutions are already well known.
Ken Chung's philosophy is, "Why reinvent the wheel?"
Whether you are involved in real estate, stocks, business... the principles remain the same - study and implement what successful people have already done.
Ken can teach you the proven effective strategies the wealthy have used to achieve their success, asset protection, and peace of mind.
In this session, you will learn:
Basic fundamentals of Asset Protection/Wealth Management Strategies
Tax Strategies - understanding a 3 Tiered Corporate Structure & Its benefits
What they Wont Tell You!
About Ken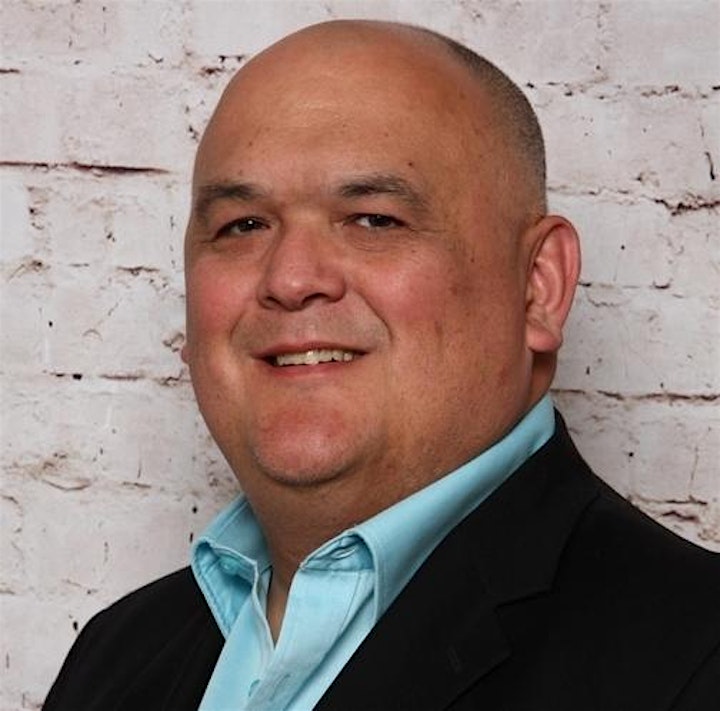 Ken Chung has more than 30 years business experience, all of which contributes to his excellent leadership skills, team collaboration, and hard working attitude.
​Chung's accolades include induction to the Hall of Fame by companies such as the Wealth Intelligence Academy and the Yellow Pages, as well as receiving numerous awards and recognition's in real estate.
​In addition to Ken's real estate savvy, he is also well known for his investment insight, asset protection strategies, and out-of-the-box thinking.
​Ken approaches every opportunity with an enthusiastic and creative direction that will result in real, definable, positive changes in both your personal and professional life.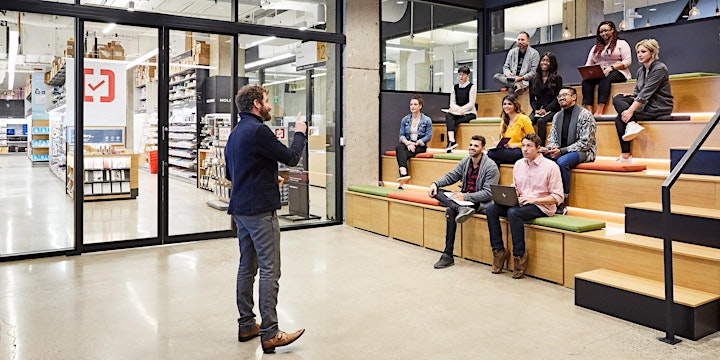 What is Spotlight?
We know that staying up to date on today's big ideas and tomorrow's big trends is a job in and of itself.
As the world's first working, learning and growing store – we are excited to be introducing Spotlight: a new community gathering and learning space. Spotlight will engage communities with knowledgeable experts to both inspire, inform, motivate and educate.
Spotlight is a space accessible to persons that use mobility devices. We encourage people from all backgrounds to participate in our public programming