A vast and unique land, Australia has something to offer everyone.
About this Event
Thoughts of Australia conjure up many images ranging from iconic highlights such as views of the Sydney Opera House overlooking Sydney Harbour, sunrise over Uluru/Ayers Rock, unique wildlife like kangaroos and koalas, and the coral gardens of the Great Barrier Reef.
Join me as I welcome Renee Stanton-Defaria, General Manager of Sales at Goway Travel, as Renee shares with us how best to see her homeland, with Goway.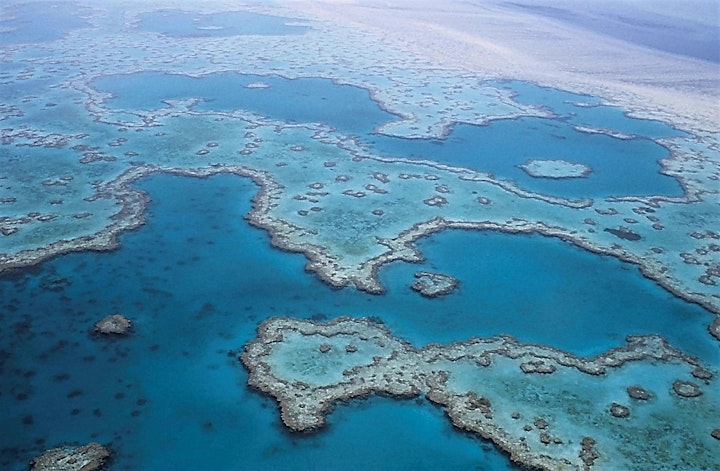 In addition to the diversity of amazing landscapes and wildlife, Australia also has a very rich culture for all travellers to experience. In fact, Australia is home to the world's oldest living culture and rich in art, dance, history, spirituality, and ceremony—all stretching out over 50,000 years.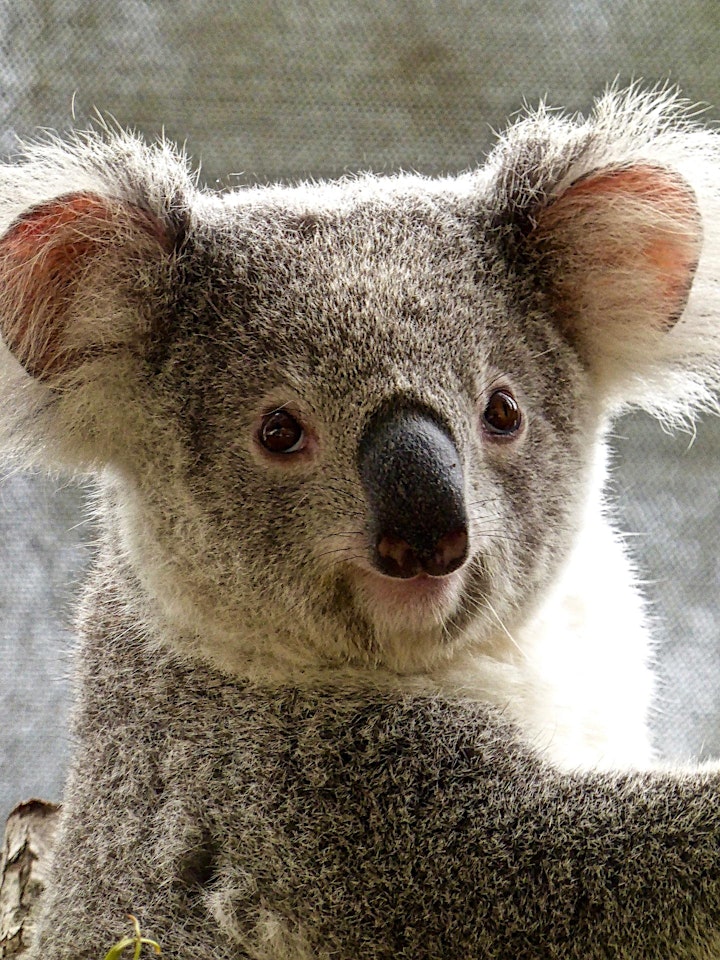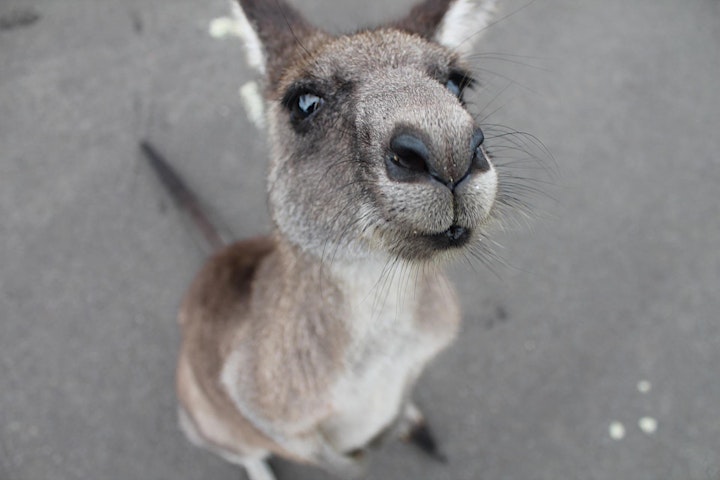 We look forward to you tuning in; and we welcome your questions. See you on March 19th.