About this Event
This webinar will introduce our upcoming video series developed in collaboration with the Brampton Entrepreneur Centre (BEC). We'll provide a sneak peek of the first video in the series, discuss why we're launching the videos, who it's for and how you can get valuable information to help you build your startup!
If you're wondering what your first steps are to kickstart your entrepreneurial journey, this is the webinar for you. Feel free to come with specific questions for the presenters and we'll answer them during the Question & Answer period.
An exciting announcement about the video series will also be made so be sure to tune in for the surprise!
You will:
Learn how you can access the video series on how to take your startup ideas to success.
Meet and network with representatives from BEC and EDGE who have the experience and knowledge to support your entrepreneurial journey.
Get answers to your specific questions about how you can make your startup ideas real.
SESSION FACILITATORS
Jennifer has over 15 years of experience working in Economic Development in the municipal sector and is known for her energy, optimism and strong belief in pursuing the things you are most passionate about. She has spent her career consulting with entrepreneurs to develop comprehensive business support services to further their goals and navigate the waters of entrepreneurship. She feels it's crucial to surround entrepreneurs with a great team of professionals and provide them with programming to enable their success. For her, there is nothing more rewarding than helping entrepreneurs to explore their passion and contributing to the economic growth in Brampton.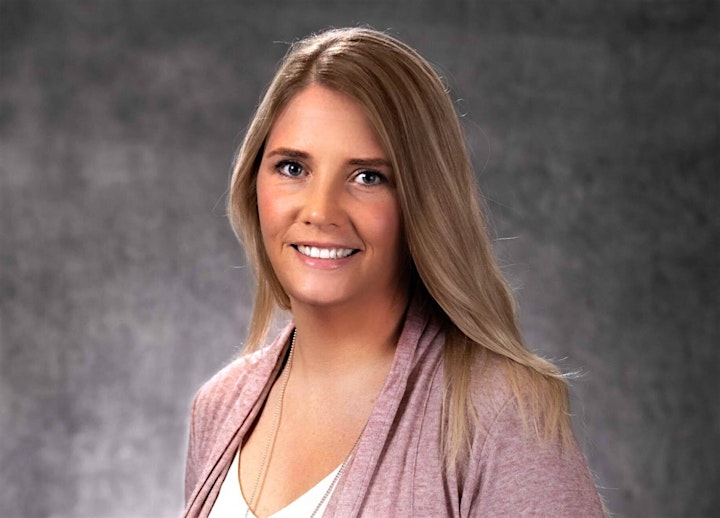 John started his entrepreneurship journey as an undergraduate and master's student at University of Waterloo. Two startups later, he changed course and moved towards mentoring and coaching other entrepreneurs. John has helped numerous entrepreneurs grow their startup ideas through teaching entrepreneurship at Wilfrid Laurier University, and managing the incubators of University of Guelph and Wilfrid Laurier University's Brantford campus. John's journey also took him to many entrepreneurship and innovation centres around the world to learn about entrepreneurship from outside of Canada. Some notable places include San Francisco and Auckland, New Zealand. John is currently the Entrepreneurship Lead for EDGE in Brampton's Davis Campus.
PLEASE NOTE:
This is a free event. Seats are limited. Register now to save your spot!
This is an online webinar. Webinar link and details will be provided to you closer to the event date. If you require any accommodations to register or to ensure your full participation in this event, please let us know at edge.programs@sheridancollege.ca
MEDIA CONSENT: Screenshots, photographs and video recordings may be taken at this event. Your image may be used in printed and electronic publications for promotional and educational purposes and may be made available to the media and other third parties or published on the internet. By registering for any of our events, you understand and acknowledge that your image may be taken and used at our discretion. If you have concerns about your image being used for these purposes, please email edge.programs@sheridancollege.ca.