About this Event
Running a business all on your own is a trying task, let the mentor's at EDGE help. This session is an opportunity for you to connect with our Mentor-in-Residence to measure your venture progress and help steer your startup in the right direction.
Who can attend:
All Explore members are welcome
Required for Explore members, If you are looking to graduate from Explore into the Leap program, you must attend two of these sessions
During this session you will:
Receive guidance for your startup activities
Discuss entrepreneurial concepts and findings
Gain insights for developing your idea
Upcoming Sessions:
June 16th - 5:00 pm - 6:30 pm - Host: John Lam
July 21st - 5:00 pm - 6:30 pm - Host: Diego Cortes
August 18th - 5:00 pm - 6:30 pm - Host: Chris-Beth Cowie
September 22nd - 5:00 pm - 6:30 pm - Host: John Lam
October 20th - 5:00 pm - 6:30 pm - Host: Diego Cortes
November 17th - 5:00 pm - 6:30 pm - Host: Chris-Beth Cowie
December 15th - 5:00 pm - 6:30 pm - Host: John Lam
Meet our Mentors
John started his entrepreneurship journey as an undergraduate and master's student at University of Waterloo. Two startups later, he changed course and moved towards mentoring and coaching other entrepreneurs. John has helped numerous entrepreneurs grow their startup ideas through teaching entrepreneurship at Wilfrid Laurier University, and managing the incubators of University of Guelph and Wilfrid Laurier University's Brantford campus. John's journey also took him to many entrepreneurship and innovation centres around the world to learn about entrepreneurship from outside of Canada. Some notable places include San Francisco and Auckland, New Zealand. John is currently the Entrepreneurship Lead for EDGE in Brampton's Davis Campus.
Areas of expertise:
Entrepreneurship Process
Sales
Pitching to investors
Social innovation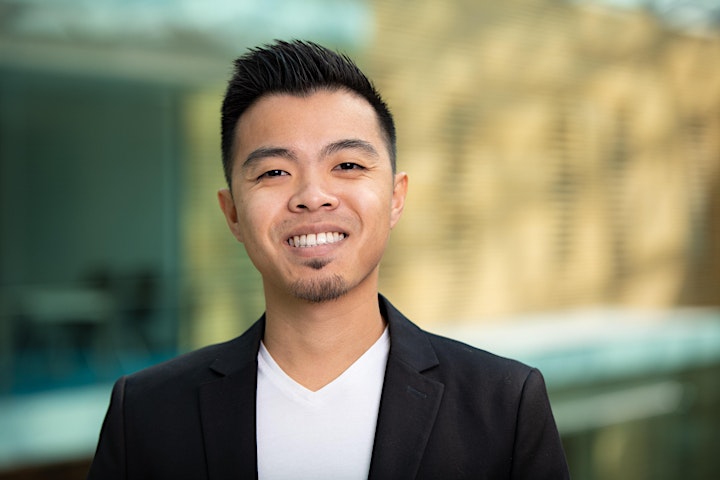 In 2015, Diego Cortes founded and operated Lean Media, a digital marketing agency where he worked with clients across different industries such as real state and e-commerce. Currently, he leads the mentorship program at EDGE and works as the Product Marketing Manager at a mental health startup, LinkMentalHealth.
Areas of Expertise:
Product/Service Validation
Content Marketing
Lead & Customer Acquisition Marketing.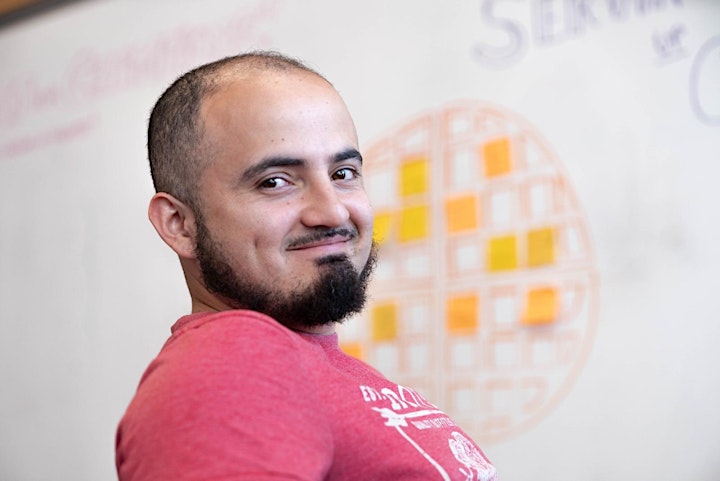 Chris-Beth is a leading social impactor, mentor, speaker, entrepreneurship instructor-business advisor; whose mantra, Make a Difference. A social entrepreneur for over 7 years and cofounder of 2 companies and 1 non profit, that mantra has fueled the energy and inspiration behind her on-going work in various social and entrepreneurial initiatives. Her organization, Empowered 4x, Chris-Beth empowers and supports aspiring and established entrepreneurs of all ages to get started by sowing the seed, committing to the process, taking action, and reaping the compounding results.
Areas of Expertise:
Strategic Planning
Training & Program Development
Value Propositions
Leadership Development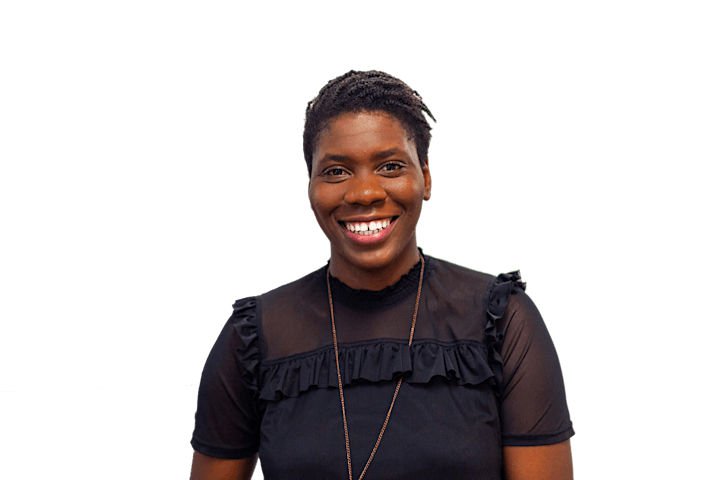 PLEASE NOTE:
This is a free event. Spots are limited. Register now to save your spot!
If you require any accommodations to register or to ensure your full participation in this event, please let us know at edge.programs@sheridancollege.ca
MEDIA CONSENT: Photographs, screenshots, and video recordings may be taken at this event. Your image may be used in printed and electronic publications for promotional and educational purposes, and may be made available to the media and other third parties, or published on the Internet. By registering for any of our events, you understand and acknowledge that your image may be taken and used at our discretion. If you have concerns about your image being used for these purposes, please speak to one of the organizers.