Description
Explore the GDBA
In this one-hour introductory webinar, learn about the core features of the program from our Recruitment Manager, Brianne Jakobsen, and hear about the GDBA's learning experience through a live Q&A with program alumni. Find out how the Graduate Diploma in Business Administration is specially designed to give working professionals core business skills, while offering a flexible, gradual approach to further MBA studies.
This is the first of a two-part webinar series. The second part will take place on June 20, which you can register for here.
The Program
The Graduate Diploma in Business Administration is a 100% online program that provides you with a solid grounding in graduate-level business fundamentals, while giving you a path to completing further MBA studies at SFU.
To learn more about how the GDBA program can help advance your career, please visit our GDBA website.
Space for this webinar is limited to ensure ample time for questions and answers. Register today to secure your spot.
The link to access the webinar will be emailed to all registrants on or before the day of the event. Please be sure to whitelist gdba@sfu.ca and brianne_jakobsen@sfu.ca to avoid our messages going into spam or junk folders.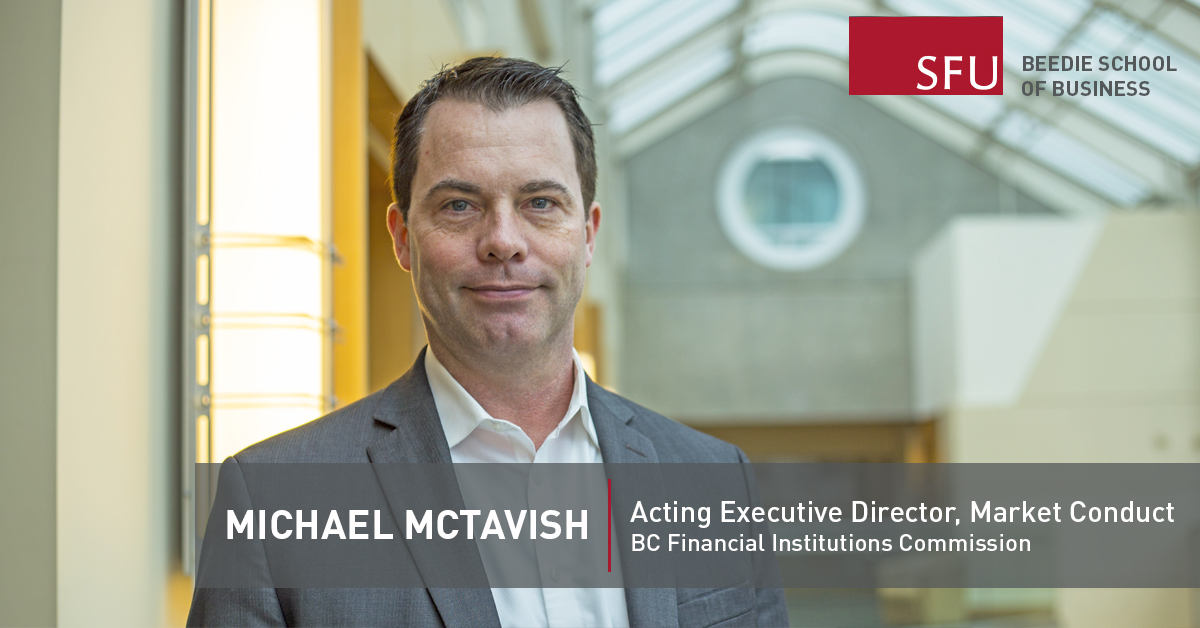 "Without the GDBA, I doubt I would have been able to get into an MBA and build my career. It was the first door that lead to my current career successes."