Location
CPA Ontario Offices
25 York St.
11th Floor
Toronto, Ontario M5J2V5
Canada
Description
About the Event
Note: This event is intended for CPAs and CPA candidates only!
What the heck is blockchain? And how is it going to affect the accounting industry? (and/or my job?!) We'll be discussing this, and more in our next event focusing on Blockchain. Blockchain is the technology that underlies cryptocurrencies like Bitcoin, but its applications are much farther reaching.
Join us for a deep dive on everything blockchain, especially as it relates to CPAs. We have a fantastic panel of CPAs working in diverse blockchain roles to guide us through.
If you're a CPA hoping to learn about and/or enter the industry, this will be a great chance to connect with CPAs working within Blockchain, and learn how to maximize opportunities with your designation. If you are just looking to understand or expand your knowledge regarding Blockchain, this panel session will be full of relevant and fun information.
Come out and join Toronto's top CPAs to network, mingle, and listen to the panel's incredible journeys and their advice on how to dip your toes in the Blockchain waters!
*Food and refreshments will be served during networking.
Bonus: Get a verifiable CPD hour!
Special thanks to Xero, CPA Ontario, and ConnectCPA for sponsoring this event and our #FinInTech initiative!

Agenda for the Evening
6:00 - 7:00pm: Networking and refreshments
7:00 - 7:45pm: Introduction & Panel Discussion
7:45 – 8:00pm: Panel Q&A with Audience
Our Panel:
Katie Sellers, CPA, CA - Controller, Coinsquare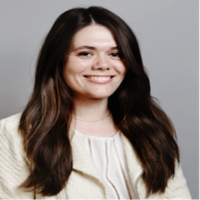 Katie joined Coinsquare Mining as their Controller in early 2018; she's responsible for the company's overall financial reporting, control, and treasury functions. Additionally, she conducts transaction advisory and diligence for M&A deals across the Coinsquare organization. Prior to this role, Katie spent six years working at Ernst & Young in their assurance and transaction advisory groups, serving public technology clients, in both Toronto and San Francisco.
Saad Imran, CPA, CA – Managing Partner, Node Blockchain Inc.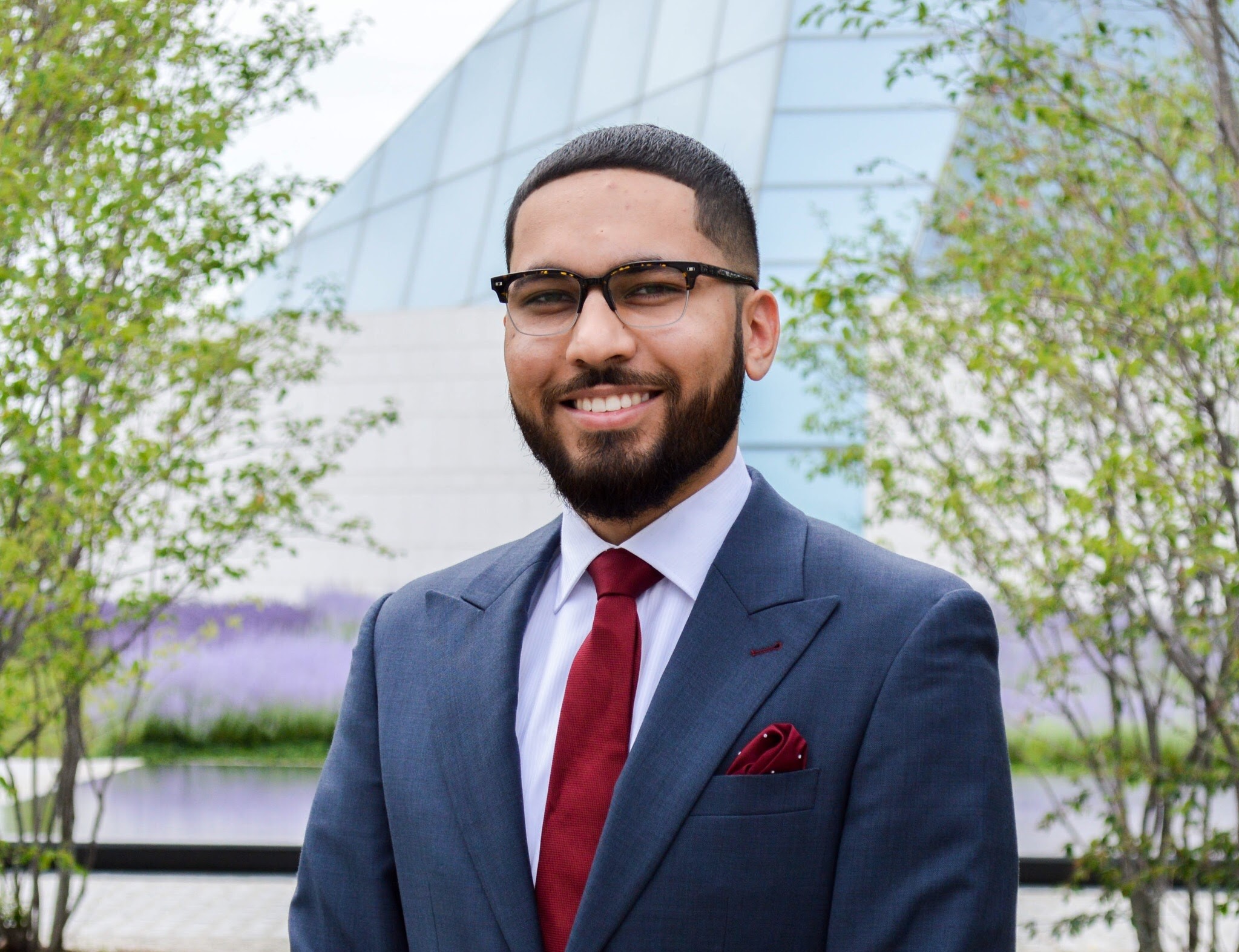 Saad founded Node Blockchain together with his partners in late 2017, a research and data firm focused on cryptoassets. The firm's flagship product is fundamental based, data-driven research offering institutional quality reports on the blockchain space for a subscriber base of institutional investors. Previously, Saad spent five years at Deloitte as an advisor to technology companies in Toronto working with founders from seed stage to IPO.
Alan Wunsche, MBA, CPA, CBP – CEO & Chief Token Officer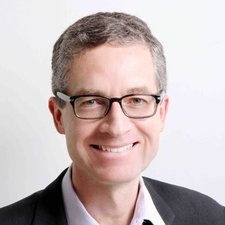 Alan Wunsche is CEO & Chief Token Officer of TokenFunder, Chair & Co-Founder of Blockchain Canada and Canadian Chair of ISO TC307 (Blockchain Standards) Committee. Alan is a finance and blockchain technology expert focused on the disruptive impacts of blockchain and cryptocurrencies on capital markets and global wealth distribution. He recently led TokenFunder's launch of Canada's first regulatory-compliant security token offering on the Ethereum public blockchain. Alan is a Chartered Professional Accountant with hands-on technology experience leading finance and risk transformation programs as an executive at a global bank (Scotiabank), management consulting (Deloitte, PwC), incubators and startups.