Description
Have an idea and considering starting your own business?
Join us at Bow Valley College's High River campus as we help you discover if entrepreneurship is right for you and show you how to take your idea and make it a reality. We'll help you assess whether your idea is viable, as well as provide you with the tools, resources and guidance to help you along the way.
Presented by: Suzanne Ebelher, Business Link
Cost: Free
This workshop is the first in a series of monthly entrepreneurial boosters brought to you by Business Link, Bow Valley College, High River Chamber of Commerce, and Community Futures Highwood, open to all entrepreneurs and business owners in the Foothills Region.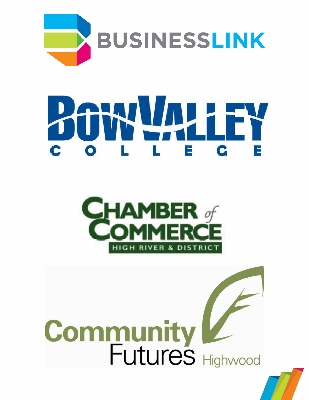 Click here to see other upcoming workshops coming to High River, or here to register for a one-on-one coaching session with a Business Link Advisor following the workshop.